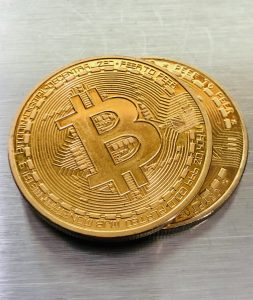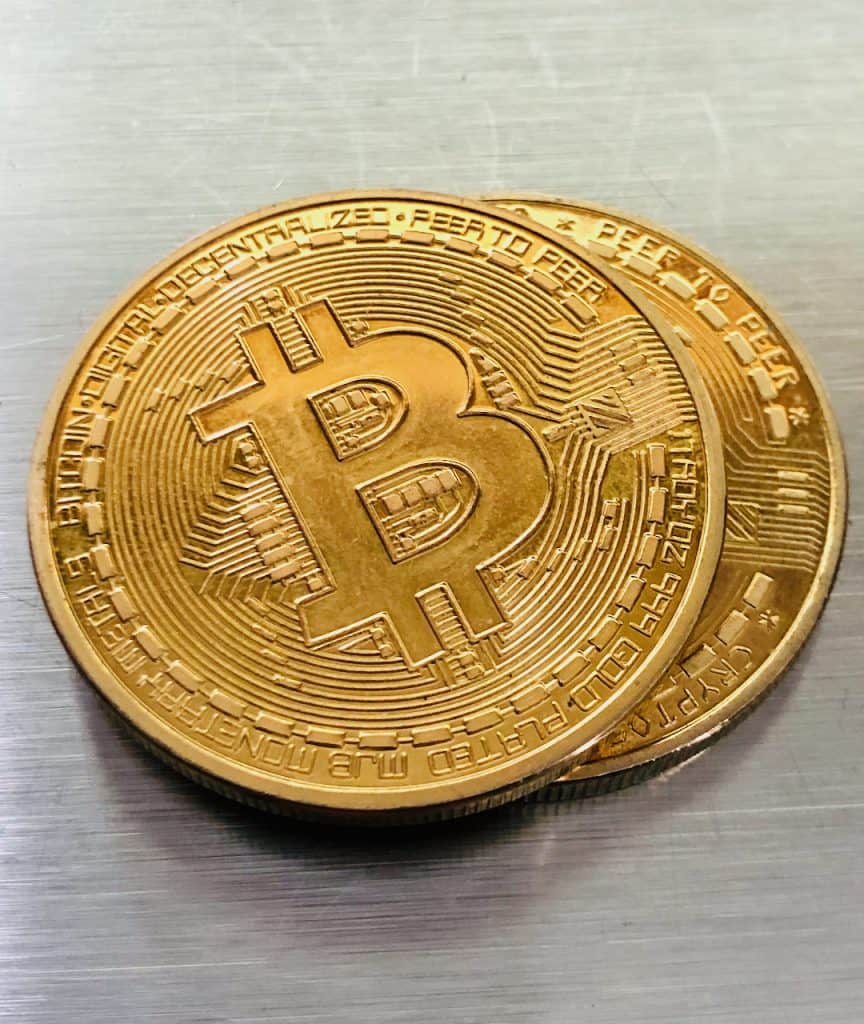 Finland's peer to peer (P2P) Bitcoin exchange, LocalBitcoins says that 2020 was an "extraordinary" year and during the past quarter (Q4 2020), the BTC price reached its all-time high and has continued to surge this year.
Bitcoin (BTC) is trading at just over $38,000 at the time of writing after reaching as high as (nearly) $42,000 in January 2021 (and then correcting to as low as $30,000 and even dropping below $30,000 for a brief period).
Notably, LocalBitcoins claims that it had "a very successful" end of 2020.
During Q4 2020 (between October and December), the trading volume on LocalBitcoins was $612 million, "reflecting a steady increase from the previous quarter's figures," the platform revealed.
As noted in a blog post published recently by LocalBitcoins:
"In total 957,576 users were active on our peer-to-peer Bitcoin marketplace in Q4. This means that there were on average 11,000 users using our platform on a daily basis."
The LocalBitcoins team added:
"Bitcoins were changing hands actively too: there were on average 29,566 successful trades per day during Q4. Every day, on average 3,600 new users registered on our platform. Our traditional top 12 in trade volume looks familiar to the previous lists, although with one major exception: Nigeria has passed the United States as number 5. …The growing trade volume in Nigeria reflects Bitcoin's growing popularity in Africa, and the real problems Bitcoin solves in the continent."
Other key markets of LocalBitcoins include Russia, Venezuela, Colombia, United Kingdom. China, South Africa, India, Peru, Spain, and Chile.

LocalBitcoins competitor Paxful, which has become the leading P2P Bitcoin marketplace and has also been recognized by Chainalysis to be one of the safest exchanges, has also had a very solid 2020 and appears to be off to a great start this year as well.

Paxful has also become well-known for maintaining a very active online community which has become essential in a post COVID environment since in-person interactions are quite limited now (to avoid the further spread of the Coronavirus).

The Paxful team recently explained the main differences between purchasing Bitcoin other digital assets from highly centralized platforms like PayPal and P2P platforms such as LocalBitcoins or Paxful.

Paxful reported last month that it has partnered with PrimeXBT in order to offer new trading opportunities. The P2P platform has also added new technology features that allow users to know who they're actually trading with.

On February 2, 2021, Paxful updated its Tether (USDT) fees which now provides more opportunities for platform users to generate more returns. While these are all positive developments, Paxful's customer service department appears to be overwhelmed with increased user activity.

Users have complained about not being able to access certain services because of issues with their system including not being able to pass KYC checks even when the customer has provided proper documentation.

Sponsored