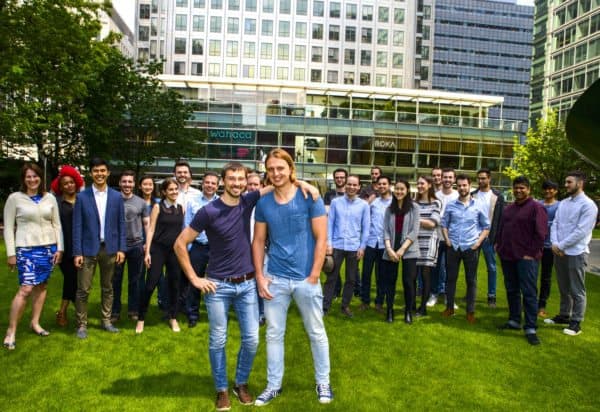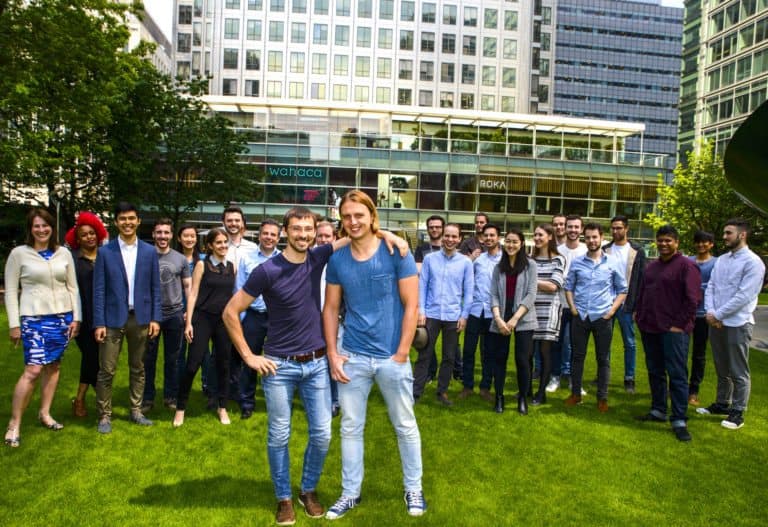 In a sign of the times, digital bank Revolut has announced that it is migrating towards permanent flexible working for the majority of its 2000 plus employees. Going forward, employees may choose where they work and if they want to come to the office. As for the existing offices, 70% of this space will be devoted to collaboration and teamwork in a move to boost employee experience and productivity. In the past, Revolut has stated they experienced a productivity increase when offices migrated to a remote working environment induced by the ongoing COVID-19 health crisis.
Revolut's entire workforce has worked exclusively from home since late March 2020, with minimal disruption to services. During the global pandemic, Revolut successfully launched in three new big markets, USA, Australia, and Japan and launched new products including Junior accounts and commodities trading across the world.
According to Revolut, 98% of employees say they have adapted well and 90% of team leaders saying that performance was unaffected. 65% of employees say they wanted the freedom to come to the office when they want thus Revolut wants to create an environment for collaboration when they need it while supporting employees who prefer to work from home.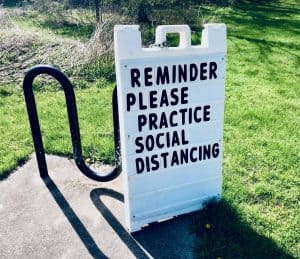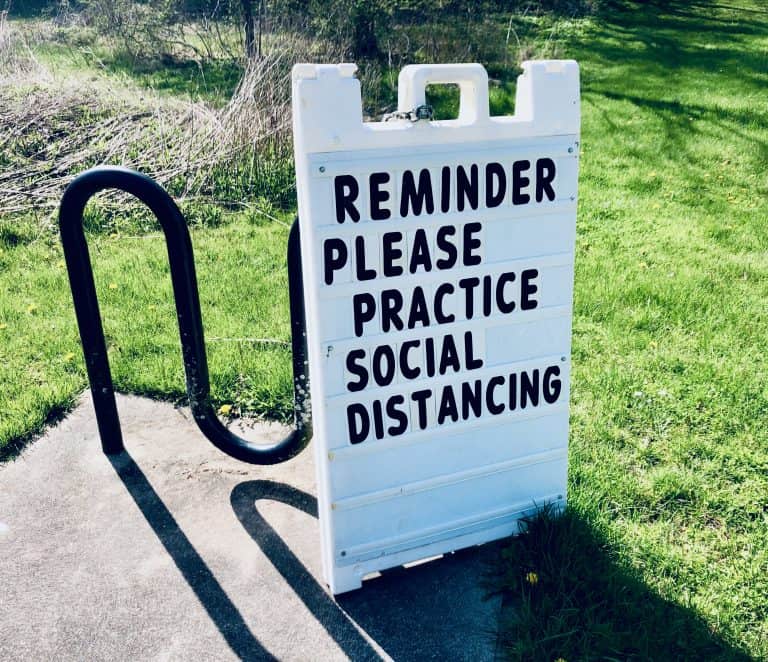 Additionally, 80% of employees believe that team collaboration has not changed or even had a positive impact and 96% of employees considered that team performance was not negatively impacted or experienced a positive change.
"Rev Labs" will be designed to facilitate collaboration and teamwork. The new format will also enable rapid headcount growth.
During 2021, Revolut will open Rev Labs in new locations where it has never had a physical presence before while the current offices are gradually repurposed to fit this new model.
Jim MacDougall, VP of People at Revolut, commented on the announcement:
"Our people have told us that they really love the better balance they've achieved by working from home. But they said they missed colleagues and the chance to collaborate face to face on key projects and to balance the convenience of home with the camaraderie of the office. Rev Labs offers everyone the best of both worlds. Revolut is a fun, exciting place to work and we want Rev Labs to preserve that energy. We'll be completing the flexible working policy over the coming months,  to be attractive to our current colleagues and the hundreds who will be joining us as we grow around the world."
Revolut says that after ten months of remote working and virtual offices they have seen that this is good for employees and good for the company. Revolut, as a digital only bank, is naturally aligned towards this type of digital transformation. Meanwhile, incumbent banks have struggled to shed physical locations that pepper the world. Many of these employees cater to services that can be managed directly on a smartphone via an app.

Sponsored Links by DQ Promote