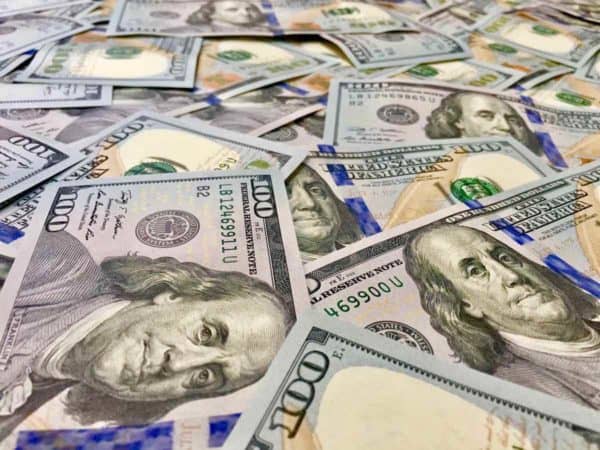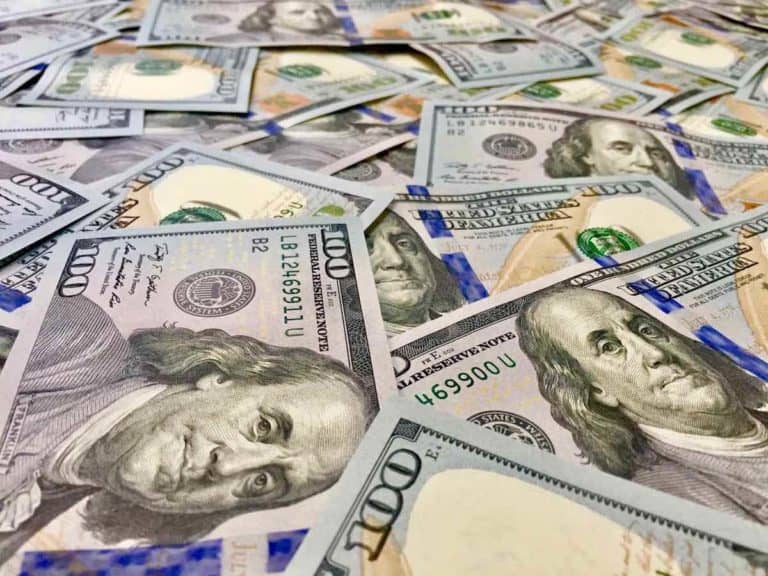 Astia has introduced a $100 million early-stage venture fund in order to address gender disparities in the funding space. 
The Astia Fund is supported by a major investment from payments giant Mastercard. Astia is an organization that's focused on "redefining" or transforming the current venture capital ecosystem.  
We are extremely excited to announce the launch of our $100M fund to invest in women-led startups, led by @mastercard #AstiaFund #Inclusion #Innovation #Investmenthttps://t.co/4pjjYkoT7j

— Astia (@astiaglobal) February 8, 2021
The Fund aims to support firms with at least one woman in an executive, equity-holding role.  
Currently, Astia makes investments in businesses based on its Asita Expert Sift which is used to eliminate bias on the grounds of an applicant's age (ageism), race (racism), gender and geographical location.
With the launch of this new fund, Mastercard's management noted that they're focused on helping to drive a much more inclusive, sustainable economy. Other companies or organizations involved in this initiative include Farvatn Venture, Portola Creek Capital and Tides Foundation.  
Astia's $100 milion early-stage venture fund will make investments globally in high-potential firms that aim to support more women entrepreneurs.
Sharon Vosmek, CEO at Astia, stated:
"There is a great deal of talk about inclusion and women within venture capital, but VCs need to do what they do best – invest. With this new fund, Astia systematically invests in under-invested, yet out performing companies – where women are rightly in positions of power, equity and influence. Not just because it's the right thing to do, but because it creates better companies and delivers stronger returns."
Since beginning its investment business back in 2013, Astia has reportedly invested more than $27 million in businesses identified by the Astia Expert Sift – a process focused on eliminating sources of bias that are found in society today (like discriminating based on gender and race when it comes to acquiring funding). The company also aims to identify and support the development of high-potential projects. Some of these companies have reportedly raised over $450 million.
In 2020, Astia sourced firms that raised over a billion dollars. However, VCs kept failing to recognize these initiatives.
Last year, less than 9% of VC funding had been directed towards firms that had women professionals in their founding or senior management teams, and less than 2% was reportedly invested into women CEOs. 
Mastercard Executive Vice Chairperson Ann Cairns stated: 
"I am proud that Mastercard is the lead investor in Astia's first venture fund. Too much of our world was designed without women in mind – and without women involved. Even today, inequality and exclusion still hold women back … We know that when women and underrepresented groups are at the leadership table these teams  outperform for customers, investors and companies." 
Sponsored Links by DQ Promote