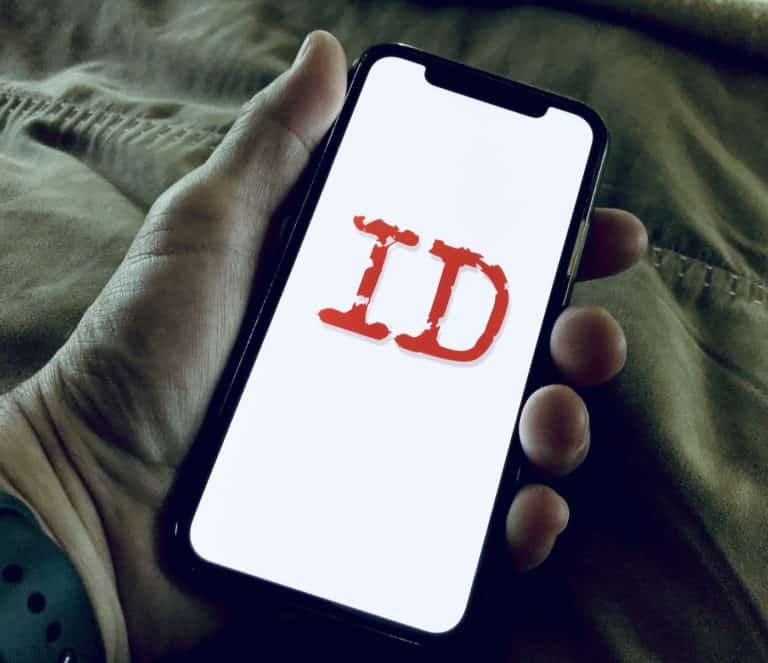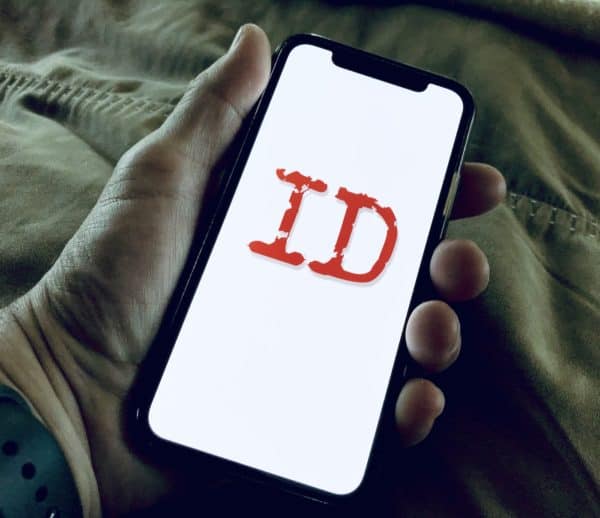 It's been over a year since the COVID-19 outbreak brought the world to a halt, and we're now may be just beginning to see a light at the end of the tunnel, due to the increasing availability of testing facilities and the vaccine rollout. However, this process is still in its early stages and we can't really make any definitive conclusions at this point.
But, as many had predicted, businesses and border control agents will be needing a reliable way to safely determine or assess risks before they are able to safely reopen. They must know who has been vaccinated or recently tested negative — and they also need to do this in a manner that can be trusted, without the risk of fraud that usually comes with paper health certificates or the risk of data breaches that come with centralized digital platforms.
The technology is already here to handle these tasks. It's called: Self-sovereign identity (SSI) or verifiable credential technology.
Evernym, an established provider of SSI technology with 400 clients internationally, recently revealed the necessity of using self-sovereign identity for a solution as critical as globally verifiable COVID credentials. The Everynm team explained how the technology can support an open ecosystem while preserving privacy and security.
Some of the enterprise use cases Evernym is powering today:
IATA Travel Pass – COVID test credentials for the world's airlines, currently in pilots with six major airlines before launching globally in March.
Lumedic Connect – Verifiable vaccine records now available at sites across AK, CA, MT, OR, and WA that are affiliated with Providence, one of the nation's largest health systems
We recently caught up with Alex Andrade-Walz, Director of Marketing at Evernym.
He explained how this digital identity technology works and why self-sovereign identity is critical in order to securely and privately exchange sensitive health, travel, financial, and other credentials.
Crowdfund Insider: Why are digital ID solutions being increasingly adopted by organizations across the globe? Blockchain or DLT based identity verification systems have also become a widely-adopted solution. How does this help with streamlining the user verification and how can it enhance the overall user experience (UX)?
Alex Andrade-Walz: 2020 was the year that things had to 'go digital' more than ever before. Previous iterations of digital identity were already unsuited to the needs at hand and were found further wanting since the pandemic started.
There has to be a better way to do digital identity; we and many others believe decentralized/self-sovereign identity (SSI) is the answer. COVID-19 has, in essence, accelerated the need for a scalable, privacy-protecting approach to proving who you are online. Through SSI and verifiable credentials, we can do that in a way that avoids honey pots of data and complex user experiences.
It's often easiest to describe this revolution in terms of familiar scenarios. Today, for example, the process of applying for and underwriting a mortgage loan can take weeks. The borrower has to prove their creditworthiness by sharing their financial statements, employment history, and proof of income (often multiple times). At each step, the lender then has to verify this data, which can be a very slow and manual process. All of this data also represents a massive liability for the lender, which now has to ensure that this sensitive personal information is never leaked or compromised.
In an SSI world, this whole process becomes streamlined and safer. The borrower can instantly share this data (and only the minimally required data) in the form of verifiable credentials that have been directly issued to them by their bank or employer. The lender will know that this data can be trusted without having to contact the issuer, and they'll be protected from the risk of storing personally identifiable information in a centralized database.
Suddenly, weeks of headaches can be condensed to minutes, while security and privacy are vastly improved.
Crowdfund Insider: You've mentioned that your company, Evernym, provides SSI technology to 400 customers globally. Why are self-sovereign identity solutions important and how can they help with COVID-related credentials?
Alex Andrade-Walz: Our software makes sharing and verifying data easy, secure, private, and scalable. Examples of this data can be anything from customer accounts (passwordless authentication) to proofs of age, employment, or insurance.
One of the most widely discussed credentials is a COVID-19 test result credential. This credential can be issued directly by a testing lab and stored by the individual, in a secure mobile wallet app on their phone. The individual is in control of this credential and can choose when and with whom to share it (e.g., with an airline requiring recent negative test results before passengers can board a flight).
We've seen several airlines and governments mandate negative test results for international travel, and we've also seen just how easy it is to forge a paper tests certificate. Verifiable credentials offer these organizations a way to have confidence in not only the accuracy of test data but also in the security and privacy of those sensitive records.
Crowdfund Insider: How can SSI tech support or enable open ecosystems while preserving privacy and security?
Alex Andrade-Walz: Portability is at the heart of self-sovereign identity. SSI represents a breaking down of centralized or siloed databases in favor of credentials that live with the individual and can be used anywhere.
For example, your university can issue you a diploma as a verifiable credential. This digital diploma can be used both within the university (e.g., to access alumni benefits) and with other organizations (e.g., to prove qualifications to a potential employer or lender). Every time you use this credential, the exchange is completely private — the university doesn't collect a trail of where you've used the credential, and the verifying party doesn't need to manually call the university to verify the credential.
Crowdfund Insider: What are enterprise use cases that Evernym is powering today?
Alex Andrade-Walz:
Common use cases include: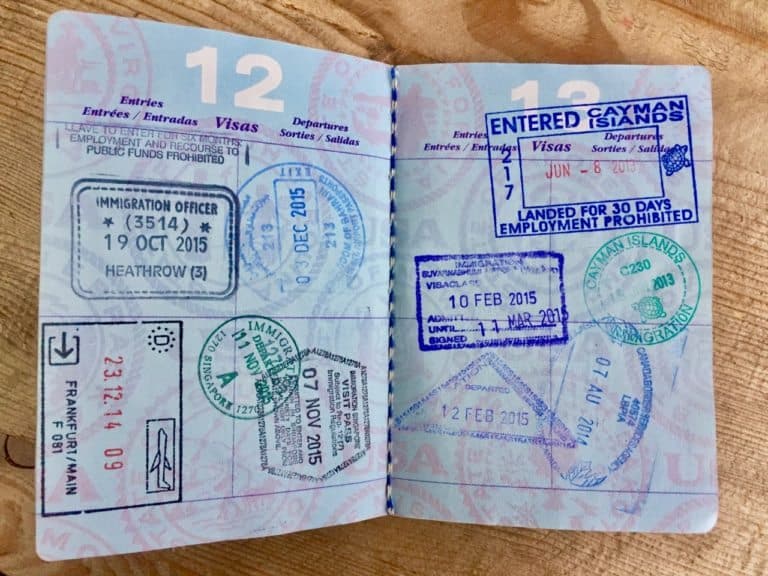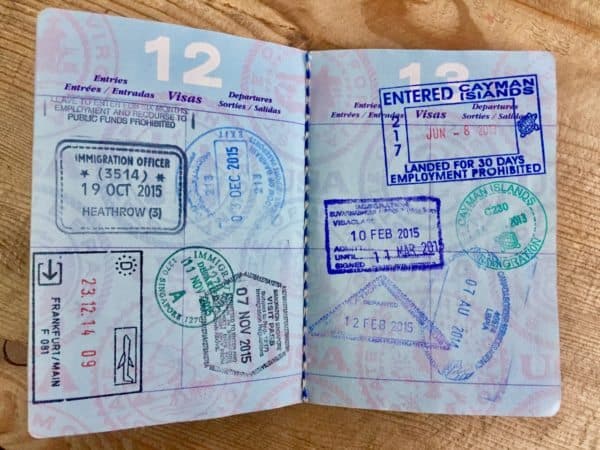 Remote authentication: Customers like CULedger are using our technology to help credit unions identify and authenticate members that walk into a branch, log-in to a credit union site, or call into a contact center. This is done in a way that's far more secure than usernames and passwords or over-the-phone security questions.
Staff passports: We help one of the world's largest employers issue verifiable employment credentials to better manage staff access and mobility, ensuring that employees have the right qualification and clearance levels at all times. Notably, this is a problem that the organization had been trying to solve in one way or another for well over 20 years, and they've now found a solution in this technological approach.
COVID credentials: We're working with the International Air Transport Association (IATA), testing labs, governments and airlines to help safely reopen the global travel industry through the IATA Travel Pass initiative. We're also working with Lumedic to enable vaccine sites to issue verifiable vaccination records.
Crowdfund Insider: What are some other products or services your company offers or plans to offer in the foreseeable future?
Alex Andrade-Walz: We're focused on making it as easy as possible to get started. As such, we're constantly lowering the technical barriers for adoption and investing heavily in no-code solutions.
Crowdfund Insider: Financial privacy and individual privacy, in general, has become an important topic in a world where most services are moving to an online environment. What is your organization doing to help ensure user privacy, directly or indirectly?
Alex Andrade-Walz: Since day one, we've refused to take shortcuts or make compromises when it comes to maximizing privacy. We've pioneered zero-knowledge proof credentials and peer decentralized identifiers to minimize data sharing and keep all personal data off the blockchain.

We're also very active in the standards and governance conversations and have recently joined the Electronic Frontier Alliance and the Good Health Pass Collaboration, both of which are focused on promoting the principle of privacy by design.

Sponsored Links by DQ Promote