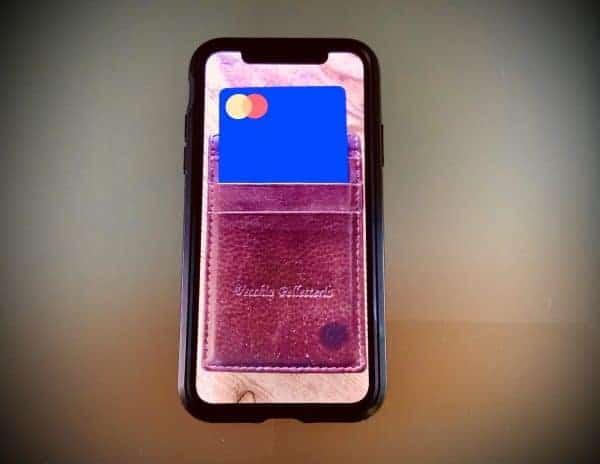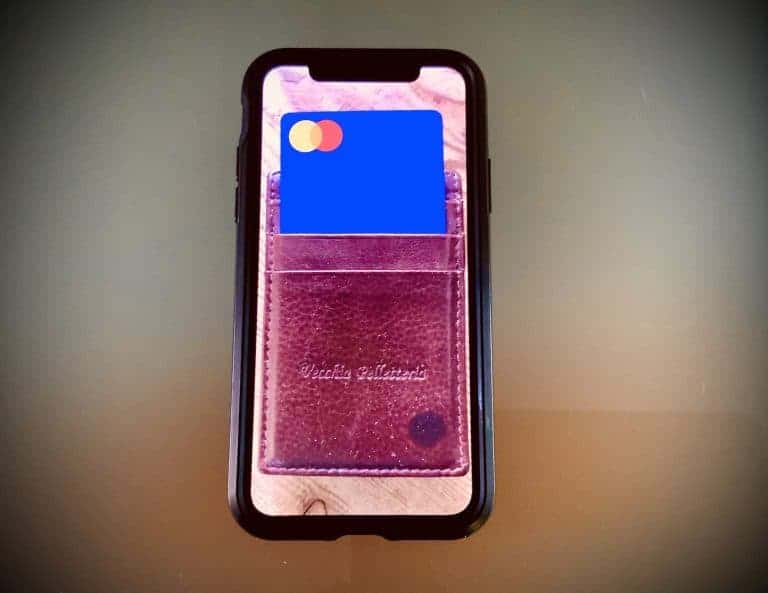 Mastercard announced on Wednesday it is set to bring cryptocurrency to its network. The financial giant reported that this is a big change that will require a lot of work and it will be very thoughtful about which assets we support based on its principles for digital currencies, which focus on consumer protections and compliance.
"Our philosophy on cryptocurrencies is straightforward: It's about choice. Mastercard isn't here to recommend you start using cryptocurrencies. But we are here to enable customers, merchants and businesses to move digital value – traditional or crypto – however they want.It should be your choice, it's your money. Doing this work will create a lot more possibilities for shoppers and merchants, allowing them to transact in an entirely new form of payment. This change may open merchants up to new customers who are already flocking to digital assets, and help sellers build loyalty with existing customers who want this additional option. And customers will be able to save, store and send money in new ways."
Mastercard also reported that it teamed up with Wirex and BitPay last year to create crypto cards that allow people to transact using their cryptocurrencies. We added to those partnerships this year by joining forces with LVL, an up-and-coming cryptocurrency exchange.
"Our crypto partners convert the digital assets on their end to traditional currencies, then transmit them through to the Mastercard network. Our change to supporting digital assets directly will allow many more merchants to accept crypto — an ability that's currently limited by proprietary methods unique to each digital asset. This change will also cut out inefficiencies, letting both consumers and merchants avoid having to convert back and forth between crypto and traditional to make purchases."
Mastercard then added it is actively engaging with several major central banks around the world, as they review plans to launch new digital currencies, dubbed CBDCs, to offer their citizens a new way to pay.
"With 89 blockchain patents granted globally with an additional 285 blockchain applications pending worldwide, we already have one of the payments industry's biggest blockchain patent portfolios to draw from to make these projects successful."
Sponsored Links by DQ Promote