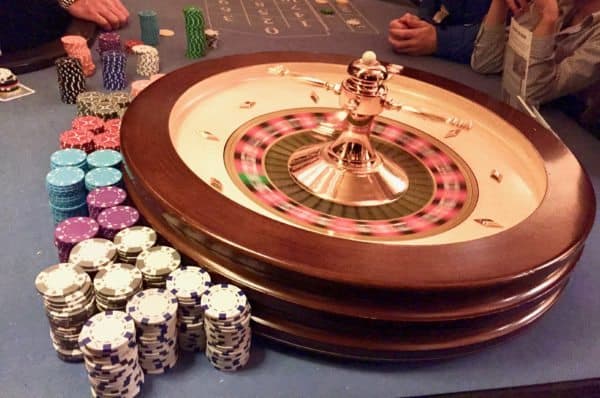 UK challenger bank Monzo announced on Monday it is asking the UK government to make are the country's citizens may have access to gambling blocks. According to Monzo, around two million people in Britain are experiencing harm caused by gambling, which includes getting into debt, losing their jobs, and falling out with friends and family.
"Gambling blocks are a powerful way to get your gambling under control They let you stop yourself from making debit card payments to any gambling provider in the UK. According to research by the University of Bristol, 50% of people who turned on a gambling block had spent less or no money since."
Monzo also revealed that it launched its gambling block in 2018 and more than 275,000 people are currently using it.
"Once it's on, more than 90% of people keep it on. This means we block up to 585,000 gambling transactions a month – that's one or two attempted gambling transactions for every person who uses it."
Monzo did note that 40% of UK current accounts do not allow people to block gambling and now, Monzo is calling on the government to make sure everyone has access. The company added:
"We've joined forces with researchers, charities and other organisations to send a letter to the government. If you think everyone should be able to access a gambling block – sign the open letter and show your support."
Founded in 2015, Monzo claims it is building a new kind of bank that lives in smartphones and is build for the users "live today"
"By solving your problems, treating you fairly and being totally transparent, we believe we can make banking better. Since we started we've been busy building the best current account in the world. We now have more than one million customers using our debit cards to manage their money and spend around the world."
Sponsored Links by DQ Promote