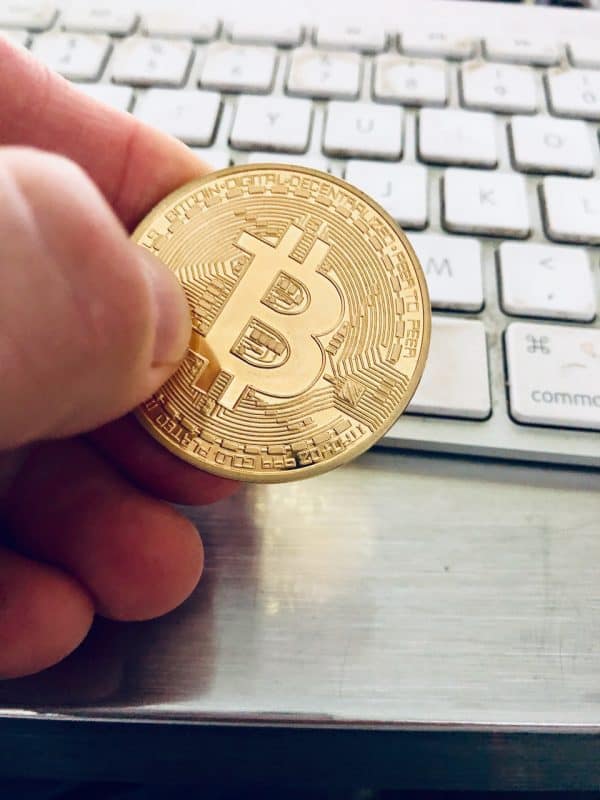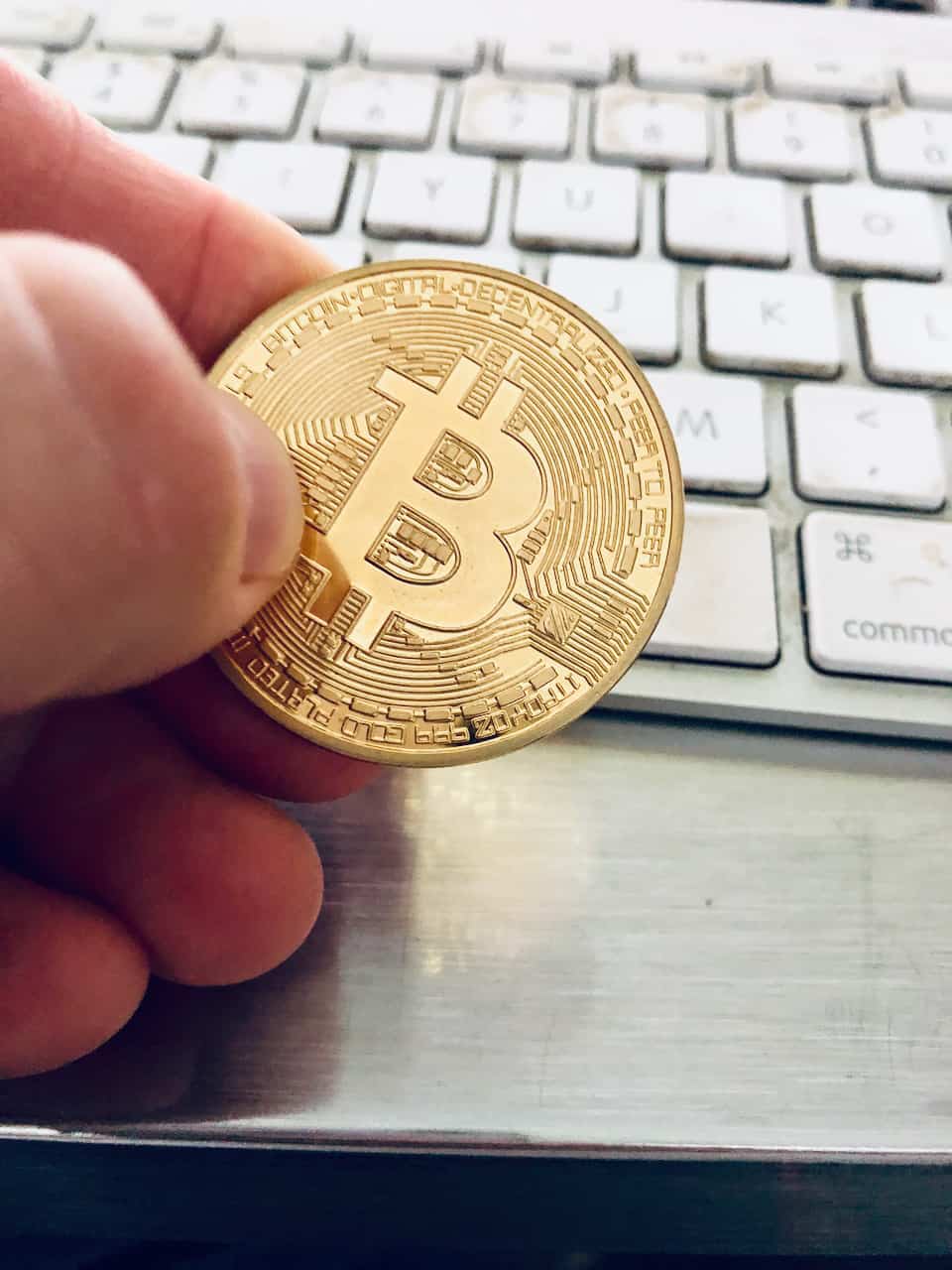 Ledger Vault has reportedly entered into agreement with Nexo in order to secure and protect clients' funds.
Ledger Vault aims to provide institutional-grade self-custody to Nexo. Through the partnership, which was announced on February 10, 2020, the companies will be focused on providing clients with "instant access" to digital assets.
Ledger, an established provider of security and infrastructure solutions for "critical" digital assets and blockchain apps, has confirmed that it will be working with Nexo, the financial service provider for crypto-assets.
Nexo has chosen Ledger Vault, a digital assets security platform, to be "implemented across its retail and institutional platforms, offering Nexo's over 1 million users an added layer of security to their digital asset portfolios."
Nexo, which reportedly manages more than $4 billion in assets, was looking for a security solution that was focused on offering risk management and ensuring regulatory compliance to match the requirements of its client portfolio. Ledger Vault's tech infrastructure "makes it possible for Nexo to secure the digital assets it holds in custody with the benefit of instant access to funds and full independence from cold storage that typically constrains speed, flexibility and governance," the announcement noted.
During 2019, Ledger had acquired a "pooled customized" crime insurance program insuring digital assets for "up to $150 million" for its Ledger Vault platform led by the Arch UK Lloyds of London syndicate.
As noted in the update:
"All Ledger Vault customers including Nexo benefit from the Vault platform's custom $150 million pooled crime insurance. This contributes to Nexo's extensive security and custodial infrastructure, with the partnership also part of the lender's plans to increase its insurance to over $1B in 2021 via a syndicate of leading insurers."
Antoni Trenchev, Co-founder and Managing Partner at Nexo.
"The Ledger Vault integration is yet another crucial step in creating a robust, impenetrable security environment for our clients. The digital assets space is maturing and with this the skills of malicious actors are becoming more sophisticated. This is why Nexo is always a few steps ahead. By welcoming Vault into our security system, we continue to improve our platform and bring greater peace of mind to our clients."
Jean-Michel Pailhon, VP of Business Solutions at Ledger, said that working cooperatively with partners like Nexo to "level-up their security is our top priority." He also mentioned that Ledger Vault's "strength and … [established] track record with zero lost or stolen funds combined with our SOC 2 certified battle-tested security cloud-based platform will add to Nexo's secure and reliable platform."
Ledger Vault aims to bring "the security and trust that the digital asset community has come to know from the company's … independently-certified hardware wallets."
Ledger Vault is a "multi-authorization," governance infrastructure, secure solution that is supported by a "crime insurance" program for the management of crypto-assets that was "specifically engineered with the needs of clients like Nexo in mind."
Nexo aims to bring crypto banking services to more than a million consumers in 200+ jurisdictions. As the company expands its product offering from the Instant Crypto Credit Lines and Earn on Crypto & Fiat suite, to the Nexo Exchange, the partnership with Ledger Vault "ensures its security infrastructure scales along with the platform."
On February 17, 2021, Trenchev had joined Amanda Lang and Matt Miller on Bloomberg Markets' ET to talk about Bitcoin surpassing the $50K mark – a prediction he reportedly made back in January of 2020.
As mentioned in a blog post by Nexo, now is "the time to halt excitement over BTC's soaring prices and pay close attention to market sentiment, reactions to events, fluctuations, and the leverage and credit in the system to understand where Bitcoin is headed and how to best position investments."
The company pointed out that "running a successful business like Nexo in crypto's volatile environment is dependent on having the correct conservative perspective for your business model."
The Nexo team added:
"While $75K and $100K are very feasible targets for Bitcoin, investors should be cautious and prudent as it's likely to be a bumpy ride to such high prices. Bitcoin is essentially a better version of gold because of its scarcity, finite amount, and transferability. As such, there will likely be an outflow of funds from gold into crypto."
While sharing key information about the potential factors he looked at when formulating his $50K BTC price prediction last year, Trenchev claims that he examined:
The "macroeconomic environment (even before COVID-19)";
The "bear market for BTC over the past three years";
Negative sentiment "towards BTC for a currency that tends to rally and bounce in such situations";
The Halving, which "reasserts BTC's programmable scarcity";
The "estimate that Bitcoin would capture 10% of gold's $10.6T market cap";
Trenchev added:
"I think that … Bitcoin is a better version of gold because it has the necessary characteristics – scarcity of fixed, finite amount. With Elon Musk taking us to Mars, apparently there is a bunch of gold there. So we might see some you know inflationary pressures on gold. But I do think that Bitcoin is actually a better version because next time you travel to Europe, try bringing a million dollars in gold versus the same amount in Bitcoin. It's much better in so many ways. So I think we're going to see outflows from gold into crypto and it is a totally new asset class like something like we've never seen before."
Sponsored