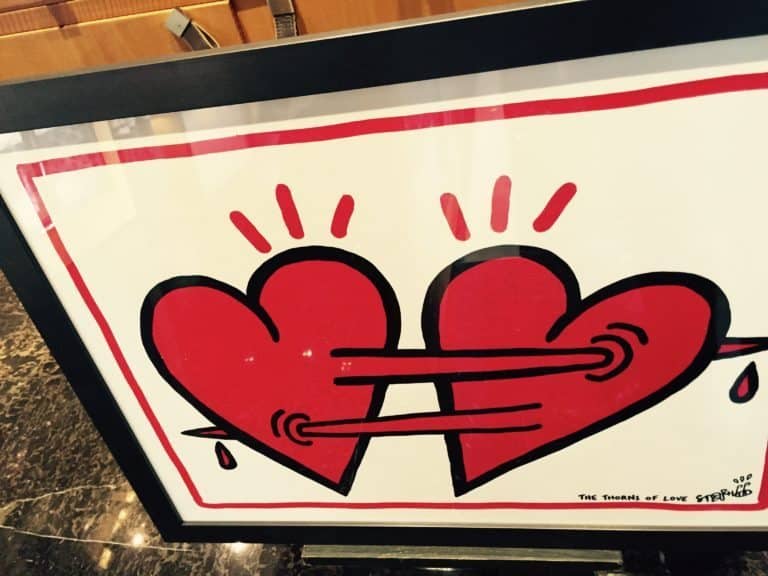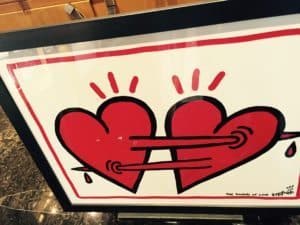 UK-based digital banking challenger Starling notes that bad relationships can be a lot of hard work. The Fintech firm has provided several reasons why it may be a good idea to "cut the ties" with your regular bank and "fall in love with easy, responsible banking from Starling."
The company says that they believe in the concept of "fair banking" with no monthly charges. They claim that the digital bank will "never go behind your back and slip a fee or caveat into the small print – that's not our style."
Instead, Starling explains that they intend to be upfront, "honest" and transparent. For instance, if you haven't got enough funds in your account to cover a direct debit, then Starling will message you so that the payment does not bounce.
Starling further notes that if you've got an overdraft with them, then they'll let you know if you're "just about to go into it." They also aim to make it easier to see how many days you've been in your overdraft and how much that is costing you. You "only pay interest on what you use, and you can lower your own limit, using our flexible in-app slider," Starling explains.
They also mentioned:
"In the Starling app, you'll also find our Marketplace, where you can browse and connect to third-party products and services. From phone insurance to online accounting software, everything is priced in line with what the providers charge on their own website. You'll never be charged more for signing up through our Marketplace – it's our Starling promise."
The Starling app has been developed to assist you, "not hold you back." To set up a new payee, you would just need your login details for the app, your account password and their account information, Starling noted. They pointed out that there's no need to be rummaging through your receipts drawer for "one of those mini card readers," because you are able to take care of all your payees and payments via your smartphone.
Starling further noted that you can even use the digital app to pay in cheques "up to £500." This can be done by simply entering the amount, taking a photo of the front and back of the cheque and letting them take care of the rest. You may also use the Starling app to lock your debit card in case it has been misplaced, or update your address if you're moving to another location – "peace of mind in just a few taps."
The digital bank also noted:
"Every time a Starling customer recommends us to someone new and they open an account, we plant a tree as a thank you. It's a feature of our referrals program with Trillion Trees, a joint venture between BirdLife International, Wildlife Conservation Society and WWF. Starling is branchless, paperless and our offices run on renewable energy. We're also a licensed, regulated British bank, meaning that eligible deposits are covered up to £85,000 by the Financial Services Compensation Scheme (FSCS)."
Banking challenger Branch has also commented on why you should considering breaking up with your old bank.
The company notes:
"You may often hear us say you can avoid fees when you make the switch to Branch. But what does it truly mean? What fees are we talking about when we say that you can "save when you spend" with us instead of those other guys? It turns out those other guys (AKA traditional banks) have a lot of fees. Like, a LOT."
Branch points out that traditional banks may actually "charge you money for keeping your money with them." These monthly charges may range from $4-$25 in the United States.
Branch further noted:
"Overdraft fees occur when you make a purchase on your debit card that's more than you have in your bank account. What you're actually paying when you pay an overdraft fee is 'overdraft protection,' to help 'protect you' against NSF or 'non-sufficient fund' fees. So banks are charging you a fee to protect you from a different fee. On average, traditional banks charge $35 per overdraft. So if you overdraft once a week, that's $140 a month simply in overdraft fees; it adds up quickly! Branch doesn't let you overdraft, so you never have to worry about paying expensive fees."
(Note: to learn more about why challengers like Branch may offer a better option to consumers, check here.)

It's worth noting that while Fintech challengers have been trying to offer better financial services, most of them are now under a lot of pressure to achieve profitability.

Sponsored Links by DQ Promote