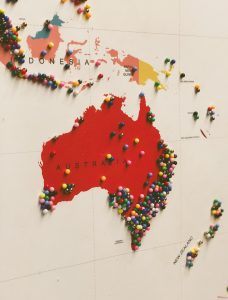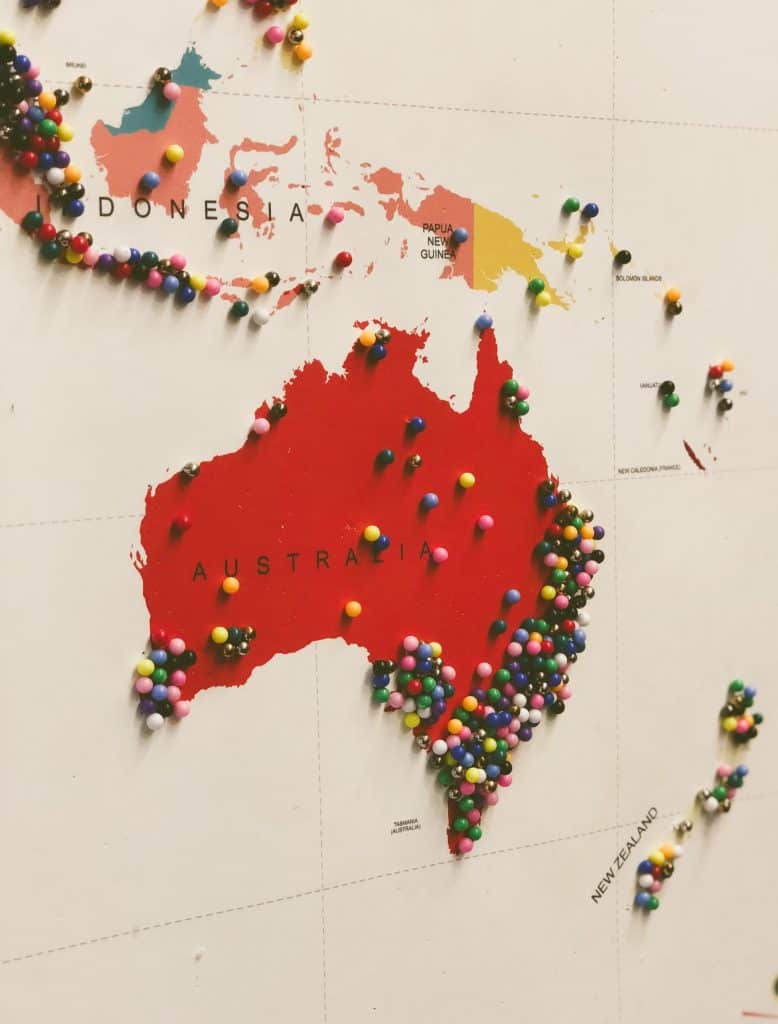 Big Four auditing firm KPMG in Australia has released a report, titled, The 30 Voices, which aims to cover "every facet" of financial services and beyond. It features insights related to developments from incumbents to banking challengers, Big Tech firms to investors, legislators to academics.
According to KPMG's report, when taken together, these ecosystem participants "create a valuable chorus of insight and expertise."
While commenting on how the COVID-19 outbreak is beginning to transform the future for financial services, the report notes that the financial services landscape could look "fundamentally different" by 2030.
The report added that digital transformation along with changing customer expectations and the new entrants have "long been disruptive forces in the financial services landscape." But the Coronavirus crisis has really accelerated the pace of digital technology adoption and the development of the digital economy.
Overall impact of these changes has been quite significant, the report confirmed. It pointed out the years ahead might now be "particularly uncertain" due to unprecedented social and economic challenges.
The report also noted that the consumer of 2030 is expected to be "more socially and environmentally conscious than at any other point in history."
The report added:
"In this reality, earning and maintaining a license to operate is dependent on having a clear social and commercial purpose that extends beyond serving the immediate needs of the customer to solving deeper societal challenges our community faces."
As stated in the KPMG report, one of these challenges involves maintaining "data privacy." With the application of the Consumer Data Right (CDR) laws in Australia (expected to be) more widespread by 2030, the legislation or new guidelines could offer the "means for consumers to manage, control and share the thousands of data points collected about them by service providers," the report added.
It's quite possible that as consumers become more "data-aware" and "discerning" in what data they share, and with whom, how and for what purpose, trust might emerge (in the coming years) as the "key differentiator."
The report argued that "protecting customer data and valuing their privacy is non-negotiable."
Adam Roberts, who leads Amex Australia's strategy and innovation roadmap, digital servicing, digital product and data asset development, predicts that "the journey to 2030 will reinforce the importance of user experience (UX)." He also mentioned that organizations will "need to build user experiences that are more intuitive and encourage consumers to build user experiences that are more intuitive and encourage consumers to feel safe and secure – particularly as the payments industry becomes more complex in how it operates, provides security and authenticates customers."
Deanne Stewart, CEO at Aware Super, says:
"Looking back from 2030, I can see that extraordinary change has occurred in financial services over the last ten years. The pace of change in 2020 was extraordinary – and it has only continued to accelerate. The issue keeping CEO's awake at night is managing this pace of change. Keeping up with the transformation agenda, staying ahead of the curve, ensuring your people aren't burning out and knowing when to pivot your strategy are today top of mind."
The extensive KPMG report concludes that the "big question" for 2030 is whether banks are able to innovate at "the pace and breadth required to build out a compelling 'ecosystem' of new services – whether built by the bank, or from a marketplace of partners and affiliates."
The report confirmed that since February 2020, x15 has either launched or acquired five ventures, "all of which are relevant to a customer within the context of their bank relationship."
Toby Norton-Smith, Managing Director at x15ventures, pointed out that CommBank customers may be pre-approved for a mortgage now "receive an introduction to Home-in– a fully digital conveyancing solution."
Norton-Smith added that "with their consent, customers can transfer necessary data to Home-in to sign up and start the process of settling on a contract of sale straight away." He also noted that  "operating independently from the bank allows Home-in to iterate its product and business development rapidly." He added that "to illustrate this point, in the eight months of pilot, the Home-in net promoter score has grown – through continuous iterations in product and customer service design – from ~10 to >50 today."
Norton-Smith further noted:
"The ecosystem between ventures and a bank can also operate in the other direction – for example, we recently launched a 'business in a box' service called Backr (backr.com.au), which we believe is the first service an aspiring new small business owner or entrepreneur should consider – and from there, we provide links and APIs into a range of jobs to be done and services to be consumed, including setting up a business account through CommBank."
Sponsored Links by DQ Promote