Deposit Solutions has teamed up with Crédit Agricole Consumer Finance in order to enable the French bank with providing various savings products in Germany, beginning with fixed-term deposits provided via the ZINSPILOT portal.
Through the partnership, Crédit Agricole Consumer Finance will be able to use the Hamburg-headquartered Fintech firm's wide network of distribution partners.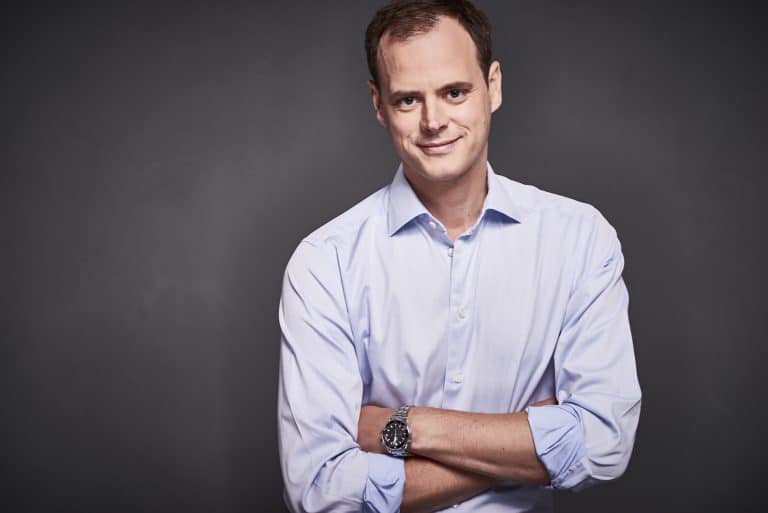 Dr. Tim Sievers, CEO and founder of Deposit Solutions, stated:
"We are excited to help Crédit Agricole Consumer Finance as a new partner to further establish their business with savings deposit products in Germany. The German market is highly attractive for foreign banks that are looking to fund themselves with retail deposits. With its large distribution reach and simple operational set-up our platform offers the ideal infrastructure for this endeavor." 
As explained by Deposit Solutions, financial institutions are able to connect to their platform and provide their products to clients of the firm's distribution partners, which reportedly includes Deutsche Bank, Hamburger Sparkasse, and Deposit Solutions' distribution channel ZINSPILOT.
Deposit Solutions has transmitted over €30 billion via its platform (to date).
David Drapeau, CFO of Crédit Agricole Consumer Finance, remarked:
"In the current situation, a stable and diversified funding mix is particularly important for us. Retail deposits play an important role in this respect. We are very happy that with the help of Deposit Solutions we can significantly increase the basis for our savings deposit products in Germany in a quick and simple way." 
An analysis from Deposit Solutions has revealed that European consumers hold more funds in their current accounts as compared to previous years. The current account volume in the Eurozone reached record highs in April of last year, doubling since 2013.

The analysis found that 50% of the funds in Eurozone bank accounts are currently maintained in non-interest-bearing current accounts, so customers are not able to take advantage of  interest-bearing overnight deposits, fixed-term deposits, or better savings accounts options.

As reported in September 2020, Deposit Solutions, a Germany based Fintech unicorn, had announced its launch in the US market. The firm's consumer savings portal SaveBetter connects American banks digitally with savers, targeting the $16 trillion U.S. deposit market. Prominent US entrepreneur and investor Peter Thiel is a backer of Deposit Solutions.

Mark Davison, Managing Director for UK & Ireland of Deposit Solutions, believes the low-interest rates could increase competition for financial services firms offering better interest rates.

Deposit Solutions is an open banking platform that facilitates a marketplace for savers and corporates to access market-leading interest rates without having to continuously switch bank accounts.

Sponsored Links by DQ Promote