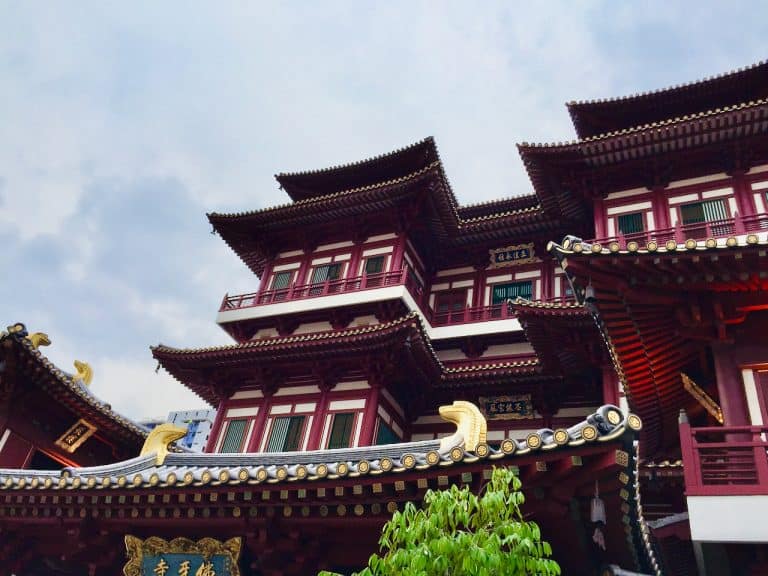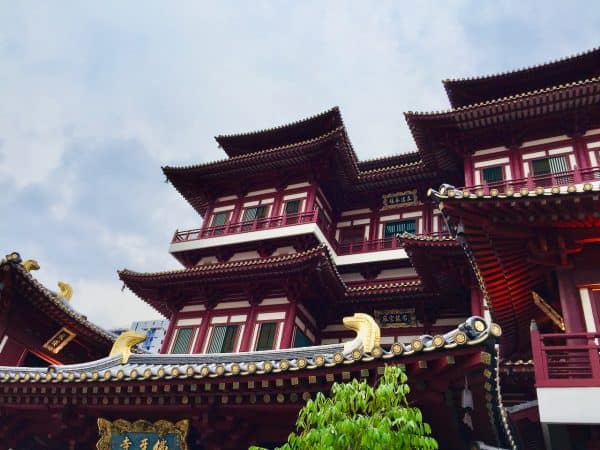 BlockFi Inc., a financial services firm that's focused on creating a bridge between digital currencies and traditional financial and wealth management products, has revealed that it has launched a Private Client Services offering for investors in the APAC region.
BlockFi confirms that the new initiative will be taking advantage of the company's established over-the-counter (OTC) desk, credit capabilities, margin trading product, and "24/7 global customer service support." The Private Client offering provides a "one-stop" solution for family offices, endowments, ultra-high net worth investors or UHNWIs (with at least $30 million in assets), corporates and other "sophisticated" investors.
As mentioned in the announcement:
"The service will be led by Rishi Ramchandani, Head of APAC Sales and Director of Business Development for BlockFi. It also benefits from the experience of BlockFi's Global Digital Markets team, whose members have backgrounds in investment banking, equities trading, sales, and global capital markets."
Ramchandani noted that institutional investors in Asia have "long been at the forefront of embracing digital assets in their portfolios, fostering more widespread adoption and innovation in this exciting emerging asset class."
Ramchandani added:
"The launch of our Private Client Service formalizes a number of services BlockFi provides investors in the region, and provides a team dedicated to meeting the needs of sophisticated institutions investing in cryptocurrencies."
BlockFi's APAC team will be working with several different markets where crypto-assets have emerged as a popular investment option. These new markets reportedly include Hong Kong and Australia. BlockFi aims to maintain an international global presence, while ensuring customers have access to 24/7 crypto-asset trading, lending and related support services.
David Olsson, VP and Global Head of Institutional Distribution at BlockFi, stated:
"As BlockFi continues to add services and products to meet the needs of global digital asset investors, Rishi and his team have been integral to establishing BlockFi as a critical partner to those investors in the APAC region. We are excited to expand our work with our Private Client customers in Asia and continue to provide services tailored to their individual investors."
(Note: to learn more about BlockFi's Institutional Services, check here.)

Sponsored Links by DQ Promote