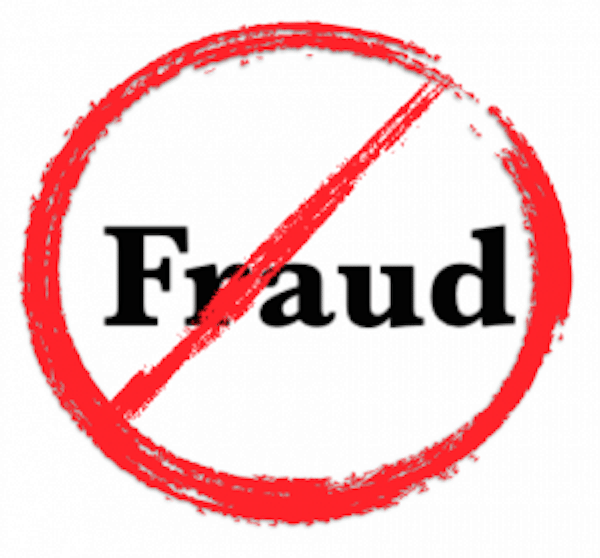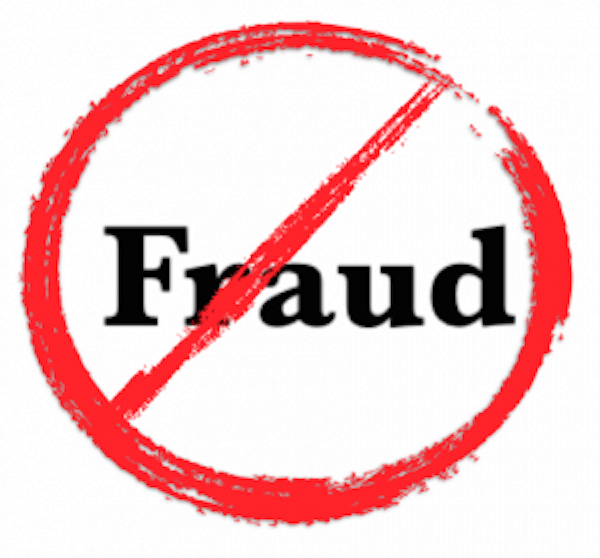 The COVID-19 outbreak has forced individuals and businesses to adopt new working practices and move their operations online. This has led to a considerable increase in fraudulent activities being carried out via digital platforms, because many more transactions are now conducted online or via the Internet.
Confirming the rise in online fraud, cybersecurity company Kaspersky has reported a 20% increase in the account takeover activities during 2020 when compared to the previous year.
The rise in these types of abusive activities has come at a time when there's increased adoption of digital and mobile banking services. Boston Consulting Group's survey of 17,600 consumers (in 2020) revealed that 16% of respondents had enrolled or signed up for online or mobile banking for the very first time (following the COVID outbreak).
One in three or over 30% of customers said they used mobile banking a lot more than they did before the Coronavirus crisis. One in four or 25% of customers are now expecting to use physical branches less frequently than before. Some said they might even stop visiting them altogether.
Sam Bakken, Senior Product Marketing Manager at cybersecurity tech firm OneSpan, has confirmed that many more people are now using digital services and mobile services.
Bakken, whose comments came during a recently-held panel discussion (organized by Fintech News and other organizations), added:
"Some people had never used these channels before but are using them now. Attackers, fraudsters are looking at [people who are new to the technology] … I think we are going to see attackers realizing this and continuing, if not increasing, the investment they make here, especially in mobile."
William Streitberg, Chief Information and Technology Officer at Hong Leong Bank in Malaysia, noted that the banking institution has seen a dramatic increase in new users who may be senior citizens.

He added that they've "seen a large uptake notably from the older generations who hadn't been using mobile apps and tablets [before COVID]." Streitberg also mentioned that the bank has seen a 250% increase in digital transactions since 2017. Approximately 90% of all financial transactions carried out via the bank are now digital, Streitberg revealed.

He also stated that we can't really assume that they're as tech savvy as younger Millennials and that they need to have "post-onboarding and enhanced controls for this age group."

Companies across the globe are making major investments in cybersecurity solutions.

Tel Aviv based digital identity firm BioCatch, an OurCrowd portfolio company, acquired another US patent for the method it uses to verify users' credentials (which should help with improving cybersecurity measures).

Mastercard recently teamed up with Dubai International Financial Center to enhance regional cybersecurity efforts.

Sponsored Links by DQ Promote