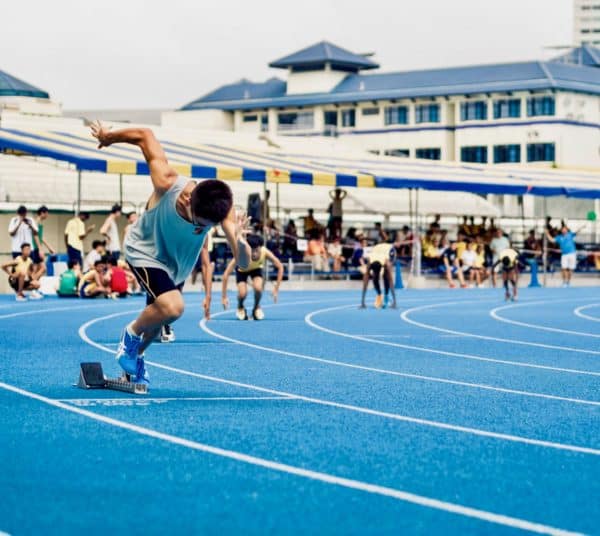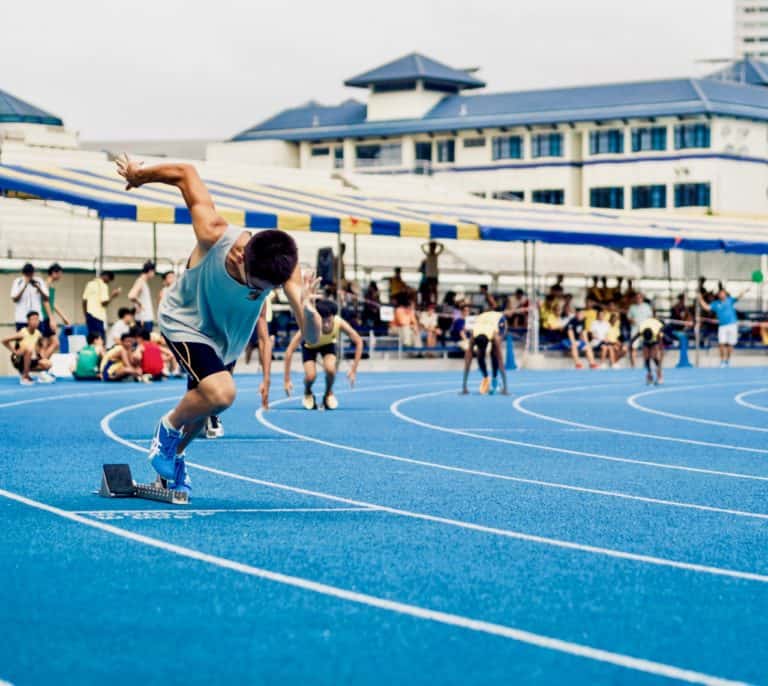 Dan Dolev, Mizuho senior Fintech Analyst, recently commented on who he thinks might be the long-term "winners" in payments and the wider financial technology space.
Dolev, who shared his views and insights with Yahoo Finance, noted that Square is "all about the terminal value." He explained that this is the way they think about Square– and he believes that's the way investors need to evaluate or assess Square's (NYSE:SQ) business model.
He pointed out that the company has two main ecosystems, including their cash ecosystem, which is the peer to peer, and competes for market share with Venmo – which is "kind of the ultimate super app, the ultimate neobank." Then there's Square's seller ecosystem, which is that merchant acquiring aspect of their business (where they actually started).
Dolev added:
"If you look at what they've been doing in terms of share gains– and this is coming from Bitcoin, this is coming from pretty much everything you can think about, instant deposits, boosts, et cetera– they've been gaining share at an accelerated rate over time."
Dolev continued:
"So if you fast forward to, say, 2031, which is that 10-year DCF, we're seeing that cash kept going at a 35% CAGR, given the trajectory that it's on right now. And that's not even assuming all the new products that we think that they're going to come up with. So that's over $30 billion of gross profit by 2031. And the seller ecosystem is going to be over $6."
He confirmed that that's their base case. He also mentioned that when you "discount it back to the present– that's worth $380." Dolev added that "so just that, on our base case, given what they have been done so far gets you $380." He pointed out that "if you kind of think a little more bullish, you can get north of $650" and "you don't have to go that far there, [so] I think that's the thing that people should focus on with Square."
He further noted:
"Bitcoin is important, but Bitcoin is not the only thing there. Bitcoin is just an engagement driver that gets people to use the app more and more often."
Dolev also confirmed:
"We're also very bullish on PayPal. We have a $375 price target… I think you're hitting the nail on the head. So Square and PayPal have a brand that pretty much nobody else has in the space. Now, I know there's a lot of interlopers. I think Coinbase is going public. There was an S1 that was filed. There's other neobanks out there, like Chime. They're all very fine companies."
However, Dolev thinks that what Square and PayPal (NASDAQ: PYPL) have is that "they have a brand." He claims these Fintechs have "the P2P edge." He clarified that what he means is that because consumers use these services to transfer funds between each other– "nobody really has that, that P2P thing– that lowers the cost of acquisition."
He added:
"So Square's cost of acquisition for a typical customer is like $5. That's insanely low in terms of what banks pay to acquire their customers. And that's because of that viral P2P effect. By the way, PayPal has the exact same thing with Venmo. So those are structural advantages that both Square and PayPal have."
He acknowledged that there's plenty of room for further growth and development, because they're "all taking share away from the banks, from the big banks." He predicts that Square and PayPal will be "at the top of it."

Sponsored Links by DQ Promote