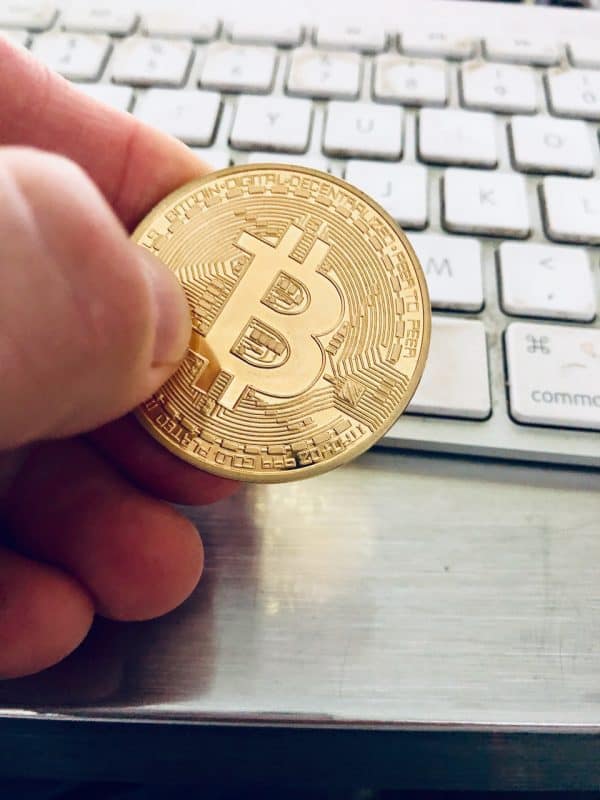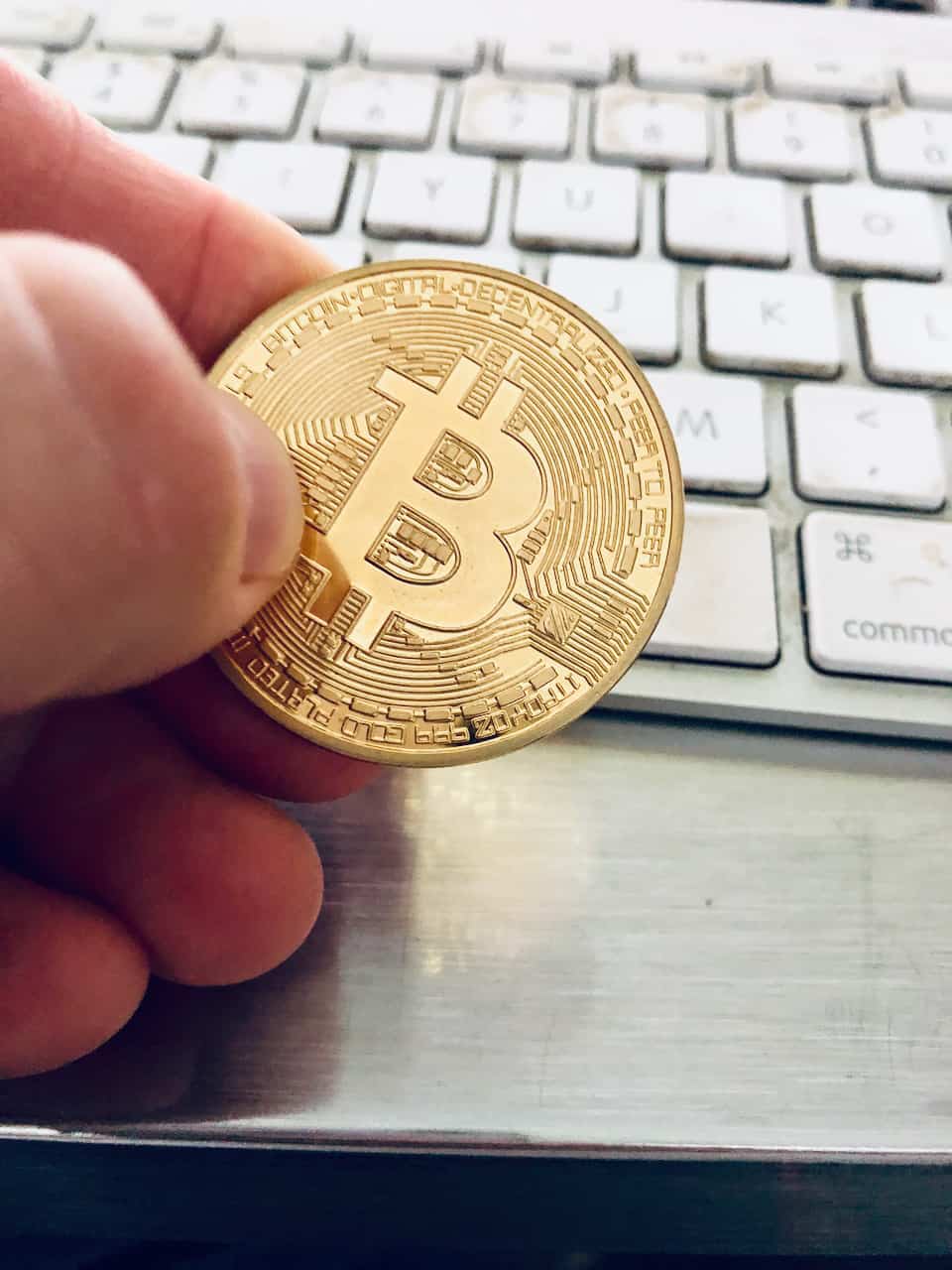 LocalBitcoins, a peer to peer BTC exchange service, notes that Bitcoin is "swooping" over the world and Asia is now at "the center" of all the action.
LocalBitcoins writes in a blog post that this should come as no surprise given all the opportunities Bitcoin may bring to the "digitally native" and "mobile-first" population in Asian countries.
The P2P exchange explains that Bitcoin offers a way for enabling greater financial inclusion to the unbanked population in Asia and to others it provides "exciting" investment opportunities.
LocalBitcoins points out that between July 2020 and January 2021, "in total $161 million worth of Bitcoin was traded in Asian countries" via its marketplace.
LocalBitcoins reveals that the most BTC trading via its platform was "quite unsurprisingly" from China which accounted for nearly 25% of the total trade volume in Asia.
India was also not too far behind, with more than $30 million in total BTC trading volume via LocalBitcoins. Trailing behind China and India were Hong Kong, Malaysia and Thailand, the peer to peer exchange revealed.
The Asian country which experienced the greatest growth in trade volume between July 2020 and January 2021 was South Korea, LocalBitcoins confirmed.
LocalBitcoins competitor Paxful (which has taken the lead in terms of scope and size of operations but is really struggling to offer reliable customer support services) recently teamed up with India-based trading platform BitBns in order to promote the adoption of Bitcoin in a country where regulators are planning to ban transactions involving "private" cryptocurrencies.
According to a release shared with CI, BitBns has partnered with Paxful which is a globally accessible BTC trading platform. Paxful allows users to deposit Bitcoin and stablecoin Tether (USDT) in order to transact via the Paxful marketplace. Millions of users globally are now using 300+ payment methods offered by the platform to conduct secure transactions..
BitBns is an Indian cryptocurrency exchange that claims it wants to launch its services globally with assistance from Paxful.
Paxful is currently being used by consumers and businesses in the UK, China, Australia, Canada, India, Japan, Nigeria, Mexico, Brazil, Russia, and many other countries.
As noted in the update, the proposed partnership "aims to help people from the supported countries by introducing the fiat deposit feature where one can buy cryptocurrency in exchange of fiat the [customer] deposits at BitBns."
Prashant Singh, Founder and CTO at Bitbns, stated:
"Bitbns has … products like bitdroplet.com which is a bitcoin SIP where Paxful integration would empower users to financially save into bitcoin with the powerful and simple DCA method across 200 countries in the world. Bitbns also has simple saving products called FIP where users can earn interest on … crypto like Bitcoin and USDT (up to 25%) and the Paxful integration would enable passive investors to grow their crypto via this [option.]" 
It's unclear at this time how this "partnership" will really work out, because India is moving towards banning private cryptocurrency transactions. India's industry professionals and others across the globe have pointed out that Bitcoin is not a "private" crypto and it's not really practical to ban or restrict digital currency transactions.

It would be a lot better if India would develop a proper regulatory framework for virtual currency transactions, instead of attempting to ban them – which is not possible due to their decentralized nature. A move to ban crypto-assets could result in the growth of an underground or black market that may have a major negative impact on the nation's economy and even destabilize its political and governance system.

Sponsored Links by DQ Promote