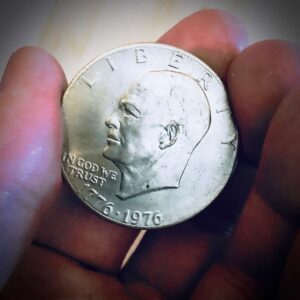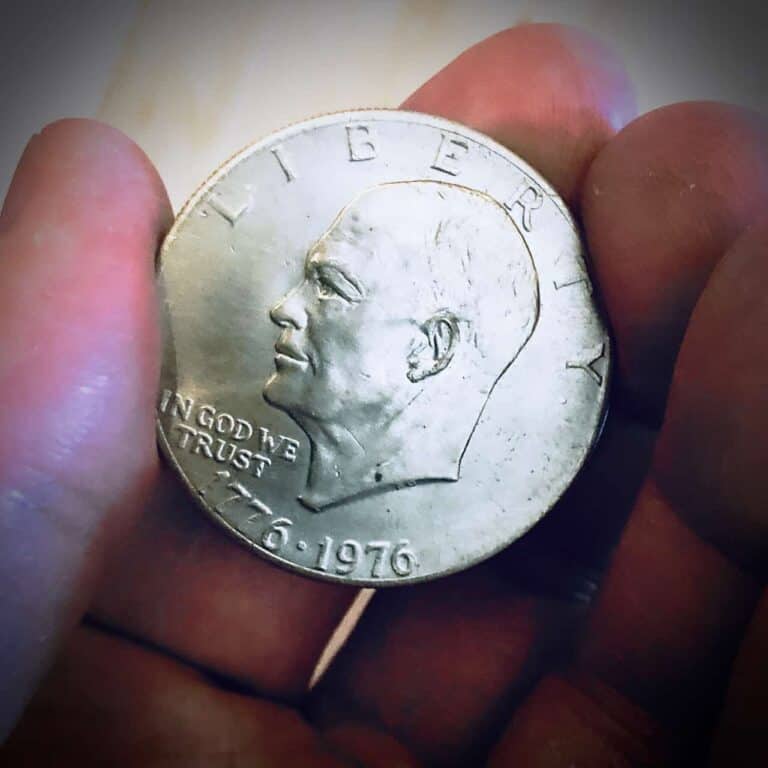 Kansas-based TrueAccord, a Fintech firm that has created special software that allows financial institutions to negotiate debt payments with borrowers, announced earlier this month that they welcomed Courtney Graham, former Chief People Officer of Four Winds Interactive, to their team.
Courtney Graham has been appointed as TrueAccord Group's new Chief People Officer. 
Ohad Samet, CEO and co-founder of TrueAccord Group, stated:
"Courtney's experience as a People leader within high-growth technology companies will be instrumental in helping TrueAccord scale while maintaining a strong people-first culture. We are on a mission to empower consumers to get to financial fitness, and that mission begins with our team. Courtney is a compassionate, engagement-focused leader who will undoubtedly bolster our culture of empowerment, empathy, and inclusivity." 
Graham remarked:
"We all know that a great company is not just about the product or service. A great company is when innovative offerings and incredibly talented, productive people collide. In my experience, that's often when the 'magic' happens. I am delighted to be part of the TrueAccord team and am excited to build an inclusive work community that we all want to be part of."
As noted in an update by TrueAccord, Graham will be joining an experienced leadership team that includes Ohad Samet, Sheila Monroe (COO and CEO of TrueAccord Corp), Gene Linetsky (CTO), Noah Barr (CFO), Laura Marino (CPO), Charles Deutsch (GM of Financial Services), and Nadav Samet as CIO and CEO of True Life Solutions, which introduced the "game-changing" consumer product, Engage.
Last year, TrueAccord Group reportedly added 146 new hires and is focused on further expanding its operations during 2021, with "hundreds" of vacancies across engineering, product, sales, client services, and operations. (Note: you may check out all open positions here: https://www.trueaccord.com/about-us/careers/.)
Established in 2013, TrueAccord's "data-driven" debt collection platform is "disrupting" the collections industry by assisting companies with collecting a lot more debt online compared to traditional methods. 
TrueAccord's platform is powered by machine learning (ML) with a "decision engine" that analyzes consumer behavior and offers personalized and "empathetic" consumer experiences. By communicating at the "right time" in the "right channel" with payment options that satisfy consumer requirements, TrueAccord aims to offer "exceptional recovery rates for top 10 financial institutions, debt buyers, lenders, and technology companies." 
TrueAccord "empowers many of the estimated 77 million consumers who are in debt every year to get on a path to better financial health."