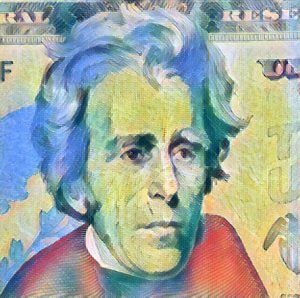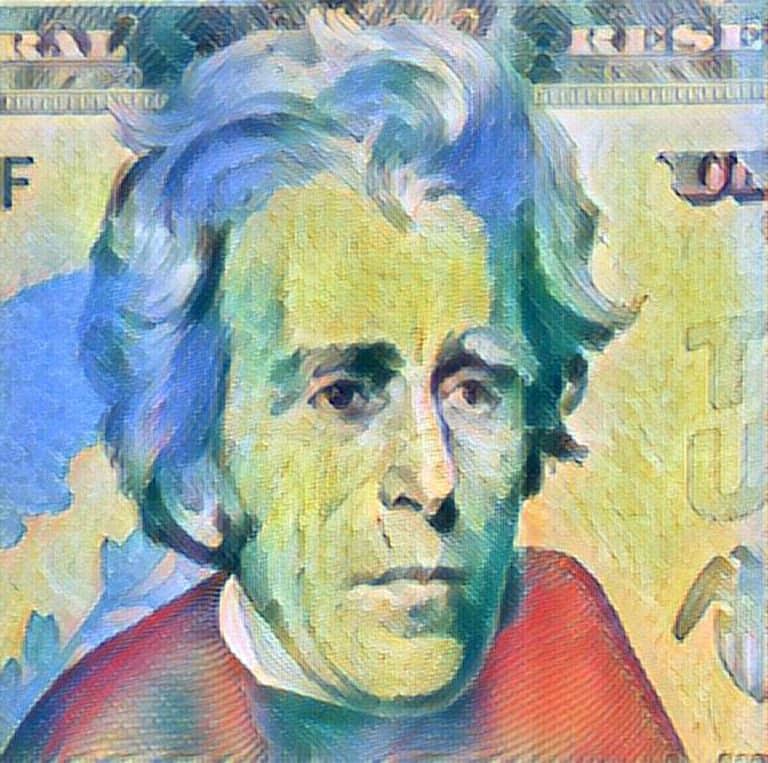 BlackRock (NYSE:BLK), the world's largest asset manager, notes that last year they wrote to their clients and informed them that the company was making sustainability its "new standard" for investing.
BlackRock confirmed that they had outlined how they were making sustainability "integral" to how they manage risk, generate alpha, build and maintain investment portfolios, and "pursue investment stewardship" to help improve investment outcomes.
BlackRock's management added:
"We made this commitment on the strength of a deeply-held investment conviction: that integrating sustainability can help investors build more resilient portfolios and achieve better long-term, risk-adjusted returns."
Last year, the leading asset manager completed its goal of "having 100% of [its] active and advisory portfolios ESG-integrated." BlackRock also introduced Aladdin Climate in order to establish a new standard for climate data and analytics. The company confirmed that it "intensified" its investment stewardship focus on sustainability. It also launched "nearly a hundred new sustainable funds, helping to increase access and provide investors with greater choice."
BlackRock further noted:
"Not long after we wrote to you in January, COVID-19 hit the world, exacting a horrific human and economic toll that continues today. As markets tumbled, many observers suggested that the pandemic would slow global action on climate change. But just the opposite happened. As Larry wrote today in his annual letter to corporate CEOs, the pandemic has forced society as a whole to reckon more deeply with this existential threat."
BlackRock added:
"2020 was a historic year of climate change commitments by corporations, governments, and investors alike. These commitments are centered on achieving "net zero" – that is, building an economy that emits no more carbon dioxide than it removes from the atmosphere by 2050, the scientifically-established threshold necessary to keep global warming well below 2ºC."
BlackRock also mentioned that the past year saw "major net zero commitments" by China, the European Union, Japan, and South Korea, and the U.S. has now also recently rejoined the Paris Agreement.
According to BlackRock's observations, many more financial regulators are "making climate risk disclosure mandatory, central banks are stress testing for climate risk, and policymakers around the world are collaborating to achieve common climate goals."
BlackRock also revealed:
"127 governments – responsible for more than 60% of the world's emissions – and over 1,100 companies are considering or already implementing net zero commitments."
BlackRock claims that these changes will have "dramatic impacts for investors."

In 2020, BlackRock had noted that investors were "increasingly recognizing that climate risk is investment risk, which would drive a significant reallocation of capital." BlackRock also thinks that climate transition "creates a historic investment opportunity." The asset manager added that "with the world moving to net zero, BlackRock can best serve [its] clients by helping them be at the forefront of that transition."

BlackRock confirmed that it remains committed to supporting the "goal of net zero greenhouse gas emissions by 2050 or sooner." The company has taken measures to assist investors with preparing their portfolios for "a net zero world" which includes "capturing opportunities created by the net zero transition."

(Note: to learn more about these measures, check here.)

Climate change related issues have become a top priority for world organizations and policymakers.

In Southeast Asia, the Fintech sector in the Philippines can play a key role in collecting data for climate-related issues, according to an industry professional.

As reported last year, Copenhagen Fintech partnered with the United Nations Development Fund to launch operations in Singapore to address climate change and alleviate poverty.

Sponsored Links by DQ Promote