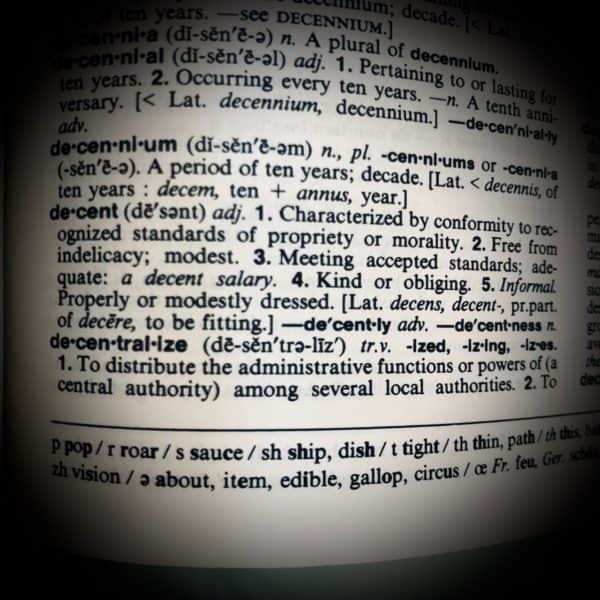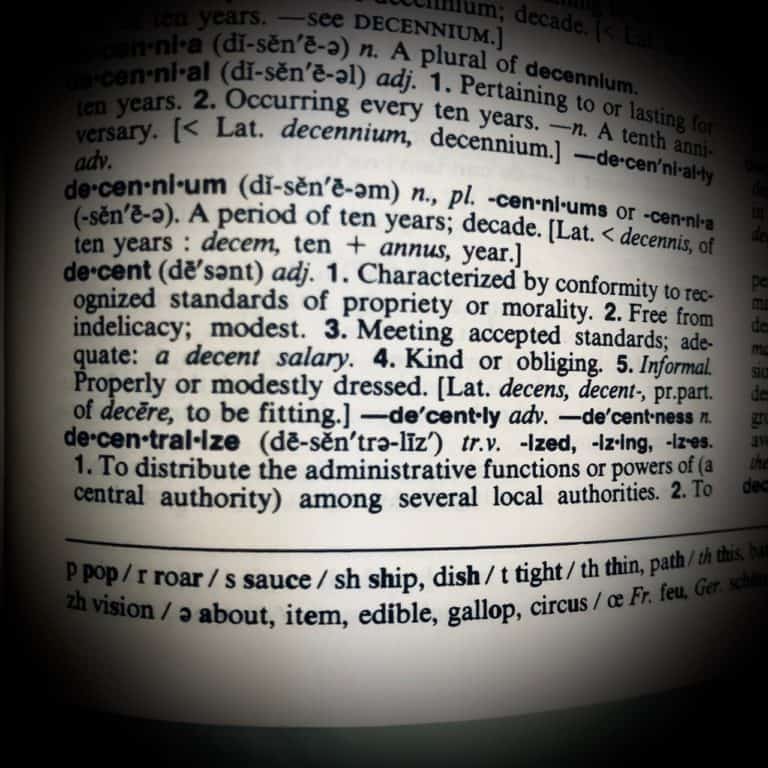 AllianceBlock has partnered with DIA (Decentralized Information Asset), the open-source financial information platform that "sources and validates data" for market participants including DeFi platforms and also traditional institutions.
According to AllianceBlock, the partnership will see DIA integrate "several elements" of AllianceBlock's protocol, which has been created to source and provide "cutting edge" analytics.
As mentioned in the update, AllianceBlock will be working cooperatively with DIA on their Data Tunnel product. The collaboration will involve integrating DIA with Alliance's On-chain and Off-chain Investment Data API product.
AllianceBlock Founder and CEO, Rachid Ajaja stated:
"We share a common ambition with DIA; to bridge the gap between DeFi and (traditional finance) TradFi. Data is an incredibly important part of this goal, and I am delighted that we are partnering with DIA to progress both of our projects in this regard."
Michael Weber, DIA's founder and association president, remarked:
"Partnering with AllianceBlock is a logical extension of DIA's mission of making validated and transparent data available to a wide array of market actors. Access to data is the key component in a democratic and open financial market, which the DeFi ecosystem sets out to accomplish. We are happy to partner with Alliance Block and look forward to a fruitful future."
As reported in late January 2021, AllianceBlock, the first "globally compliant" decentralized capital market, has entered into an agreement to join the London Stock Exchange Group's (LSEG) Partner Platform.
The Partner Platform will provide institutional members "the ability to have direct market access" to AllianceBlock. The Platform aims to support AllianceBlock so that it can offer "innovative" applications and services to financial markets.
Also in January 2021, the developers of Injective Protocol, a digital assets derivatives exchange for DeFi that has been supported by Binance and Pantera Capital, had teamed up with AllianceBlock to introduce "decentralized" oil and gas futures.
As previously reported, AllianceBlock is creating a decentralized, "blockchain-agnostic" layer-2 protocol that aims to  automate the process of "converting any digital asset into a bankable product." Led by a professional team of former JP Morgan and Goldman Sachs investment bankers, AllianceBlock intends to bring "further institutional adoption to crypto markets."
Injective had confirmed in January that they'll begin with the launch of oil and gas derivatives, however, over time they plan to further explore additional asset classes like "exotics." AllianceBlock is also working to "build out a data tunnel" with Injective's Oracle collaborators like ChainLink, which will "aid in a much more seamless integration of quantitative financial data."
Ajaja had stated earlier this year:
"At AllianceBlock, it is our mission to build the first globally compliant decentralized capital market, and this partnership with Injective Protocol is an incredibly important step towards achieving this goal. This is a great step towards enriching the derivative ecosystem, and in turn the next generation of investment banking infrastructure we are so proud to be developing." 
Ajaja added:
"This collaboration will allow institutional traders to fully engage with the burgeoning DeFi ecosystem. This partnership is a notable development that will ensure the well-functioning of the derivatives ecosystem we are building and we are delighted to be enhancing our market position by partnering with Injective Protocol in pursuit of the development of this ecosystem,"
Sponsored Links by DQ Promote