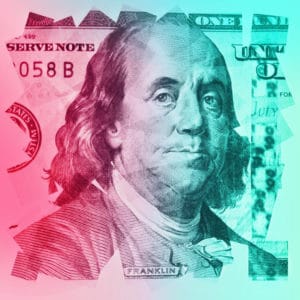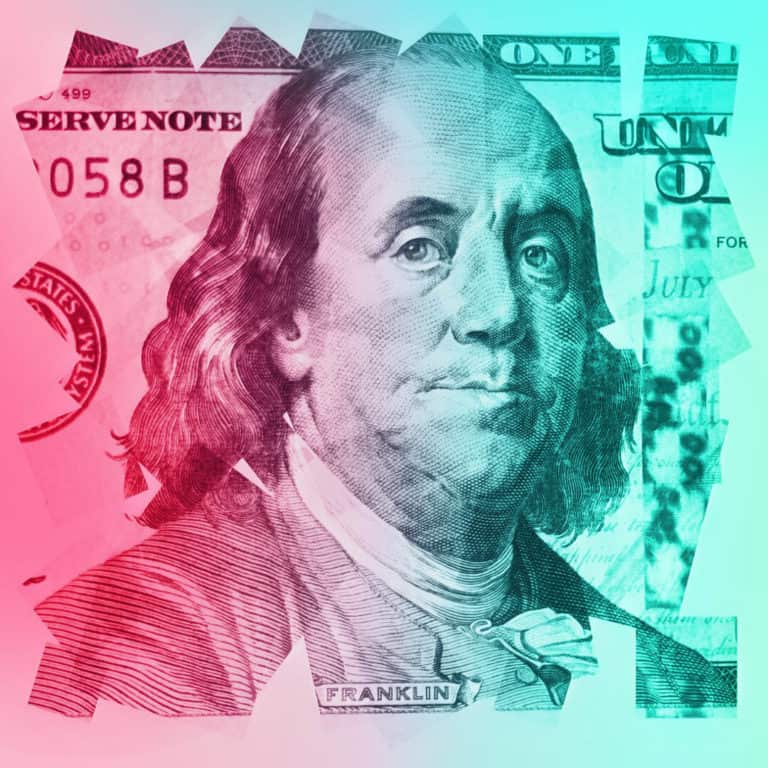 CrowdfundNC has rebranded as Incolo. The company said it wants to clarify and represent their services of providing investability readiness for entrepreneurs through Boon Launch and an online community of entrepreneurs in The FĒNX. CrowdfundNC originally launched as an investment platform.
Anya Johnson, Incolo's Marketing Director, stated in a release:
"Incolo continues to follow the major principles CrowdfundNC stands for: education, access, and innovation. Incolo is a Latin word that means 'I cultivate', which is what we strive to do — cultivate communities of entrepreneurs, partners, and others who support their growth. The word 'crowdfund' tends to distract from our true purpose and provides confusion on what we do. We are not a broker-dealer, funding portal, or investment advisor. At our core, we help founders scale off product-market fit, develop compelling positioning, train on how to go after funding opportunities, and cultivate a community of partners and other entrepreneurs to help them thrive."
Incolo recently acquired Boon, a company that aims to provide expertise and technology for two-sided marketplaces.
Will McGuire, founder and CEO of Incolo commented on the acquisition:
"Joining efforts [with Boon] allows us to serve a very unique set of entrepreneurs aiming to create Uber-like marketplaces with products and services essential to everyone. Combined with the rise of 'Kickstarter with equity' investment platforms, a world exists where these founders may leverage this additional access to funding and everyday people are able to share in the potential rewards of capitalism while helping these companies grow."
Incolo also joined forces with The FĒNX, an online entrepreneurial community founded by Mac Lackey to help founders. The FĒNX  seeks to stimulate entrepreneurial growth on a global scale through educational events, specialized training courses, and an open-forum.

Sponsored Links by DQ Promote