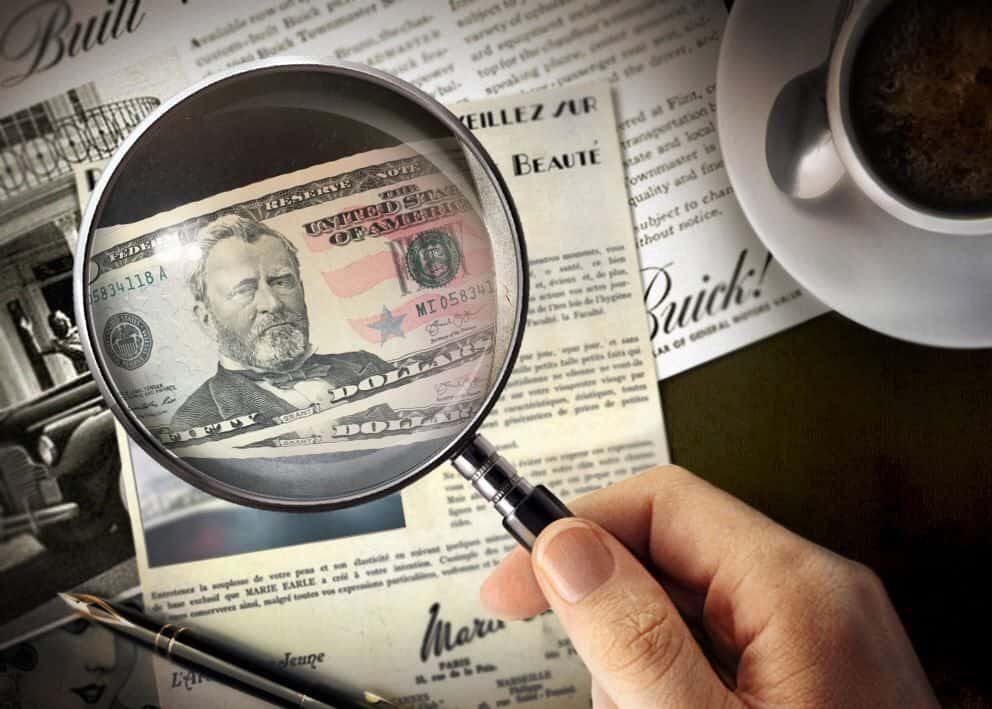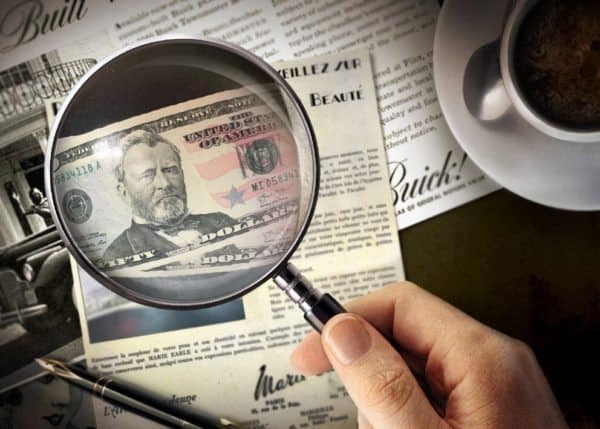 Rob Walker, a Senior writer at Marker on the intersections of design, consumer culture, branding and business, is asking whether Jack Dorsey is playing Jay-Z, or is the billionaire hip-hop artist and entrepreneur playing the Twitter and Square CEO?
Walker, a longtime NYT contributor and also the author of The Art of Noticing, recently commented on what he thinks the "surprise" Square (NYSE:SQ) acquisition of Tidal is "really about."
Walker claims that this is a deal that almost no one was "anticipating." As reported, payments company Square announced on March 4, 2021 that it will be acquiring a majority stake in Tidal, the music-streaming platform that's co-owned by Jay-Z.
According to the announcement, $297 million in cash and stock was provided for the acquisition. Square CEO Jack Dorsey confirmed the deal via Twitter — the other company he manages — where he "preemptively" raised the obvious question: "Why would a music streaming company and a financial services company join forces?"
Walker pointed out in a blog post that the thread that soon followed provided somewhat vague PR-speak responses and answers to that question: "New ideas are found at the intersections, and we believe there's a compelling one between music and the economy."
Although that's likely to be expected at the announcement stage of a "distinctly unexpected" partnership, Walker described the "immediate" market reaction as "tepid," with Square shares dropping around 6.75% on Thursday (March 4, 2021). However, there could be several reasons — "perhaps not so lofty as those Dorsey suggested — that this deal isn't as utterly random as it sounds," Walker claims.
He added that "for starters, the motivation for buying Tidal could be as simple as Square making a high-level acqui-hire: Jay-Z, whose rep for street cred and entrepreneurial acumen continues to top itself — luxury giant LVMH just bought into his champagne brand, and he's a backer of soon-to-IPO Oatly — will join Square's board."
As noted by Walker, "perhaps this will continue whatever dialogue he and Dorsey may have started while yachting together over the summer." According to Walker, the "bottom line: There's no downside to Jay-Z's counsel and halo effect."
He continued:
"And it's plausible that in a world where the business of being a musician really is more of a business, for indie artists as well as mainstream stars, serving as their Fintech solution of choice (for merch payment processing and other tools similar to those Square has developed for its business customers) could be worth something over time for Tidal. This hardly has to be a game-changing, risk-it-all gambit to pay off: The acquisition price is a sliver of Square's $100 billion-plus valuation, and even the company's official announcement said it expected no material impact on revenue or profits this year."
Walker also mentioned that if that "sounds more like a 'why not?' than a 'hell yeah!,' well, maybe that's the whole point. And that could be even more true for Tidal, and particularly Jay-Z.

As explained by Walker, one of Tidal's selling points, along with great sound quality, was its "artist-first attitude," paying a considerably greater royalty than Spotify and Apple Music in the hopes of acquiring exclusive content.

However, Tidal has never actually come even close to meaningfully challenging Spotify and Apple Music. By 2018, Tidal reportedly had about 3 million subscribers, and has been sort of mum or quiet on that subject ever since, Walker noted.

Meanwhile, Spotify claims over 155 million paid subscribers and Apple Music has over 60 million. Tidal doesn't disclose its financial results, however, a Billboard report reveals that even though the firm's revenue surged 13% in 2019, its losses stood at about 52% — from $36 million to $55 million.

As mentioned in a blog by Walker, perhaps this deal "bolsters Tidal's original mission, or maybe it suggests a new game plan in the offing." Either way, however, the acquisition price is a "nice improvement" over the $56 million that Jay-Z and several other artists had paid for Tidal just around 5 years ago.

Walker argues that maybe Jay-Z did not really succeed in making Tidal a "dominant" new streaming-music player. But this latest deal suggests that you cannot really call the enterprise a complete "failure," Walker acknowledged. He added that it's just been co-signed by "one of the most successful entrepreneurs alive" and "plugged" into a $100 billion Fintech giant that now has a board seat with Jay-Z's name on it. Perhaps Dorsey didn't acqui-hire Jay-Z; maybe "it's the other way around," Walker argues.

Sponsored Links by DQ Promote