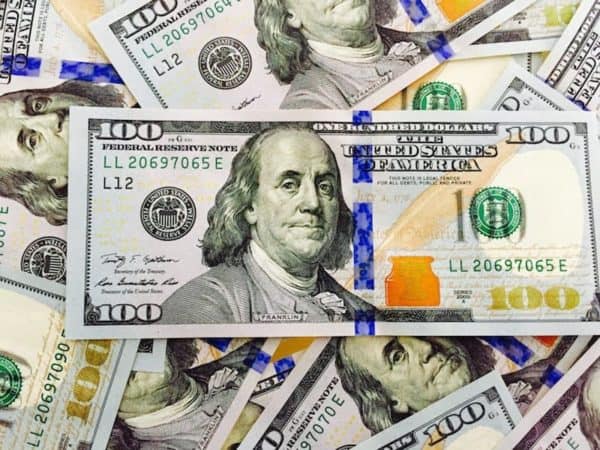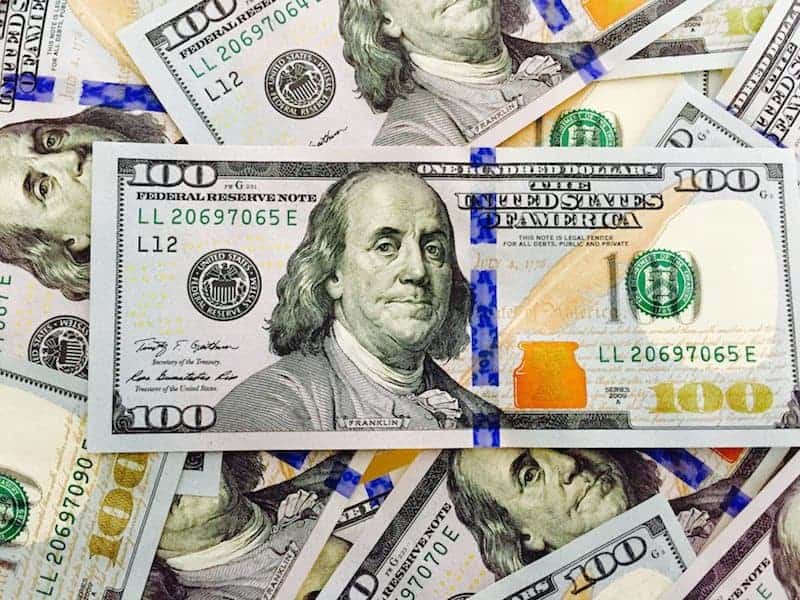 M1 Finance, a U.S.-based automated money management platform, announced on Tuesday it secured $75 million through its Series D funding round, which was led by Coatue. The latest investment round comes less than six months after M1 Finance raised $45 million through its Series C funding round. 
As previously reported, M1 describes itself as an intelligent, seamlessly integrated money management platform that puts the financial future in its customers' hands. Its mission is to empower customers to improve their financial well-being. To do this, M1 combines investing, borrowing, and cash management in one platform, which features the following products:
Invest: Build a portfolio of stocks and ETFs for free with an M1 Finance account
Borrow: Unlock a low-cost flexible portfolio line of credit with just $10,000 invested
Spend: Get the best of digital banking that integrates with investments
Brian Barnes, M1 Finance Founder and CEO, spoke about the investment round by stating:
"Wealth is built through long-term ownership, not gambling on short-term price movements. Our mission at M1 is to empower people to improve their financial well-being. We do this through free automated investing in a customizable portfolio, lower cost and accessible borrowing, and flexible spending with great rewards. While our product is a joy to use, our focus is on improving our clients' finances, as opposed to their financial entertainment. Our Series D will allow M1 to continue innovating to better empower our customers."
M1 Finance added it will use the funding to continue building the best available investor experience, with tools and services that automate life-long, positive financial habits. The company expects to double employee headcount to nearly 300 by the end of 2021, up from just 40 employees at the beginning of 2020.