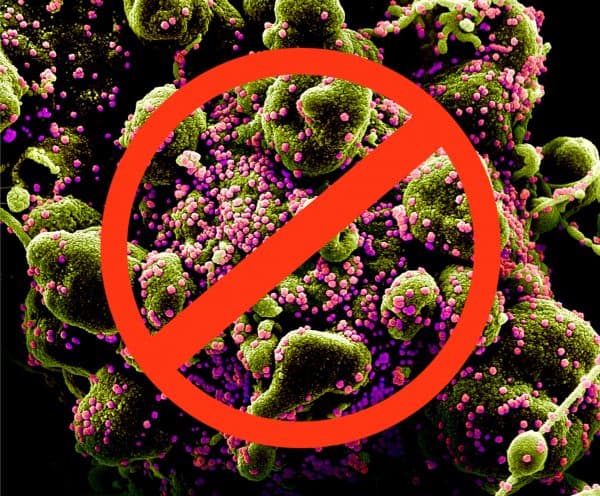 The British Business Bank reports a surge in SME lending with 89% of businesses seeking funding in 2020 because of Covid-19. The Bank's Small Business Finance Markets report states that 45% of SMEs surveyed applied for financing in 2020 in contrast to just 13% in 2019
Gross bank lending to smaller firms rose to £104 billion in 2020 an amount that is 82% higher than in 2019. Much of this figure was due to accessing UK government COVID support programs. Many firms shifted away from more traditional forms of lending in favor of government-backed schemes.
The Bank believes that there could be further demand through 2021 as companies attempt to turn the corner on the health crisis.
Catherine Lewis La Torre, CEO of British Business Bank, said this has been an especially challenging period for smaller businesses with external finance playing a vital role in business survival:
"The British Business Bank has played an important role during the crisis and we will continue to support smaller businesses as they steer a path towards a sustainable recovery."
The Bank says that the utilization of bank overdrafts, credit cards, and asset finance all fell. There was an increase in the usage of traditional repayable external finance, up from around 10% in previous years to 25% in 2020. The report says that BBLS and CBILS lending data indicates that around 1.5m facilities were approved by the end of 2020.
The use of government grant funding by businesses also increased significantly, from 2% in 2019 to 31% in 2020.
The research shows that 75% of SMEs seeking external financial support to help with cash flow. Interestingly, 8% sought finance, in part, to pivot or change their business model and 7% to invest in the digital capability of their business.
The data indicate that across both BBLS and CBILS that 59% of SMEs accessing government-backed finance schemes have borrowed more than 20% of their reported turnover.
Turnover declined for businesses of all sizes with the smallest SMEs have experienced the largest declines in turnover.
In Q3, 49% of zero-employee firms reported a fall in turnover over the previous 12 months compared to 38% of businesses with 50-249 employees.
The Bank believes that high levels of debt suggest a potential drag on viable applications for finance in 2021.
Regarding the 4th quarter of 2020, 37% of smaller businesses expected to stay the same size over the next 12 months with 33% expected to shrink, and 4% to sell or to close. 21% were expecting to grow, compared to 28% the previous year.
Small firms (10-49 employees) and medium businesses (50-249 employees) were most likely to expect to grow (35% and 38% respectively) compared to 21% overall.
SMEs in business services and production sectors were most optimistic about their prospects for growth over the next year.
Understandably, due to the dominance of government lending schemes, non-bank, and alternative finance lenders have been less active in 2020 and seen lower demand for their products. The Bank expects these lenders to see activity resume.
The Bank said its Start-Up Loans program saw successful applicants reaching a peak in June 2020, and a record £126 million of funding drawn down in 2020, the highest since the scheme began and up 41% from 2019.
Regarding high-growth firms which can drive employment and economic growth, the Bank states that British Patient Capital has the capacity to deploy an additional £1.5 billion to support investment in these types of businesses.
The Bank has also developed the Recovery Loan Scheme to ensure businesses of any size can continue to access loans and other kinds of finance up to £10 million per business once the existing Covid-19 loan schemes close.
---
British Business Bank SBFM-2021-Infographic

---
Sponsored Links by DQ Promote