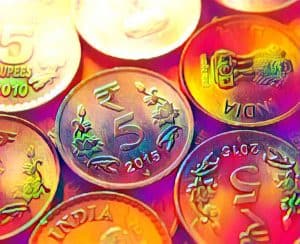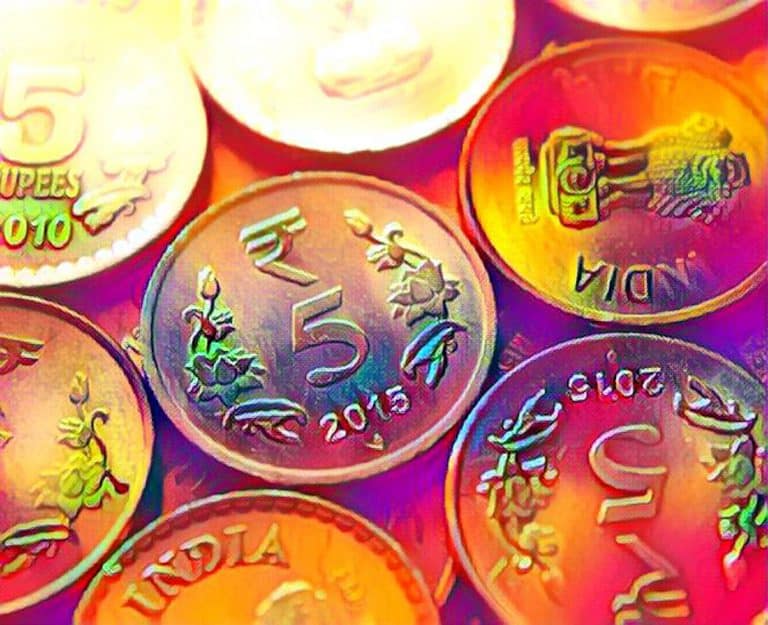 India's Fintech industry is on track to reach a valuation of $150-$160 billion by 2025, according to a new report.
The report, titled "India Fintech: A $100 Billion Opportunity," pointed out that over the last 5 years, India-based Fintechs have acquired around $10 billion in capital from investors across the globe. This has helped the industry's total valuation reach an estimated $50-60 billion.
India is now well-positioned to reach a Fintech sector valuation of approximately $160 billion within the next 5 years, which means the industry and ecosystem would see its value rise by an additional $100 billion. This, according to a report from the Boston Consulting Group (BCG) and Ficci.
The report also mentioned that the nation's Fintech sector will be requiring investments of $20-25 billion over the next 5 years in order to meet these targets.
The report revealed that India has seen a dramatic increase in the number of new Fintechs being launched. Of the approximately 2,100 Fintech companies operating in the country today,  around 67% were established during the past 5 years.
Although Indian Fintech firms have now raised over $10 billion since 2016, there are just 8 financial technology companies that have achieved Unicorn status (value at $1 billion or more). Another 44 India-based Fintechs are now valued at more than $100 million, the report noted.
The report also mentioned that the Coronavirus crisis has accelerated digital transformation in the country across several industries and categories. Although certain Fintech segments (for instance, lending) might experience short-term challenges, there's a fairly large, sustainable behavior change towards all-digital platforms in the financial services sector, the report added.
Between March 2020 and January 2021, UPI payments increased to 3x of their pre-COVID levels, meanwhile, other payment methods have declined during the same time period. Similar acceleration and increased adoption has been reported in online or digital broking, where the share of active customers with Fintech-focused discount brokers (such as Zerodha, Upstox, 5paisa) increased from 43% to 57% during the same time period.
India has seen a dramatic surge in Fintech business valuations during the past 14 months, with three new Unicorns (Pine Labs, Razorpay and Digit Insurance) and five other Fintechs on track to become Unicorns as well, the report confirmed.
The report's authors added:
"We believe that India's fintechs are at the precipice of a significant value-creation of USD 100 billion over the next five years."
Prateek Roongta, MD and Partner at BCG, stated:
"To actualize this potential, the industry would require additional investments to the tune of USD 20-25 billion. Consequently, the number of Indian fintech unicorns will more than double by 2025. The fintechs that will achieve these milestones will be the ones that 'master the core' by building deep, differentiative capabilities on their primary offerings. India will also see the emergence of ecosystem orchestrators and multinational fintechs, making it a global fintech powerhouse."
Sponsored