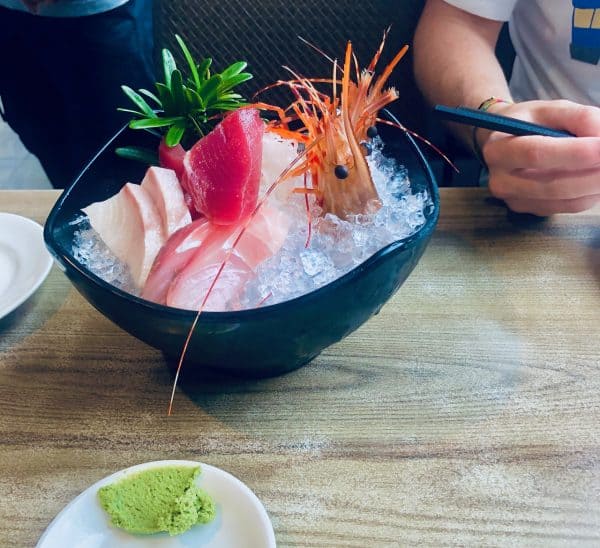 Cryptocurrency exchange Coinbase confirmed on March 12, 2021 that Polygon (MATIC), SKALE (SKL) and SushiSwap (SUSHI) are now available for trading on its platform.
Coinbase.com users may now trade MATIC, SKL, and SUSHI tokens. They can purchase, sell, convert, send, receive, or store these digital assets in all Coinbase-supported regions (except for SUSHI tokens in New York State). MATIC, SKL and SUSHI trading are also being offered  via Coinbase Pro.
Polygon (MATIC) is an Ethereum-based token that's used to power transactions on the PolygonMatic Network, which is a multichain Ethereum scaling solution. Polygon has been designed to offer faster and cheaper transactions on Ethereum by leveraging Layer 2 (L2) sidechains.
L2 sidechains are blockchains that are operated alongside the main Ethereum chain. Users are able to deposit ETH tokens to a Polygon bridge smart contract. They can also interact with them within the Polygon sidechain, and also have the option to (later) withdraw them back to the main Ethereum chain. The MATIC token may be used to cover transaction fees and also to take part in proof-of-stake or POS-based consensus.
SKALE (SKL) is also an Ethereum token that's used for transactions performed on SKALE, which is "an Ethereum-compatible network with a leaderless consensus designed to run on an uncapped number of independent nodes." The SKL token provides a right to participate as a blockchain network transaction validator, stake as a delegator, or access a portion of the network's resources as an application developer.
SushiSwap (SUSHI) is an Ethereum token that's used to power SushiSwap, a "decentralized" or non-custodial crypto exchange and automated market maker (AMM) developed on Ethereum. SUSHI token holders can take part in community governance and stake their tokens in order to receive a percentage or portion of SushiSwap's transaction fees.
Coinbase notes that one of the "most common" requests it gets from clients is to be able to purchase and sell more digital currencies via its platform. Coinbase has previously shared a process for listing crypto-assets, which has been designed to "accelerate the addition of more cryptocurrencies."
Coinbase further noted:
"We are also investing in new tools to help people understand and explore cryptocurrencies. We launched informational asset pages (see MATIC, SKL and SUSHI), as well as a new section of the Coinbase website to answer common questions about crypto."
Coinbase customers may sign up for an account here to buy, sell, convert, send, receive, or store MATIC, SKL and SUSHI today (starting March 12, 2021).

Notably, Coinbase Ventures owns MATIC tokens "as a result of a 2019 investment in Polygon."

Coinbase Ventures plans to retain its investment in Matic "for the foreseeable future and maintains internal policies that address the timing of permissible disposition of its digital assets, including MATIC tokens."

Sponsored Links by DQ Promote