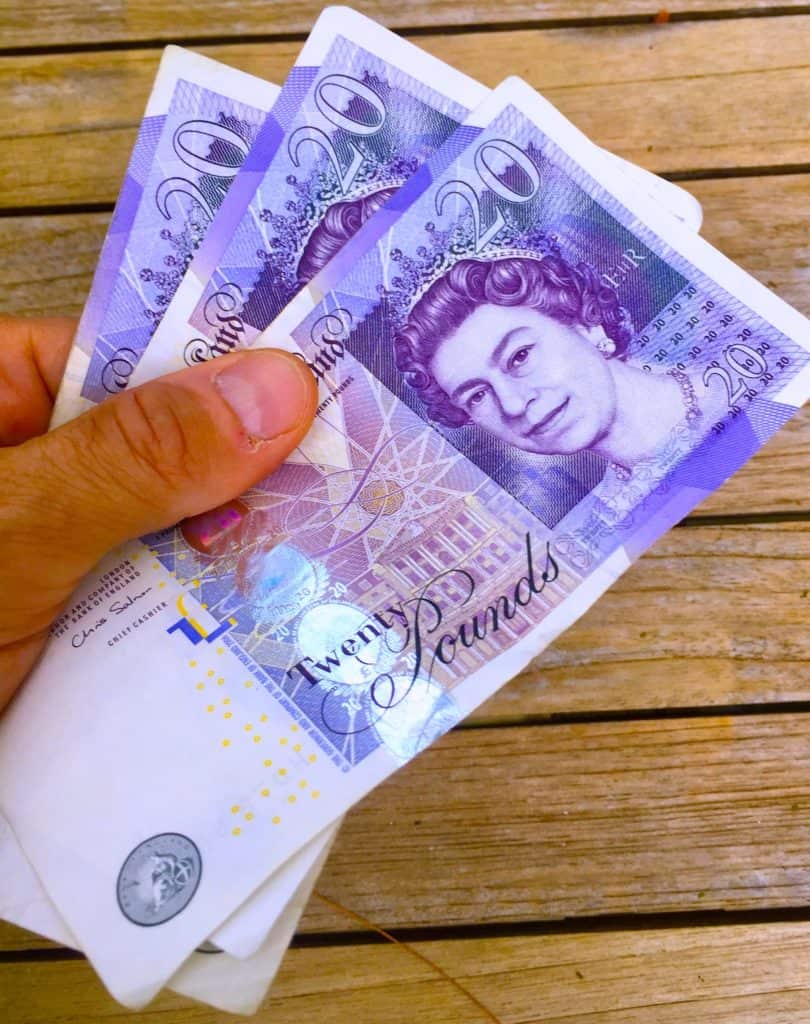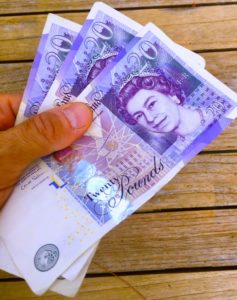 Digital banking challenger Revolut confirms that Spring is in the air and it's "giving us life!"
Revolut writes in a blog post that it has been hard at work on its latest updates for clients, and it's hoping they "put a spring in your step too." The banking challenger notes that it has been working on custom spending cycles and new gift covers.
Revolut explains that we can get our spending "under control" with "custom cycles" that may now be applied to the complete analytics page. The digital bank points out that many people get paid towards the end of each month. That's why they've now made it possible to track your data from "payday to payday – or any day, directly in-app."
Revolut users may go to Budget & Analytics to set up a customized cycle for spending graphs and budget overviews.
The digital bank's blog post further noted that users may personalize their Revolut experience by choosing an app icon that's "as swish" as your Revolut card. Metal users now have 4 new app icons they can choose from.
There are also paid plans that are available for those who may be interested in upgrading. To change plans or try out new offers, users may tap go into their Profile settings to choose desired options.
Revolut further noted in another update that Natalia Golec and Monika Kursa are a "lean, mean" Product Launch Specialist powerhouse supporting the digital bank's expansion into non-European markets.
Based in Krakow, Golec and Kursa have "gotten their hands deep in 100+ product releases and updates across 30 countries to date."
Responding to a question about how product launch specialists support Revolut's business, Cześć, Natalia and Monika, noted:
"Think of us as the holding pad between the before and after of a product launch. Here in the in-between, we test products and make sure they're customer-ready. We raise new escalation paths, coordinate product updates and releases across markets, and train our Customer Support teams to successfully resolve related customer queries."
They also note that Revolut is "big on delivering wow to our customers, so we take on preventive lenses to identify potential kinks in the customer experience and work with Expansion teams to redesign features or process flows."
They revealed that "the biggest one has to be our Australia and Japan launches." They also mentioned that  there's "the introduction of local bank transfer top-ups in our North American and Asia Pacific countries."
They further noted:
"More recently, we've been involved in several new promotions across all these different countries. There's always something new happening, so we're waking up to something new everyday."
They continued:
"We've been at Revolut for a combined tenure of 4.5 years, so we've seen a lot. When we first started, new product launches and updates in the non-European markets where we function were few and far between. Now, it happens daily: Trading, Commodities, Crypto, Transfers, Donations and so on. Things are happening at an incredibly quick pace; the company's and our professional growth both reflect that….Our mindsets and capacities have expanded simultaneously with Revolut's product footprint. We've also experienced team transitions, new skill applications and grown alongside a diverse, supportive global community."
Sponsored Links by DQ Promote