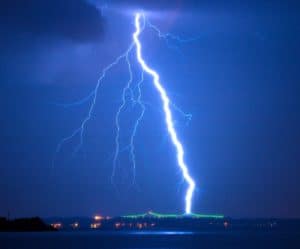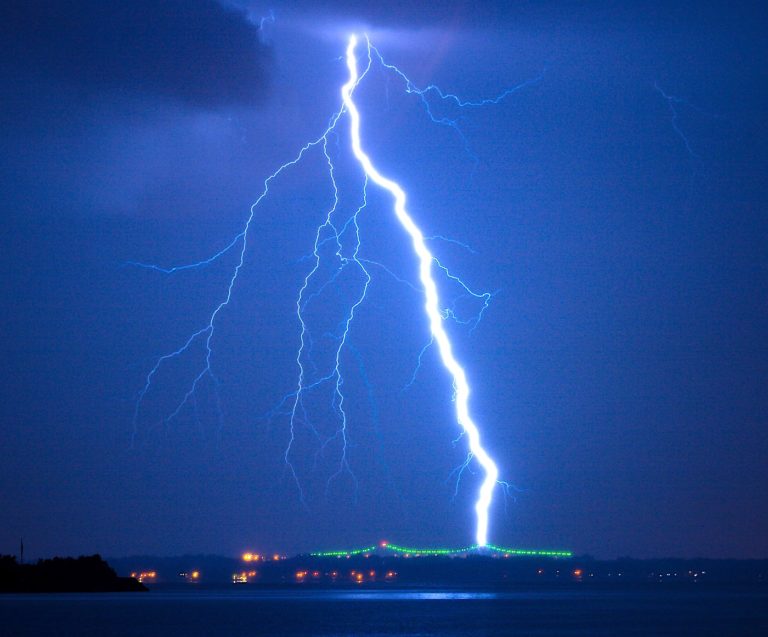 Crypto exchange OKCoin confirms that they recently became one of the first digital asset trading platforms to implement the Lightning Network (LN), which is a layer-two scaling solution enabling the faster and more efficient transfer of BTC.
OKCoin has awarded a new grant to Bitcoin and Lightning developer, Antoine Riard.
While sharing other updates, the OKCoin team noted that their CEO Hong Fang recently sat down with Lightning Labs Co-founder and CEO Elizabeth Stark for an AMA session in order to discuss the current state of the Lightning Network, its new potential use-cases, and how its developers are working to "bring Bitcoin as a payment system to the mainstream."
During her conversation with the OKCoin Chief Executive, Stark explained:
"What we're really working on at Lightning Labs is building out the potential for Bitcoin as a monetary network." 
Stark pointed out that in a post-COVID world, Bitcoin has gotten a lot more attention for its ability to serve as a hedge against the traditional financial system and also as a legitimate asset.
However, Lightning Labs remains focused on Bitcoin as a way to transfer funds in a decentralized manner.
Stark explained that sending funds across borders should be like sending an image via any messaging app. It's really easy to send images through the web or Internet-based apps, and the process is basically the same for every software program.
Stark asked:
"Why don't we have the same [easy way to send] money? […] Why don't we have natively embedded value on the internet? And that's really what we're really building with both Bitcoin and Lightning." 
She added:
"In the community, we hear a lot about 'number go up' technology. What we're working on is 'number of people go up,' in terms of lives impacted by Bitcoin, the number of people using Bitcoin […] If we're trying to bring this technology to the next billion [people] […] what we need is technology that can bring it to the masses." 
She further noted that Lightning offers this technology, as a second-layer network developed on top of Bitcoin and taking advantage of its robust security features. The main difference between Lightning and the Bitcoin base layer is that the former supports "local consensus between participants" — which essentially means that transactions may be completed a lot faster.

Stark's firm, Lightning Labs, is basically an infrastructure developer that has implemented and supports an Lightning Network solution called LND — or The Lightning Network Daemon.

Stark further explained that the Bitcoin base layer can process 5 to 10 transfers per second (TPS). However, the demand for BTC transactions has greatly exceeded this limit and this often makes the transaction fees surge to really high amounts.

Meanwhile, Lightning is able to run "potentially hundreds of thousands of transactions per second," with much more affordable fees, Starks added, while noting that the LN lets you send just one satoshi (a fraction of a cent). She confirmed that even traditional credit card networks are not able to transact such small amounts.

Sponsored Links by DQ Promote