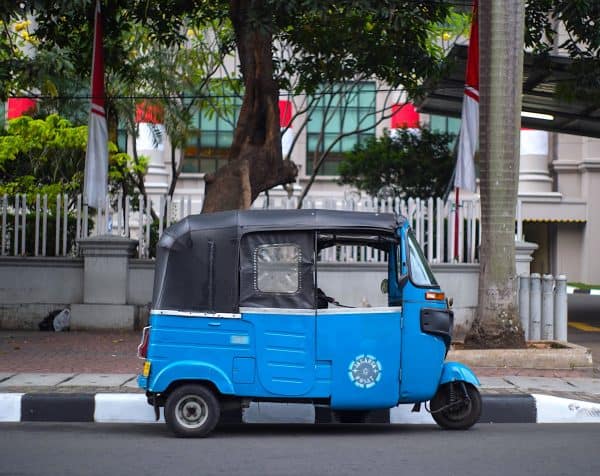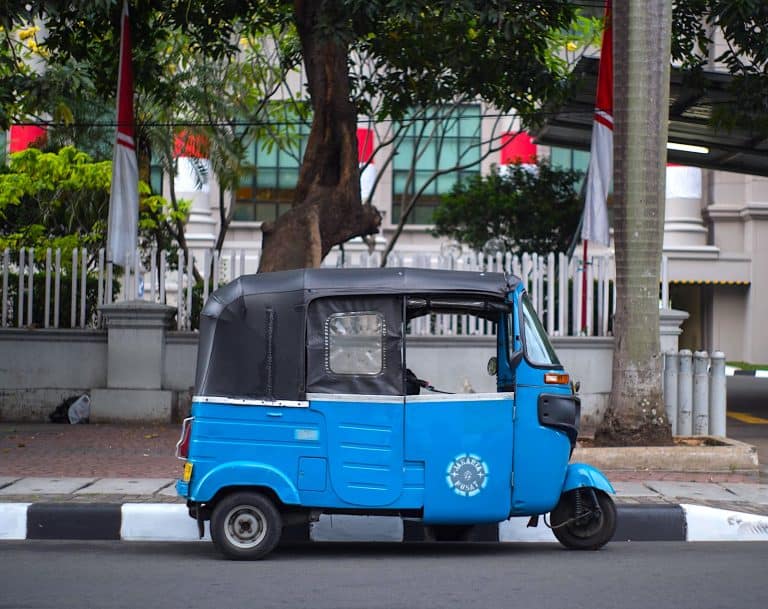 Indonesia-based Validus' subsidiary Batumbu has obtained regulatory clearance to serve as a licensed and authorized online financing platform. The approval has been given by the Indonesian Financial Services Authority (OJK).
Since it first began offering services in 2019, Batumbu has reportedly issued more than S$207 million in financing to small businesses. Batumbu reports nearly 650% annual growth (since last year).
Validus has managed to obtain regulatory clearance in three major markets in Southeast Asia. The Fintech firm is also approved to offer services in Singapore as Validus Capital. The company is licensed to operate in Thailand as well (as Siam Validus).
Validus is supported by Vertex Ventures in Southeast Asia and India. The company is also backed by Vertex Growth Fund, Triputra Group, FMO, with total funding of S$50 million (appr. $37 million) to date.
Jenny Wiriyanto, CEO of Batumbu shared,
"Our success in obtaining the license further validates our robust technology, processes and innovative business model. We will be building on our strategic partnerships to expand our reach and expect to boost lending to more MSMEs in local supply chains. We'll also be ramping up efforts to improve financing access and financial literacy within business ecosystems across provinces in Indonesia. The Batumbu team is dedicated to accelerating financial inclusion for MSMEs, to drive a more advanced and resilient Indonesia."
Ajit Raikar, Co-founder and Executive Chairman of Validus, stated:
"We thank the OJK team for playing an instrumental role in ensuring the responsible long-term growth of the industry. As a leading regional fintech, Validus shares the same values and goal in addressing the financing gap, essential for the growth of MSMEs and the local economy. Our 'glocal' structure gives us a strategic advantage in implementing best practices, strong credit models and governance framework across our markets."