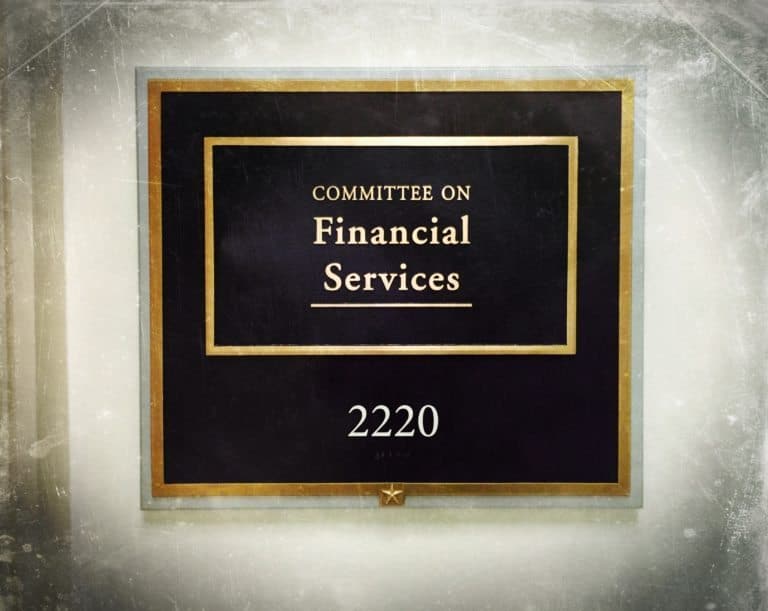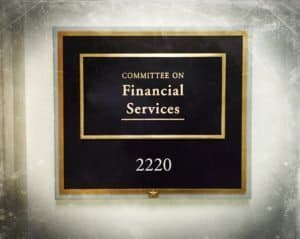 As previously reported, the House Committee on Financial Services will host part two of the hearing tackling the GameStop/Robinhood/Reddit trading phenomenon tomorrow. "Game Stopped? Who Wins and Loses When Short Sellers, Social Media, and Retail Investors Collide, Part II" will be live-streamed on the Committee's website on Wednesday, March 17, 2021, at 10:00 am ET.
Earlier this year, a group of individual investors communicated on Reddit, including the subreddit Wallstreetbets, shorted Gamestop causing a dramatic short squeeze driving shares higher. The rapid move caused Robinhood to raise more capital as many trades were taking place on its digital trading platform. The entire drama captured headlines around the world. Meanwhile, hedge funds that had held short positions in GameStop got crushed.
Last month the first of three hearings took place involving representatives from the principal participants in the trade.
The Committee has shared the slate of witnesses that will be testifying on behalf of this hearing. These include:
Michael Blaugrund, Chief Operating Officer, New York Stock Exchange
Dr. Vicki Bogan, Associate Professor, Cornell University
Alexis Goldstein, Senior Policy Analyst, Americans for Financial Reform
Dennis Kelleher, co-founder, President and Chief Executive Officer of Better Markets
Alan Grujic – CEO, All of Us Financial
Michael Piwowar – Executive Director, Milken Institute
Sal Arnuk – Partner/co-founder, Themis Trading LLC
According to the Committee's memorandum on the hearing, topics of discussion may include the following:
Payment for Order Flow and Best Execution – a legal practice that Robinhood utilizes to generate revenue by routing trade to certain brokers
Form 13-F Reporting – the filing that shows short positions as in the situation with GameStop.
Short sale disclosure
Accelerated settlement – currently a purchaser must settle a trade in two days after the transaction (T+2). Some believe this should move to T+1.
"Market Dominance by Certain Participants" – this is an allusion to Citadel's role as a market maker and its involvement in the trading of GameStop
Gamification and Social Media
While some commentators have noted that markets held up rather well during the heightened volatility of trading in GameStop, the Committee is in the process of reviewing all aspects of the event to determine whether any legislation is needed or, perhaps not.
Editors Note: Yesterday the Committee added three more names to the list of Witnesses; Michael Piwowar, Sal Arnuk and Alan Grujic.
Sponsored Links by DQ Promote