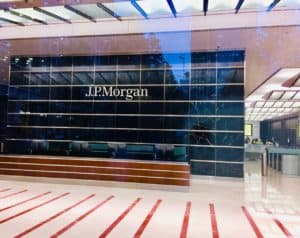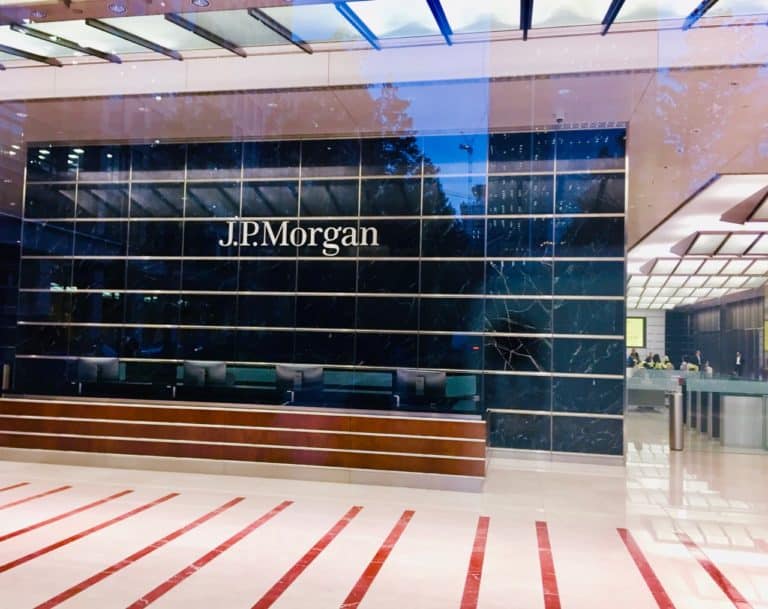 JPMorgan Chase Financial Company LLC recently shared the terms of the notes offered by the preliminary or initial pricing supplement. The notes, which have will have JPMorgan Chase & Co. serve as the guarantor, will have a $1,000 minimum denomination, the bank confirmed.
As noted in the update, JPMorgan Cryptocurrency Exposure Basket (March 2021) is described as an "unequally" weighted basket which includes 11 Reference Stocks of US-listed firms that operate businesses that the bank "believes to be, directly or indirectly, related to cryptocurrencies or other digital assets."
The bank also mentioned that the firms that are part of the Basket may also be involved in the crypto space because of their Bitcoin or BTC holdings, crypto technology product, digital currency mining operations, virtual payments or Bitcoin (or cryptocurrency) trading.
JPMorgan cautioned that the Basket "may be subject to extreme price volatility and rapid and substantial decreases in price over the term of the notes."
The bank clarified:
"Notwithstanding the name of the Basket, the notes do not provide direct exposure to cryptocurrencies and the performance of the Basket may not be correlated with the price of any particular cryptocurrency, such as Bitcoin."
JPMorgan added:
"A level of the Basket may be published on the Bloomberg Professional service under the … ticker JPINCEG1. Any levels so published are for informational purposes only and are not binding in any way with respect to the notes."
(Note: for more details on this offering, check here.)
As covered, JPMorgan is reportedly testing blockchain or DLT based payments between satellites orbiting Earth.
Last month, the bank's analysts had argued that Bitcoin is like an "economic side show" when compared to the Fintech boom.
JPMorgan analysts had pointed out that the mainstream adoption of Bitcoin has increased its correlations with cyclical assets, which may significantly lower the advantages of diversifying portfolios into the flagship cryptocurrency.
JPMorgan analysts stated:
"Crypto-assets continue to rank as the poorest hedge for major drawdowns in equities, with questionable diversification benefits at prices so far above production costs, while correlations with cyclical assets are rising as crypto ownership is mainstreamed."
Sponsored Links by DQ Promote