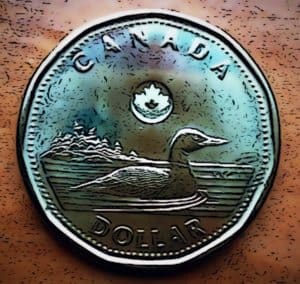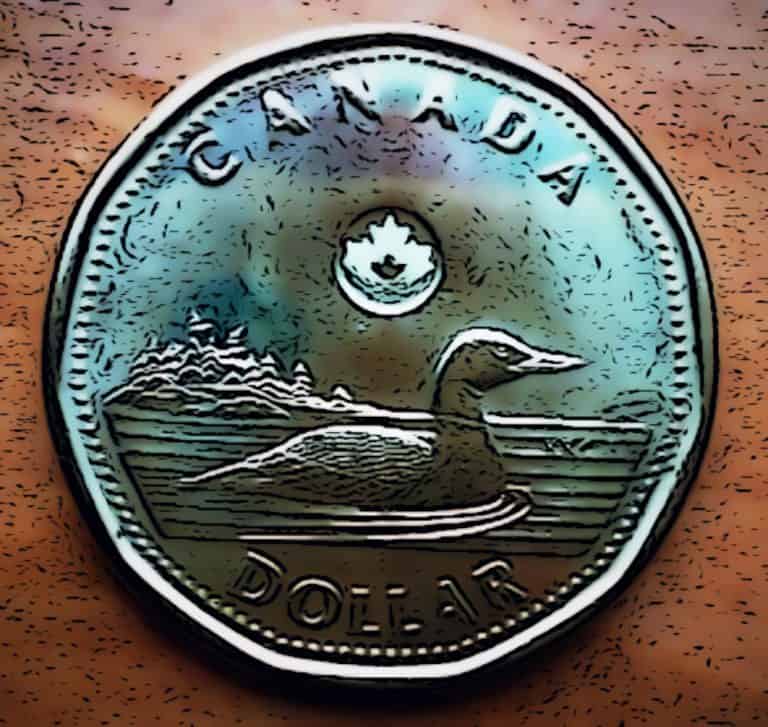 UK-headquartered digital banking challenger Revolut says it will be suspending its business operations in Canada, a move that has come just 18 months after the Fintech launched a beta version of its services in the North American country.
BetaKit, which keeps track of Canadian tech industry developments, reports that Revolut sent an email to its users regarding its decision to halt operations in Canada. The bank also confirmed via social media that it intends to stop services in the country for now.
The email from Revolut said that it was "a difficult decision." However, the bank is committed to "doing everything [they] can to make this process as smooth as possible for you." The email to the bank's users also noted that the company "really appreciates your support and trust as we work on our global expansion and we hope to be able to return to Canada in the future."
Revolut claims more than 15 million customers in over 30 different countries. Revolut is a leading challenger bank providing most of traditional banking services such as debit cards and currency exchange services. It also supports stock trading as well as a virtual currency exchange.
Revolut maintains active operations across Europe, Japan, Australia and the United States. The bank intends to offer services in even more jurisdictions by offering user-friendly and seamless virtual banking services, which are now increasingly being used in a post-COVID world.
Earlier this year, Revolut announced that it was planning to acquire a banking license in the United Kingdom so that it could create a "financial super app" (somewhat like PayPal).
However, as BetaKit reported, the Canadian market might be too much of a challenge for Revolut at this time.
Meagan Simpson from BetaKit said that it can be quite difficult to acquire banking permits or licenses in Canada. Simpson added that the Canadian banking sector is like an oligarchy of a few large banks. The country also has "unfavorable" regulatory guidelines, which can make it really challenging for domestic Fintech challengers to establish operations, Simpson claims.
Revolut's management noted via social media that they "hoped to be able to bring Canada the full Revolut service but that is not possible at the moment."
The bank's management added:
"We think it's in the best interests of our customers to pause for now and we hope in the future we'll be able to return to Canada when we can offer the full suite of Revolut services."
Sponsored