Earlier today Republic announced a material $36 million Series A funding round led by Galaxy Interactive. The additional capital arrives at a key time as two crowdfunding exemptions have had their funding caps boosted to higher amounts – thus making crowdfunding platforms more viable going forward. Under updated rules, Reg CF went from $1.07 million to $5 million. Reg A+, Tier 2, was bumped from $50 million to $75 million. Multiple issuers have already filed with the SEC to raise at higher amounts and Republic saw the first issuer to raise $5 million under the new Reg CF cap – in one day.
Following the announcement, Republic CEO Kendrick Nguyen posted a letter addressing his company's next step to change the world. Nguyen described his own odyssey starting when he was young and realized that early-stage investing was only an opportunity for the rich. Being boxed out of investing in the likes of Amazon, Google etc. was frustrating for him (as it was for many others) and he sought to change things for the better.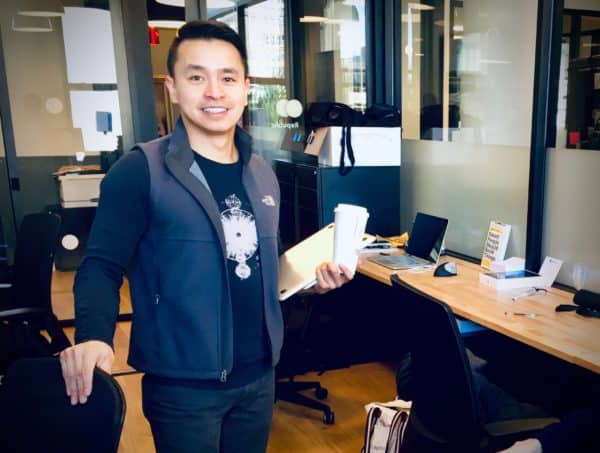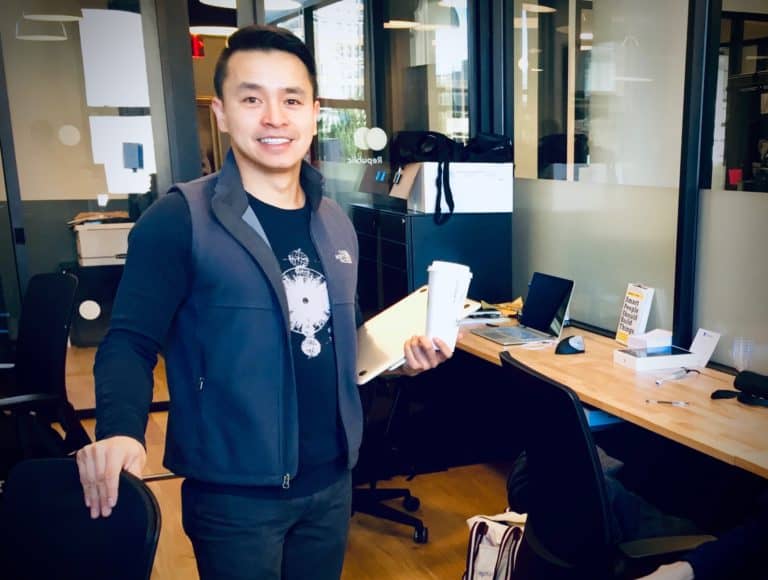 Nguyen explained:
"To my mind, investing is a form of enfranchisement. And it should revolve around the 3 P's: passion, profit, and power.  As I moved through my career, first in corporate law and then asset management, I began to understand the centrality of investment to true empowerment. I had begun with a common perception of investing as a kind of chore, a boring thing people nevertheless ought to do. Investing was the domain of staid, gray-suited bankers in New York. Or so I thought. But what I came to realize was that, at least for a lucky few, this could not have been farther from the truth. For successful entrepreneurs and venture capitalists, passion and profitability were one and the same. The Jack Dorseys and Elon Musks of the world got to live their dreams and get rich doing it. Why should this kind of fulfilment, empowerment, and wealth creation be limited to the few?"
Even while his family was denied access to opportunity he sought to change the system with the firm belief that people should not require wealth to create more wealth.
Nguyen said the$36 million raised from their investors will help them grow operations and make Republic even more accessible to more people.
"Republic's goal is for the next generation of household brands to be the result of millions of people voting with their dollars today. The result will be a better, wiser, more inclusive future for us all."
It is interesting to note that Republic raised more in one day this week than it did during the entirety of 2018.

Sponsored Links by DQ Promote