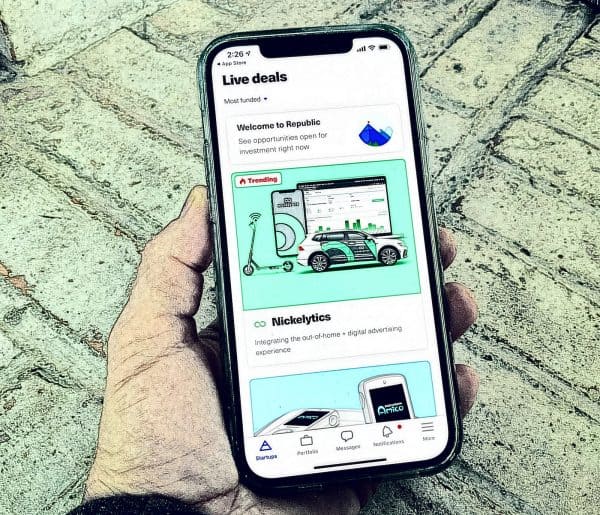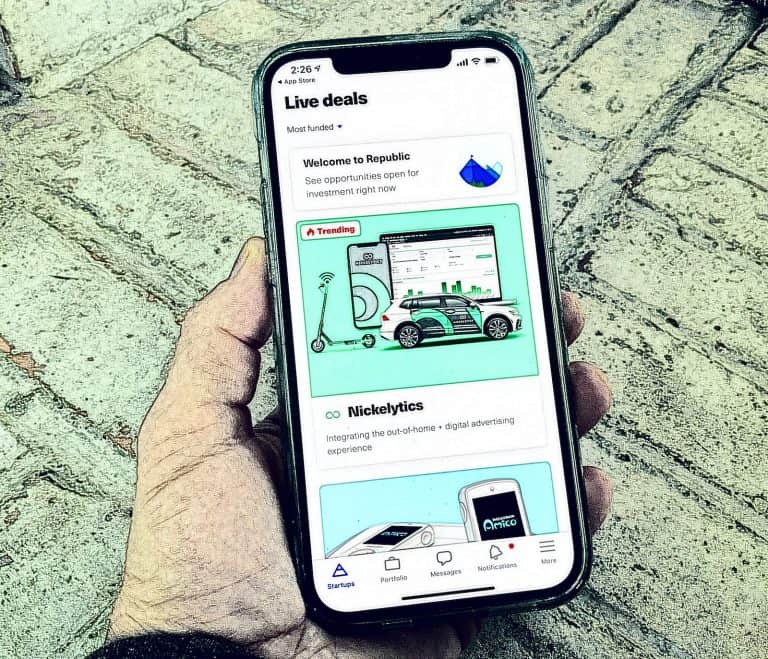 Republic, a top funding portal and broker-dealer providing online capital formation to early-stage ventures, has closed on a $36 million Series A funding round, according to a note from the company. The funding was led by Galaxy Interactive with participation by Tribe Capital, Motley Fool Ventures, and Broadhaven Ventures.
Republic reported that Prosus Ventures (formerly Naspers Ventures) made a strategic investment in Republic through a purchase of Republic Notes, a digital security. This was Prosus' first-ever digital asset investment.
The terms or valuation of Republic were not revealed.
Founded in 2016, Republic has raised more than $70 million to fund securities offerings on its platform. Republic issues securities under Reg CF, Reg D, and Reg A+. Republic was launched on the principle that promising investment opportunities should not be limited to small, closed networks of investors, such as VCs or accredited investors.
Republic currently lists offerings for early-stage ventures, digital assets (crypto), gaming ventures, and real estate securities. Republic's one million users have invested over $300 million in securities listed on the crowdfunding platform.
The recent increase in the funding cap of Reg CF, from $1.07 million to $5 million, is expected to be a boon for crowdfunding platforms. Republic was the first funding portal to list a securities offering seeking $5 million – a funding round that hit this target in just one day. Industry insiders predict that the Reg CF sector will top $1 billion in deal flow during 2021.
Republic also operates the Republic Deal Room for institutional and accredited investors to participate in private securities.
Republic Note is a profit-sharing digital security meant to align the incentives of the community with activity on the Republic platform.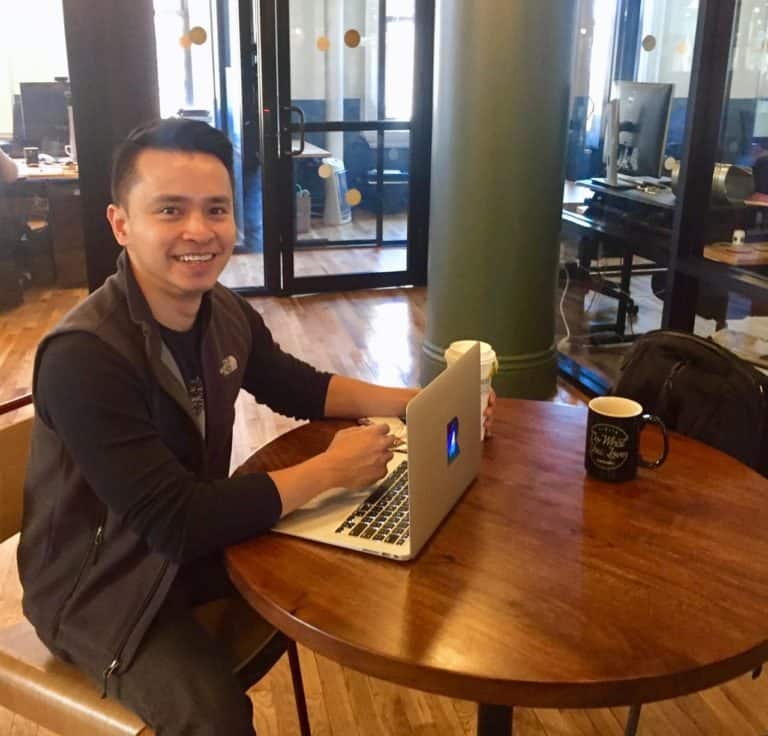 Republic CEO Kendrick Nguyen said we have entered a new era of investing, one in which all stakeholders of a business can become shareholders.
"The support of marquee institutional investors in Republic's funding round is indicative of the vast potential of our mission: to enable investors everywhere to align their passion with profit," states Nguyen, who penned a personal letter for the Republic blog about what the future holds for Republic. With this new round of investment, Republic will continue to work towards its mission of democratizing access to investing and giving people the power to invest in the future they believe in."
Banafsheh Fathieh, Head of Americas Investments at Prosus Ventures, said they have a history of backing firms that target big societal challenges and Republic has built a platform to break down systemic barriers that currently exist in the funding process:
 "Republic's continued growth will enable more entrepreneurs from underrepresented groups to raise funds beyond the usual gatekeepers, and investors will be able to help businesses they are passionate about when they need it most."
Richard Kim, partner at Galaxy Interactive, added that we are at the early stages of a multi-decade super cycle of retail empowerment:
"Republic is at the forefront of this trend, and there is no team that better understands the intricate web of consumer tech, finance, and regulation needed to bring real innovation to the private investment space. We are thrilled to partner with Ken and team, and look forward to the amazing opportunities they will enable in the years to come."
Over the past several years, Republic has been an acquirer of other platforms including NextSeed's small business funding vertical, FIG (gaming) and Compound (real estate). Republic has also partnered on a litigation funding platform.

It is expected that Republic will look to expand its crowdfunding services beyond the US over time.

Sponsored