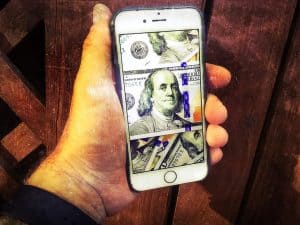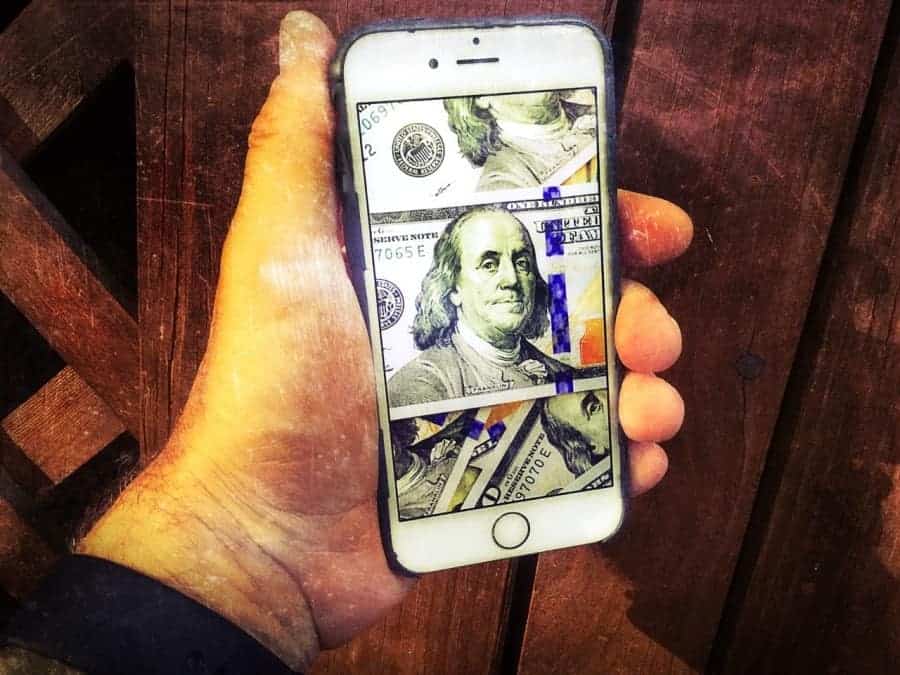 Visa confirms that a year into the Coronavirus pandemic, digital payments continue to "keep money moving." The company's latest report reveals that consumer behavior is changing how businesses sell or market their products in a post-COVID environment.
Visa notes that due to the COVID outbreak, digital payments have "experienced several years of progress in just one year, driving a global change in how consumers shop, socialize, and receive funds."
Visa also mentions that contactless payments "skyrocketed as more in-person shoppers sought to avoid touching payment terminals." The company confirms that governments in over 60 countries have supported touchless and secure pin-free purchases by raising spending limits.
Visa added:
"The lines between the digital world and real-life shopping became blurred as merchants switched on capabilities like online ordering, digital invoicing and curbside pickup to limit contact and help keep customers safe. More than four in five (85%) of surveyed consumers expected digital options when they shopped in-person and small businesses scrambled to get their products online to stay operational."
Visa further noted in its update that peer-to-peer payments keep rising as more people begin to realize the ease-of-use, greater convenience and speed this payment tech provides.
Visa continued:
"Governments took advantage of digital to get stimulus payments to their citizens. In the U.S. alone, millions of Americans received prepaid debit cards in the mail to make purchases in-stores, pay bills, take out cash or even "push" electronic money to others via person-to-person (P2P) app. The Dominican Republic sent relief funds to 770,000 families using virtual payment credentials in partnership with Visa and issuer bank Banreservas."
Visa further notes that as the world begins to reopen in the coming months, it's clear that consumers will keep "clicking, tapping, swiping and moving money thanks to the power of digital."
Visa adds that almost 70% of surveyed consumers plan to continue making purchases online for store pickup post-pandemic and only 16% said they'd go back to their old methods of payments post-pandemic. The Visa report pointed out that digital technologies are "here to stay to enable the global recovery and 'return to normal' after the pandemic subsides."
(Note: You may check here for more stats on consumer spending patterns and other information from Visa.)