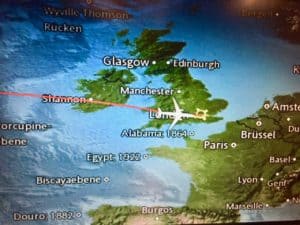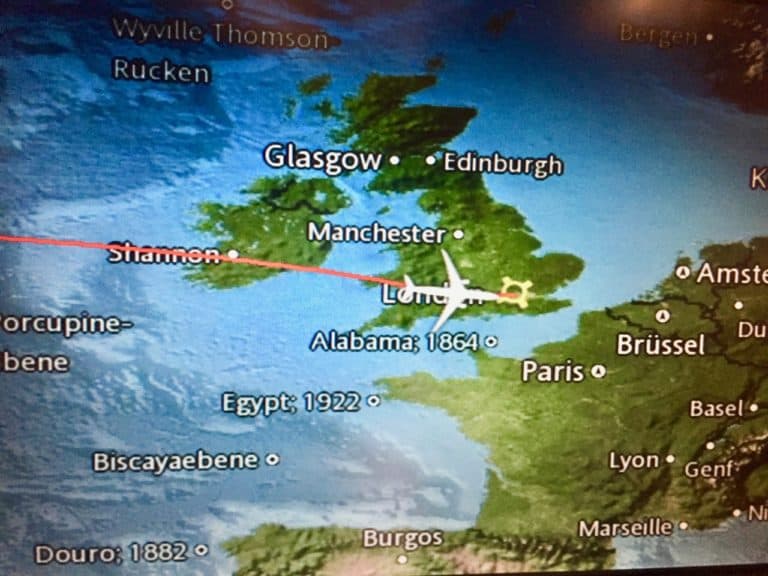 Digital asset exchange Binance, which is being investigated by CFTC for a possible violation of US rules, recently explained why people should consider using cryptocurrencies when making cross-border payments.
Binance notes in a blog post that traditional borderless transactions can be "cumbersome" with each transfer involving a network of intermediaries or third-parties such as banks and financial institutions.
Binance points out that intermediaries are each "assigned a unique identifier, which is used throughout the payment process." The exchange further notes that all third-parties need to approve the transaction before the recipient is able to receive the payment. According to Binance, this is "why traditional borderless payments take between one to five days to complete."
Binance points out that high fees may be incurred as each third-party takes a certain amount of commission to handle the transaction.
Binance further notes:
"In contrast, peer-to-peer (P2P) crypto exchanges like Binance P2P remove intermediaries from the payment process. Users can directly transfer crypto funds with one another. Because all cryptocurrency transactions are recorded on blockchains, the geographic distance between the sender and recipient is irrelevant."
The Binance team adds that P2P exchanges tend to make it a lot easier for traders or investors to send crypto funds directly to other users. Peer-to-peer exchanges like Binance P2P feature "deeper liquidity, more payment methods, and more ads/listings from users looking to buy and sell crypto—all without fees," the company claims.
Binance points out that users who are looking for speed and greater convenience may complete transactions online by simply linking or connecting their bank account, credit card, or debit card. Users who might not have access to traditional bank accounts may carry out transactions in person with cash, Binance's blog post explained.
In order to use Binance P2P, users have to register on Binance.com and complete their Identity Verification process. Binance's P2P merchants "undergo a screening process where we also verify their identity and business," the exchange confirmed.
After the verification process is successfully completed, it takes just "a few clicks" to make your first transaction, Binance claims.
(Note: to learn more about the benefits of using Binance P2P, check here.)
As covered earlier this month,  Binance had noted that its peer-to-peer service helps users establish a "competitive" peer-to-peer digital currency trading business.
Since its launch back in October 2019 for just a single market, Binance P2P has become a major global marketplace for peer-to-peer trading of virtual currencies. Its position as a "key feature" of Binance, the largest crypto exchange by trade volume, has made the platform "a safe, reliable, and high-traffic venue for your P2P trading needs," the digital assets firm claims.
Binance also mentioned that P2P's value as "an ideal marketplace" is boosted by its interconnections with the widest suite of crypto and crypto-financial services currently being provided via a single platform.
However, on its own, Binance P2P also provides several benefits or advantages that help it stand out in a "competitive" field of peer-to-peer marketplaces.
Some of the advantages of trading via Binance P2P include zero trading fees. As confirmed by Binance, since its very first day, Binance P2P has not charged any fees for transactions performed via the platform. Binance explained that this way, every deal users make results in them "getting the full gain, without worrying about charges or other hassles that come with other crypto P2P websites."
In another recent update, Binance noted that they're hoping you enjoyed learning about OCEAN this past week. Binance had pointed out that users may win as much as $20 in OCEAN by completing a quiz.
Binance had provided an introduction to Ocean Protocol.
As explained by Binance:
"Data is often compared to oil, but the metaphor is flawed. Oil is burnt to release energy and can be found in nature. But data is generated and does not get wasted when consumed. The real value is available when analyzed and aggregated with other data." 
In an interview with CI last year, Bruce Pon, Founder of Ocean Protocol (OCEAN), which allows software engineers to build marketplaces and other apps to privately and securely publish, exchange, and consume data, had explained in detail how the platform actually works.

Pon is also the CEO at BigChainDB, which is an organization that allows app developers and enterprises to deploy blockchain-based proof-of-concepts, platforms and software solutions with a scalable DLT-enabled database.

Pon talked about the benefits of monetizing data and how datatokens may be used by individuals and organizations as they interact with web-based platforms.

Sponsored Links by DQ Promote