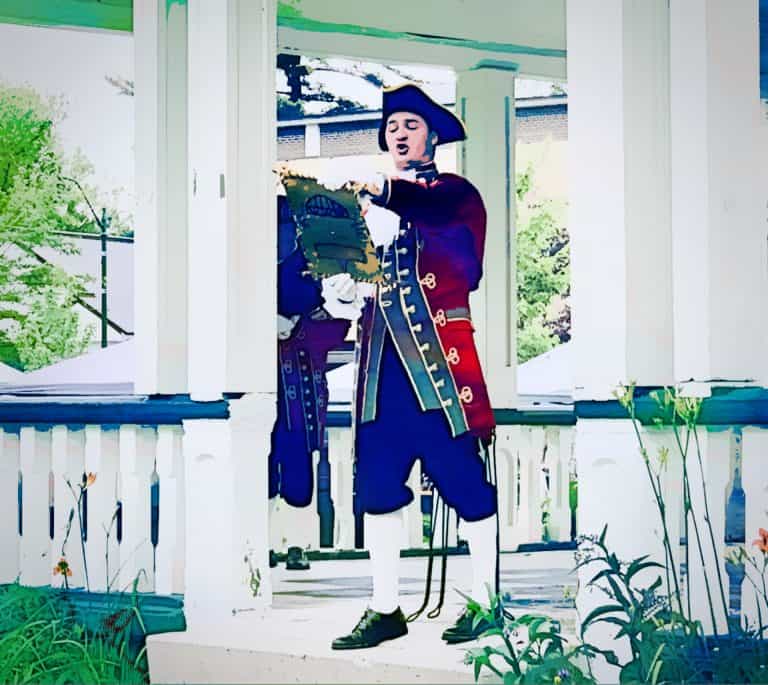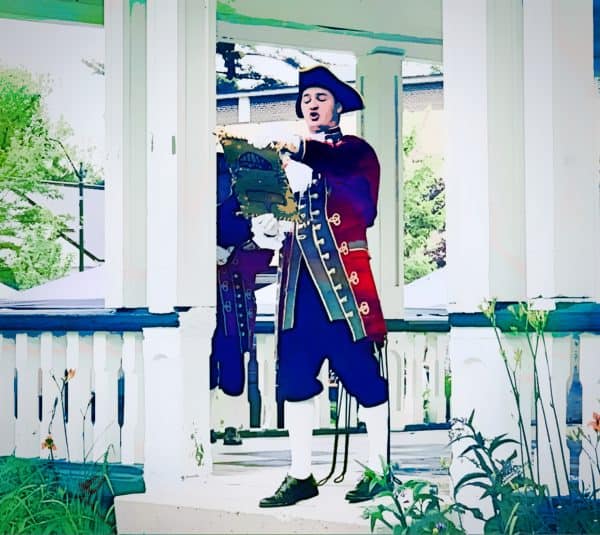 CryptoUK issued a clarion call to the Financial Conduct Authority (FCA), the UK financial and anti-money laundering (AML) regulator, demanding that FCA grant licenses as prescribed by AML rules.  Too many applications have gone unanswered since those rules came into effect over one year ago. 
Through this action, cryptoasset services companies are essentially begging to be regulated.  It flips the old Pink Floyd song on its head: instead of admonishing teachers to leave kids alone, it pleads with teachers to let kids into school. 
Hopefully, FCA will oblige so that UK cryptoasset activities can proceed apace.  Regulators in other jurisdictions should also take note and ensure the processing of applications in a predictable, timely fashion.
The UK implemented new AML regulations with an effective date in January 2020.  Among the main requirements, the new rules mandated various participants in the blockchain and cryptoasset space to register with FCA (Financial Conduct Authority) to obtain a limited license related to AML.  This trend towards using AML regulation to capture certain cryptoasset activities follows from Financial Action Task Force guidance in June 2019.
Participants in the blockchain and cryptoasset world may not love everything about these regulations but they are prepared to comply. 
As CryptoUK points out, over 200 applications have been filed with FCA.  That number certainly belies the idea that cryptoasset companies are non-compliant and that all blockchain assets are used for unlawful activities.  With only four applications granted, according to CryptoUK, there is much work to be done.
This lack of predictable, timely regulation was recently emphasized on the other side of the Atlantic by US SEC Commissioner Hester Peirce in an eloquent speech. 
"While regulators need to understand and scrutinize new asset classes and technologies, excessive conservatism can impede competition, distort the market, and harm investors,"  stated Commissioner Peirce.
The whole speech is in this vein and rings true for those who have toiled in the space for many years.  Hopefully, Commissioner Peirce's proposed safe harbor will take center stage once a new SEC Chair is confirmed, and her fellow Commissioners will push the agency to tackle the myriad other regulatory questions that remain unanswered, as her speech suggests.
Blockchain is not about evading regulations or failing to comply.  Cryptoassets are not just for criminals. 
As both CryptoUK and Commissioner Peirce recognize, good actors need encouragement and nurturing not just from high cryptoasset prices but also from policymakers and regulators. 
Shackling good actors by slow-walking applications serves the interests of bad actors, not investors.  Bad actors distort the market and hinder competition.  Coinbase recently emphasized this point in its registration statement. 
Let us join Commissioner Peirce, Coinbase, and CryptoUK in urging regulators: Don't leave those kids alone!
With thanks to Ian Taylor of CryptoUK.
---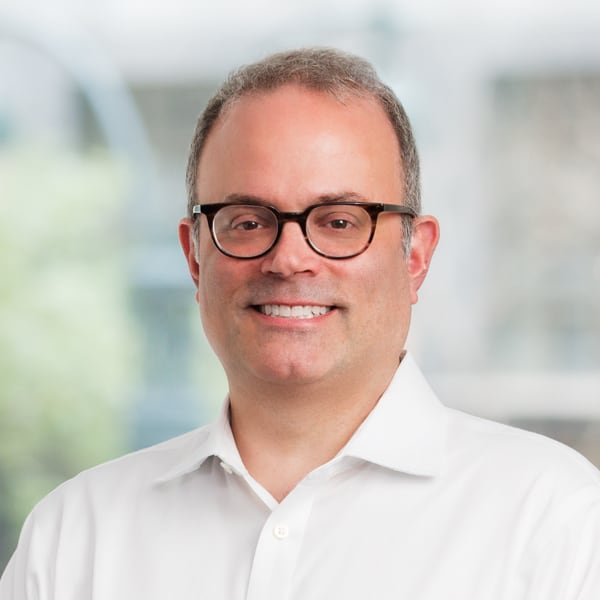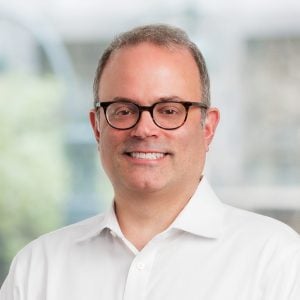 Lee A. Schneider is General Counsel at Block.one, one of the world's largest blockchain companies and creator of the EOSIO blockchain protocol.  In that role, Schneider is responsible for various aspects of the legal function as well as the company's government affairs initiatives. He joined Block.one after leading the blockchain, Fintech, and broker-dealer practices at two major international firms.  Lee has been recognized as one of the leading voices in blockchain-related regulation and compliance and has played a role in structuring several of the largest and most successful blockchain-related projects. Schneider co-hosts the Appetite for Disruption podcast with Troy Paredes and is the contributing editor for the Chambers and Partners Fintech Practice Guide. He is the contributing editor of the Chambers and Partners 2019 Fintech Practice Guide. All views expressed are in his personal capacity and reflect only his personal views and not those of Troy, Chambers, or block.one or its directors, officers or employees. His views do not constitute legal, investment or any other type of advice.

Sponsored Links by DQ Promote