Equa has announced integration partnerships with TokenSoft, Horizen Labs, PolyMath, and AIKON. Equa is a blockchain-based equity management platform that facilitates the management of digital assets.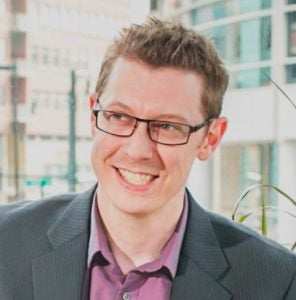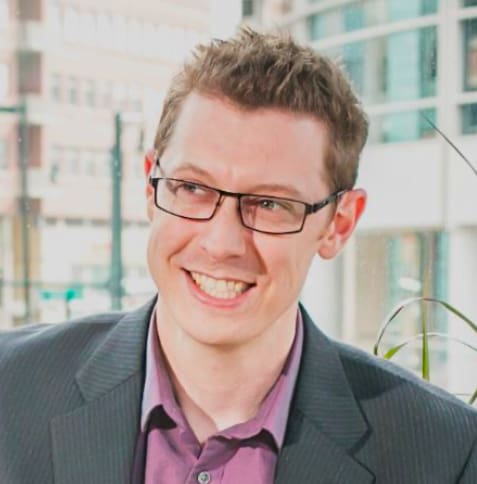 Shawn Owen, CEO of Equa, said that businesses need a better way to align their business goals and the expectations of stakeholders:
"Equa is tackling this problem," said Owen. "Ultimately, the solution will come from marrying cutting-edge technology with better governance. We are delighted partners TokenSoft, Horizen Labs, Polymath, and AIKON join us in this vision of the future and are eager to bring our integrated solutions to a large and growing market of forward-thinking entrepreneurs."
TokenSoft is offering KYC, AML, and investor accreditation services to Equa during its own funding efforts. TokenSoft is partnering with Equa to extend KYC/AML/accreditation features to Equa's platform. TokenSoft provides compliance services with regulations in over fifty countries where each investor is asked to comply with requirements in their individual jurisdiction. This integration allows clients using Equa's Issuance Portal access to these features for crypto and fiat currency collection.
Mason Borda, TokenSoft CEO says their mission aligns with Equa in advancing the compliant adoption of Fintech solutions to empower shareholders in private markets.
"We are excited to integrate with Equa and help provide their clients a better experience managing their investments."
Horizen Labs will partner with Equa to enhance trust and transparency for Equa's clients and their investors. This partnership serves to enhance the promise of uptime, security, and efficiency to Equa platform users.
PolyMath, a white-label platform to deliver an end-to-end security token process, and Equa have partnered to create a more secure and compliant investor/investment ecosystem. This will allow Equa clients to use the PolyMath ERC-1400 security token in future issuances, which means security tokens will be jurisdictionally compliant from issuance through to Cap Table Management.
"Equa is taking an innovative approach to developing solutions for cap table management and other company governance and investor needs. We are delighted to be working with them to improve the user experience of security token issuers and investors," said Graeme Moore, Head of Tokenization at Polymath.
Equa is integrating with AIKON to provide a blockchain identity solution that would allow Equa clients to easily update their multi-signature infrastructure wallets and blockchain-agnostic tools. The "Equa-ORE ID" integration allows the interoperability of Equa's platform regardless of whether a client is holding or managing a particular cryptocurrency, fiat currency, or traditional equity.