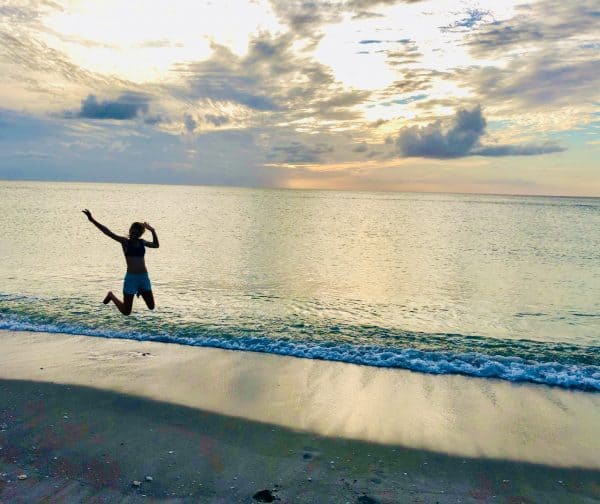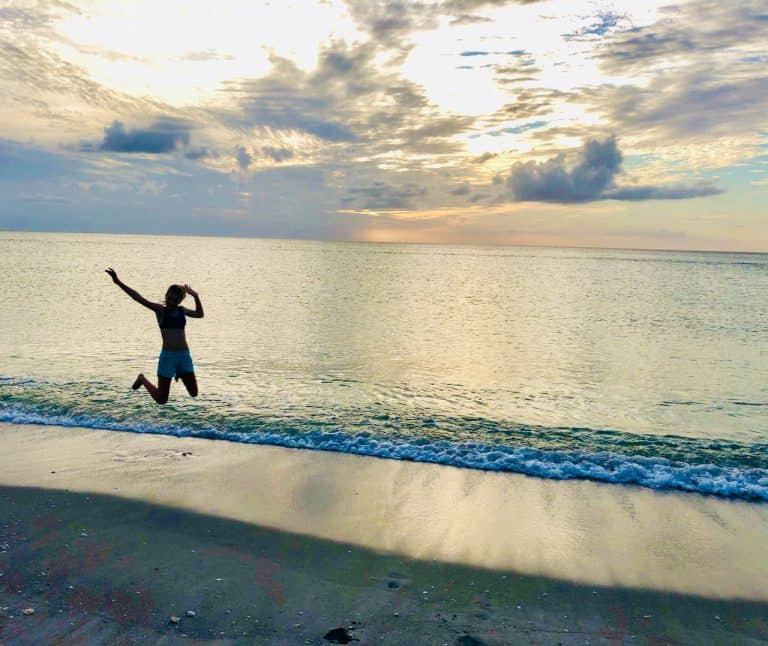 Fintech firm Become, an online lending platform for SMEs, has shared insights on what may be considered the "real value" of creating a happy or satisfied customer. According to Become, that really is "the million-dollar" (or now billion-dollar due to inflation) question in the world of digital commerce.
The Become team writes in a blog post that online business owners "stay on the grind day-in and day-out to attract customers and keep their stores generating revenue." Become acknowledges that it's "not always easy or cheap, especially for those who aren't actively monitoring the data behind their businesses." And in many cases, it might even be more difficult to keep track of how your business or company is performing than to generate revenue and make profits in the first place, Become adds.
Become further explains:
"There are plenty of metrics that e-commerce business owners can (and should) focus on in order to improve store performance – and one of the most important data points to track and calculate is customer lifetime value."
As noted in a blog post by Become, Customer lifetime value (CLV) is a metric that "aims to define how much money the average customer can be expected to spend at your business from the time of their first purchase until their last purchase."
Become's blog adds that there are several different CLV formulas including a basic customer lifetime value equation. As explained by the company, this is "one of the most simplistic equations you can use to calculate customer lifetime value, but makes sense without having to think too hard about it." If you measure the amount of revenue or turnover that your business generated within a certain timeframe (total accumulated revenue), and then divide that amount by the total number of customers within that particular time-period (total number of customers), then you should get the "average customer lifetime value," Become noted.
The company also mentioned that a quick formula for average customer lifetime value in digital commerce is pretty good. However, precise calculations tend to be better, Become claims.
While commenting on the importance of CLV in digital commerce, Become adds:
"It's hard to over-exaggerate the importance of calculating customer lifetime value for your e-commerce business. Knowing your business's CLV gives you a broader perspective on your business's profitability and can even help you overcome e-commerce challenges."
As noted in a blog post by Become, we need to determine the following:
Determining "how much to invest in customer acquisition (and e-commerce advertising)"
Determining "how much to invest in creating repeat customers"
Identifying "which categories of customers are more valuable than others"
Identifying "when and why purchases drop off"
Finding "the best types of pricing strategies to implement"
Finding "ways to improve your conversion rates"
Become further notes:
"There are numerous metrics that you can use to measure profitability for your business – and some are more effective at pinpointing the real customer lifetime value. That said, having a reliable customer lifetime value model to use can make it easier for you to improve your business [in many ways.]"
(Note: for more Insights from Become, check here.)
As reported in August 2020, Become had been offering business loans for e-commerce sellers.
In an interview with Crowdfund Insider in April 2020, Eden Amirav, co-founder and CEO of Become, a Fintech that provides a marketplace for online lenders matching supply with demand, had confirmed that his company had launched a COVID-19 Business Community Center to provide information for impacted businesses.
Amirav had revealed at that time:
"All lenders are taking conservative measures to stay afloat during this time, including letting people go. In many cases, however, downsizing may not be enough, and a fair amount of lenders will likely move from temporary shutdowns to permanent shutdowns. We are already seeing a lot of businesses calling their lenders to notify them that they will have to default on loans, sending the default rate skyrocketing and pushing lenders out of business. It's a harsh reality, but it's one we will need to face. Thankfully Become remains mostly unaffected by these changes."
In another interview with CI in March 2020, Amirav had stated:
"The latest advancements in fintech revolutionizing the ecosystem are algorithms and AI utilized to build the ecosystem. This has changed how businesses access lenders, apply for loans and the speed at which when they receive them. Access to data has also changed how lenders determine a business's financial health and has enabled lenders to customize their loan rates and terms based on each business's specific financial situation."
Sponsored Links by DQ Promote