Fintech firm Become, an online lending platform for SMEs, notes that digital or e-commerce has been accelerated by about 4-6 years due to COVID-19 which has led to permanent changes in consumer behavior. Individuals and business owners are increasingly using all-digital services, instead of visiting physical locations because many of them have shut down due to lockdowns.
The Become team states:
"With more businesses selling and transitioning online, we realized at Become that it is our duty as a business loan marketplace to pay extra attention to online sellers. [Our] data-driven holistic approach uses different metrics when assessing online sellers. This opens up doors to funding opportunities that would otherwise remain unavailable to them."
They add:
"Access to funding gives e-commerce businesses the ability to invest more in their inventory and marketing strategies in their ongoing efforts to stay ahead of the pack and grow their business."
Become is offering business loans for e-commerce sellers "like never before." The company says that its services should be chosen because of competitive business funding rates and solutions that are "based solely" on each client's specific metrics and potential.
Become claims that loans are approved via its platform, completely online "in minutes." Funding may be provided as soon as 24 hours after a loan has been approved.
(Note: more details here.)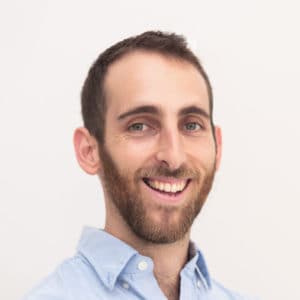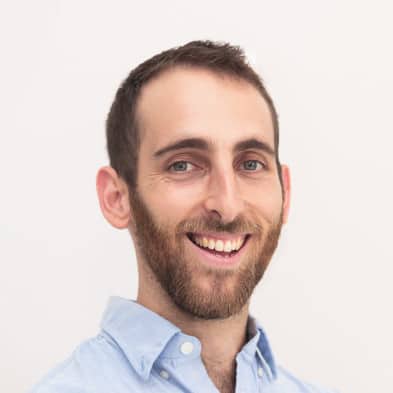 In April 2020, Become CEO Eden Amirav told Crowdfund Insider that COVID-19 had taken "a serious toll" on SME lenders.
He revealed:
"We're seeing a 99% shut down on lending – likely to become 100% soon – and as such, there's no correlating data on interest rates. What we can be quite sure of is that once lending picks back up, interest rates will go up as well."
He added:
"All lenders are taking conservative measures to stay afloat during this time, including letting people go. In many cases, however, downsizing may not be enough, and a fair amount of lenders will likely move from temporary shutdowns to permanent shutdowns. We are already seeing a lot of businesses calling their lenders to notify them that they will have to default on loans, sending the default rate skyrocketing and pushing lenders out of business."
At that time (in April 2020), Amirav had claimed that Become was "mostly unaffected by these changes."
Now that we're in August of 2020, it's hard to imagine that any business operating in the online lending sector has not been impacted by the Coronavirus crisis.
In another March 2020 interview with CI, Amirav had noted:
"Not only are there hundreds of online lenders, there are also many different funding types from term loans to invoice factoring, making it difficult for small business owners to select the best option for their business. The most important consideration is reputability and trust, which is the primary concern of business owners when choosing alternative lending options."
It may have become even tougher now for businesses to decide which type of loans they should be taking out, due to the economic uncertainty created by the COVID-19 pandemic. Many experts believe that most SMBs won't survive these unprecedented times.

Sponsored Links by DQ Promote