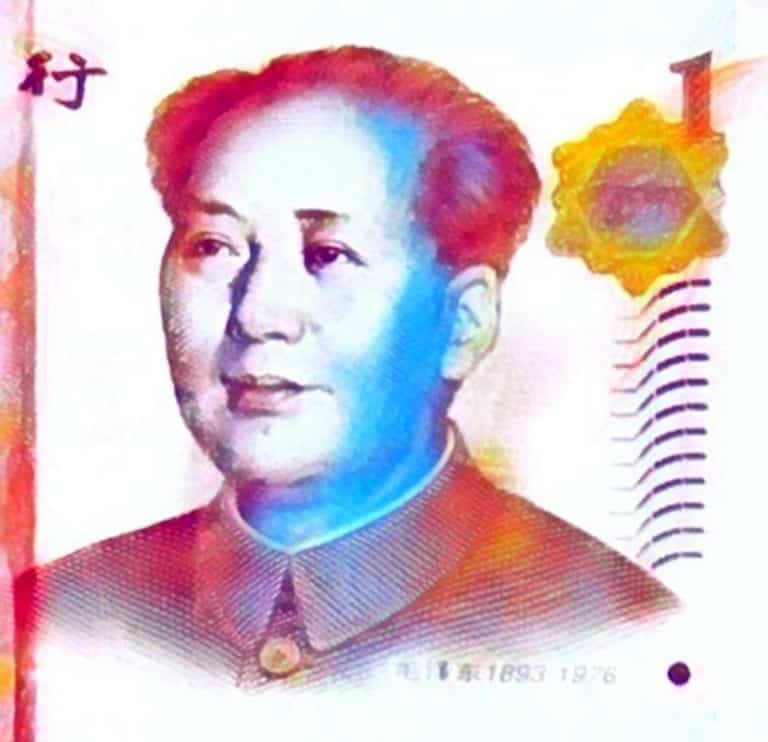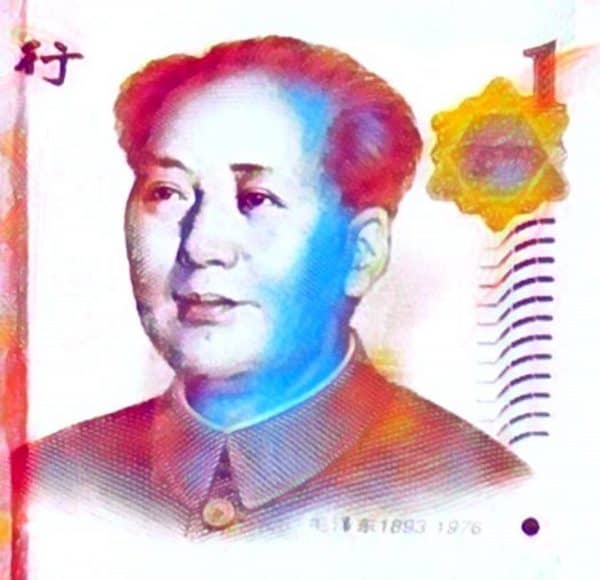 China's officials have addressed concerns that the digital yuan may be violating or infringing on user privacy. They've looked into questions related to "controllable anonymity" as well.
STCN reports that on March 20, 2021, Mu Changchun, Director of the Digital Currency Research Institute of the People's Bank of China (PBoC), provided an explanation regarding the "controllable anonymity" of the virtual yuan during the 2021 China Development Forum.
Changchun pointed out that "controllable anonymity" was a key feature of virtual renminbi and it also reflected its M0 positioning. Additionally, the feature aims to protect the public's requirements for conducting "reasonable anonymous" money transfers and also aims to provide a certain level of personal information protection.
Chinese official explained that there are features which will prevent illicit activities such as money laundering and terrorism financing. Other illegal financing activities, tax fraud, or evasion will also be addressed by these new financial platforms.
Mu Changchun pointed out that user privacy will be maintained by the new digital renminbi currency system. But the anonymity of the central bank's digital currency is only "limited anonymity" and applies as long as associated risks are "controllable."
Chinese officials also claim that a "completely anonymous" central bank digital currency or CBDC might not be practical or feasible. Currently, the digital yuan pilot testing is progressing smoothly, the officials confirmed.
Mu Changchun added that mainstream payment solutions like bank cards, WeChat, or Alipay in China are still largely dependent on the regular bank account system. And opening new bank accounts requires people to provide their real names, which means that (like in almost all other countries) they can't be anonymous.
The virtual yuan, however, is "loosely coupled" with the regular bank account, allowing small amounts to be transferred in an anonymous manner (technically speaking). The digital renminbi wallet adopts a "hierarchical and classified design." There are also different levels of digital wallets that may be created. They're based on varying levels of KYC requirements.
Mu Changchun remarked:
"The wallet with the weakest KYC strength is an anonymous wallet, which can be opened with only a mobile phone number. Of course, this type of wallet has the lowest balance and daily transaction limit, which can only meet the daily needs of small payments. If you want to make large payments, the wallet needs to be upgraded, and the wallet balance and payment limit will increase as the KYC intensity increases." 
He also clarified:
"Although the payment department of telecom operators is also involved in the research and development of digital renminbi, according to the current national laws and regulations, telecom operators are not allowed to disclose mobile phone customer information to third parties such as the central bank, and of course they are not allowed to provide it to the departments that operate digital renminbi. . Therefore, wallets opened with mobile phone numbers are completely anonymous to the People's Bank of China and various operating agencies."
Sponsored Links by DQ Promote