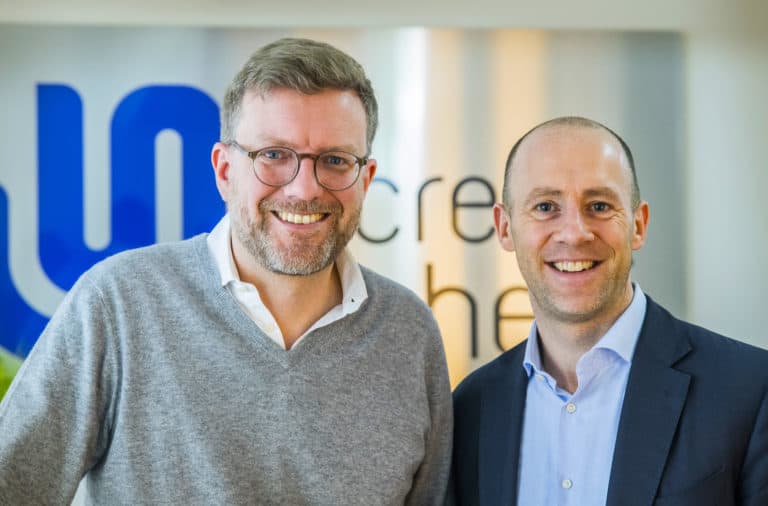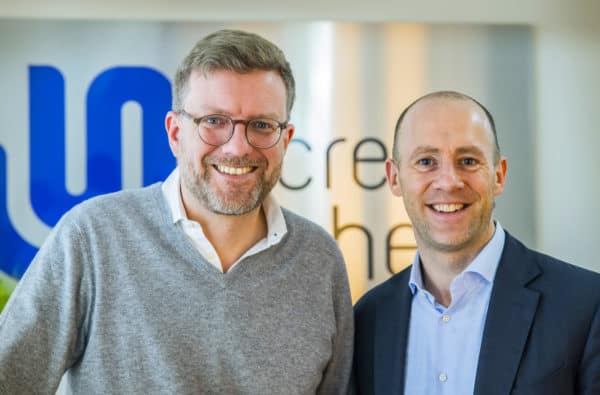 creditshelf Aktiengesellschaf has announced that its management board has renewed contracts with the Fintech's c0-founders Dr. Tim Thabe and Dr. Daniel Bartsch. Thabe and Bartsch will continue to run the company until at least the end of 2023.
Simultaneously, Dr. Mark Währisch is said to have decided to leave the company effective April 30, 2021.
In a release, creditshelf said the division of responsibilities on the Management Board will not change in principle: As in the past, Dr. Tim Thabe will act as the CEO and Dr. Daniel Bartsch as the COO. The two founders will be assisted by creditshelf's executive management team.
Währisch, the company's Chief Risk Officer and a Management Board member since May 2016, is said to have made a significant contribution to the company's successful development.  Währisch was one of the people responsible for creditshelf's initial public offering in July 2018.
creditshelf is a publicly-traded Fintech that provides access to credit for German SMEs. The company arranges bank-independent, financing solutions
via its network. Both institutional and sophisticated investors can invest directly in German SMEs.
Rolf Elgeti, creditshelf's Supervisory Board Chairman, commented:
"I am delighted that the company's two co-founders, Dr. Tim Thabe and Dr. Daniel Bartsch, are remaining on board in the coming years. Not only is this what the Supervisory Board wanted, but it also sends an important signal to shareholders, partners, and staff. The two co-founders' passion for and commitment to their company have been a key factor in its success to date, and are the foundations for its successful future. At the same time, I would like thank Dr. Mark Währisch for his outstanding work and wish him all the best for the future."
Thabe thanked the Supervisory Board for its vote of confidence and welcomed the chance to continue working with the entire team of the digital SME financing platform.
"The Management Board has consolidated and enhanced creditshelf's structures in recent years," added COO Dr. Daniel Bartsch. "The challenge now is to leverage the opportunities offered by the digital SME financing market and to maintain our existing growth trajectory. As the company's co-founders, we are delighted that we can actively continue shaping its development."
Sponsored Links by DQ Promote