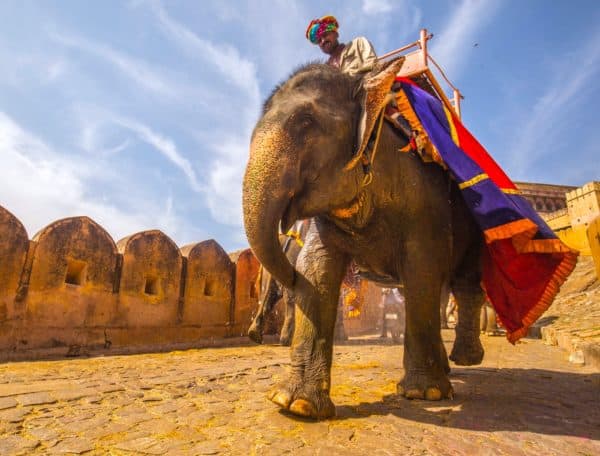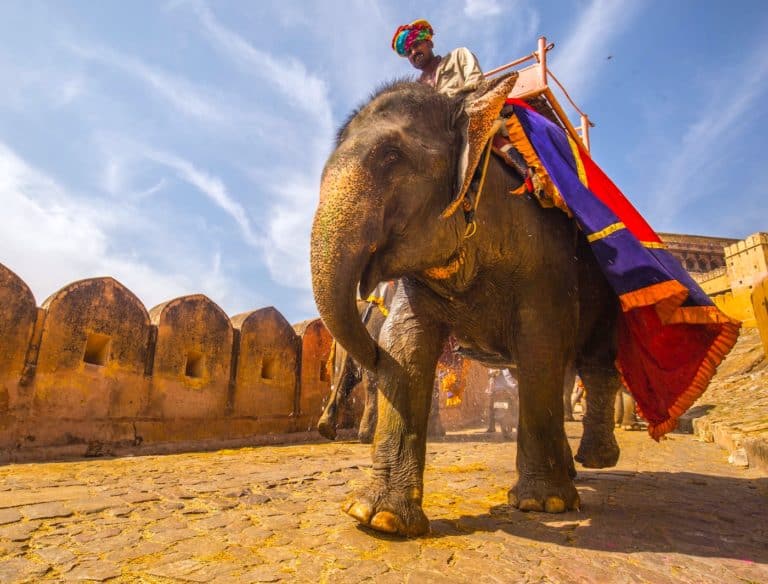 Digital asset marketplace Coinbase has revealed that it's planning to hire in India, a country that has been attempting to ban "private" cryptocurrencies like Bitcoin. However, the nation's authorities recently clarified that they're not going to shut off crypto activity completely, meaning digital currencies may be used as a form of investment but not an officially approved medium-of-exchange (or legal tender like the Indian Rupee).
The Coinbase team writes in a blog post:
"Following our recent announcement that we are now hiring in Canada, today [March 25, 2021] we're happy to announce that Coinbase is establishing a business presence in India. By housing some IT services, including engineering, software development and customer support operations in India, we will benefit from its huge pool of world-class engineering talent." 
Coinbase added that India has a well-known reputation for being a major global hub for engineering and tech innovation. Coinbase also mentioned that they're looking forward to "finding that world-class talent" to help them create "new ways" for their customers "to interact with the cryptoeconomy."
Coinbase further noted that they had announced earlier this year that they're "committed to being a remote-first company, which means that new hires in India, Canada, and elsewhere will have the option to work across various locations in their country of hire."
Coinbase added:
"We expect to open a physical office, initially in Hyderabad, for Indian employees as COVID-related conditions allow. Along with active hiring in the US, UK, Ireland, Japan, Singapore, Canada and the Philippines, establishing a presence in India is another important step to building more geographic diversity in our remote-first workforce."
In a separate update from Kayvon Pirestani, Head of APAC Institutional Coverage at Coinbase, the company revealed that one of the latest firms to "diversify" their corporate balance sheets with crypto-assets is Meitu, Inc.
Coinbase confirmed:
"The Hong Kong-listed (1357-HK) consumer tech company, known for its wildly popular selfie and photo community apps used by millions around the globe, recently purchased both Bitcoin and Ethereum."
The Coinbase team further revealed:
"Coinbase Institutional was selected as the sole partner for both trade execution and custody on both their initial and second allocations, for a combined total of US$90m of BTC and ETH. Meitu was able to utilize our sophisticated algorithmic execution and smart order routing tools, along with the execution planning services of our high-touch agency-only OTC trading desk to execute these transactions across multiple marketplaces with minimal market impact." 
(Note: for more details on this announcement, check here.)

As covered recently, the US Commodities Futures Trading Commission (CFTC) hit Coinbase with a $6.5 million penalty for wash trading.

The penalty arrives just in advance of an anticipated initial public offering for the largest digital asset exchange in the US that should help to define the digital asset sector for the United States.

Wash trading has been an ongoing issue in the crypto exchange industry, most typically in exchanges that operate outside the US.

Sponsored Links by DQ Promote