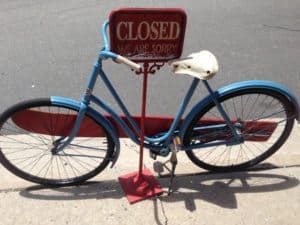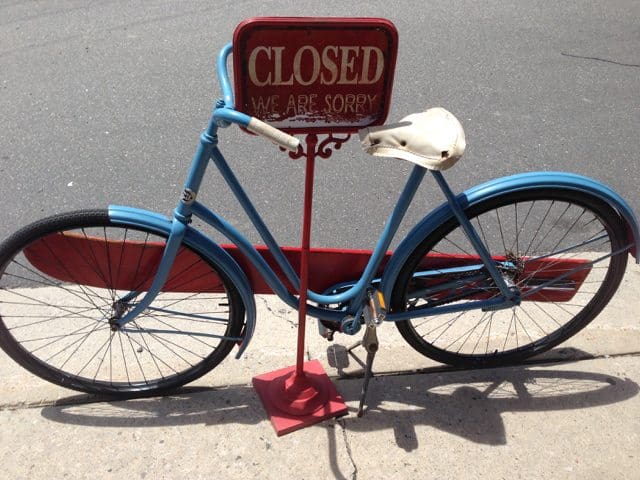 George Holland, Mayor of Moorhead, Mississippi, recalls the feeling he experienced when  Regions Bank announced it was shutting down its physical branch in his town just a few years back.
As reported by NPR, Holland noted that it was the only banking service provider in their small community and the other closest bank was around 9 miles to Indianola. Holland remembers asking himself what the people in the rural town were going to do since the physical bank branch was now closed.
It's worth noting that even before the COVID-19 outbreak, banks have made the decision to cut costs by permanently closing down branches. This has been going on for several years, however, the number of bank closures reached an all-time high last year as the Coronavirus crisis accelerated the shift towards digital banking services.
NPR reported that banks shut down 3,324 branches in 2020 (according to estimates provided by S&P Global Market Intelligence).
Steven Reider, President at consulting company Bancography, says that "the reality" is that most of the activity that takes place at a branch is not resulting in substantial revenue. He claims that most of the physical branches are actually driving up costs without offering meaningful returns.
These branch closures are also impacting isolated neighborhoods in large cities or places such as Moorhead, which has a relatively largely Black community. The National Community Reinvestment Coalition reports that low-income communities and rural communities appear to have been affected the most due to branch closures.
Jesse Van Tol, CEO at NCRC, thinks that it's "a good thing that banks are moving away from charging those kinds of fees, but it's a bad thing that they're moving away from serving those neighborhoods."
Banks shutting down their physical locations has become increasingly common across the globe.
Australia-based Westpac recently confirmed that it will be closing down 8 bank branches and consolidating several others.
The closures will include branches operating under the Westpac, St George, Bank SA and Bank of Melbourne brands. There could be as many as 165 staff members that may lose their jobs due to this move.
Westpac's management stated that the branch closures have come due to changing consumer behavior which includes the increased adoption of online banking. Some of the affected employees might be able to work in other areas while others may have to find work elsewhere.
Australia's Finance Sector Union (FSU) has alleged that Westpac has abandoned its clients and staff members.
Julia Angrisano, National Secretary at FSU, stated:
"Westpac is deserting its customers and its staff by closing branches to shore up its profits. This shutdown of so many branches is of major concern to our members and will impact on a large number of staff, banking customers and businesses around Australia. Lower-income consumers don't necessarily have automobiles. They don't have a lot of choices. And then, of course, those payday lenders come in and that just perpetuates a cycle of low income because consumers spend inordinate amounts just managing their financial services."
Sponsored Links by DQ Promote