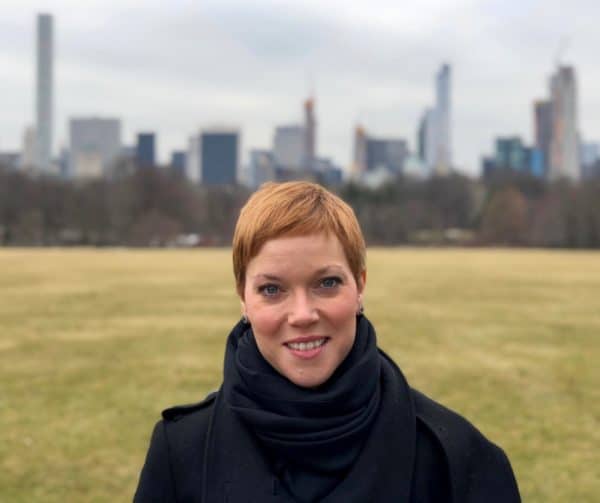 Back in January of this year, Anchorage, a top crypto platform for institutions, announced that the Office of the Comptroller of the Currency (OCC) had conditionally approved  Anchorage Trust Company, a South Dakota chartered trust company, to become Anchorage Digital Bank, National Association. Thus, Anchorage became the first federally chartered digital asset bank in history in the US.
At that time, Anchorage stated:
"This is a major milestone, not only for us as an organization, but also for the crypto industry and the wider financial world. Crypto deserves a bank, and we are immensely proud of being approved as the one to set the standard."
Becoming a federally chartered bank is an incredibly difficult and rigorous task for any financial firm. Becoming the first federally chartered digital asset bank is beyond Herculean and a clear breakthrough for the digital asset industry. Behind the headline, an enormous amount of work and preparation had to take place before the OCC approved the charter. As it was not quite clear as to the long-term strategy that compelled Anchorage to pursue the charter, Crowdfund Insider reached out to Anchorage General Counsel Georgia Quinn with a few questions.
Quinn, a securities attorney that has worked in big law, a Fintech founder (LawCloud), and who previously worked at leading digital asset issuance platform CoinList, connected with CI to share her insight into the bank charter process.
As Anchorage is already regulated holding various financial licenses, we asked Quinn why does her company require a federal bank charter?
Quinn explained that they pursued a charter to be able to offer all of their products and services in every state and territory in the US. This also means they do not have to analyze and comply with the patchwork of state regulation that applies to this industry. This also ensures equal treatment and access to their services of all customers regardless of residency.
"To be regulated parri passu to potential bank clients, now if federal banks want to use us for sub-custody they can rest assured that we are following the same policies and procedures as they are and they don't have to constantly look over our shoulder. To unambiguously be a qualified custodian and good control location pursuant to SEC regulations. We clearly meet the definition of "bank" under the statute," said Quinn.
Quinn added that having a bank charter allows Anchorage to provide a ubiquitous product suite to all of their customers regardless of location.
"It eases the regulatory burden of multiple compliance regimes. It puts us shoulder to shoulder with [the] big banks that we want to service."
So will Anchorage start to provide white label services to traditional banks at some point in the future? Quinn said this is underway.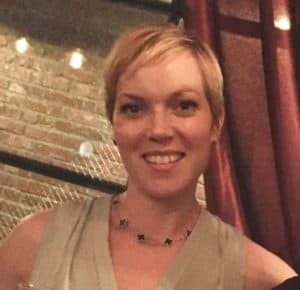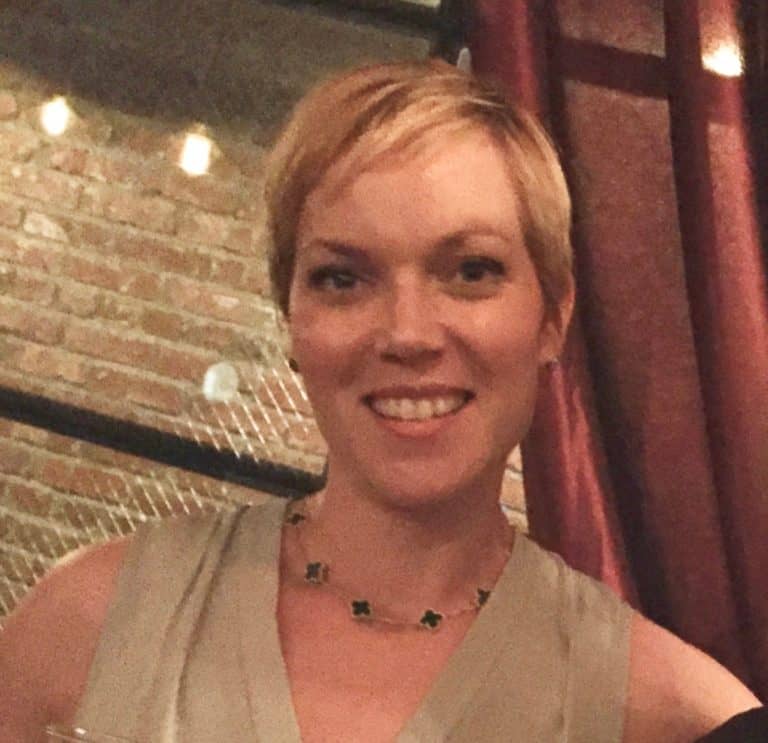 We asked Quinn as to the challenge of receiving a bank charter; how long did this take and what were some of the hurdles they had to address.
"It was an intense process," Quinn shared. "Over 35 hours of examination, thousands of pages of documents submitted, over thirty OCC staff, this was not undertaken lightly. As someone who has undergone SEC, FINRA, CFTC, state banking, and money transmission registration processes I was really impressed with the industry knowledge the staff came in with. They were educated on the industry and the technology and the discussions started at a very high level. Also, the dedication of the staff was evident from the beginning. Our biggest challenge is applying a legal framework that never contemplated these types of assets and the automation they entail. In addition, there is a built-in security functionality to digital assets that can mitigate a lot of the risk the regulations were enacted to curtail. Regardless we have a working relationship with the OCC, [and] are grateful for the hard work they have put into the process and are working hard to meet our conditions and maintain full compliance with the regulatory regime."
Now that Anchorage has the charter we inquired if they would ever consider serving a broader market beyond institutions. Quinn explained that they will do this by serving institutions with retail clients.
"In addition, we are approved to serve retail clients of other regulated entities like SEC registered broker-dealers and ATSs."
The regulation of digital assets remains opaque at times leaving innovators struggling as to how to comply with existing rules. We asked Quinn about her opinion as to what the industry needs to  do to accelerate adoption in regards to regulation? Does the US require bespoke legislation emanating from Congress? Do federal regulators need to pursue clarity in rulemaking?
"So first and foremost, we already have a lot of laws in this country so anytime we consider adding regulations we have to be very thoughtful. I think a lot of the crypto industry is already supported by the existing regulatory framework, but some areas need more clarity. We need to know when things are securities and when they are not. This is developing to a certain degree as we have many assets operating freely and seemingly not running afoul of the securities laws. We need an operating infrastructure for digital assets to work on top of, this means brokers, custodians, exchanges, and the like. While some people will want to use completely decentralized solutions for these components, many will not and we need a sound regulatory understanding so these institutions can develop."
Quinn said that one thing she thinks we can all agree on is that enforcement by regulation is not helpful since it creates an outsized significance to particular points of time or circumstances that often won't apply to other industry participants. Quinn pointed to the new administration and the role they may play in guiding the emerging digital asset industry.
"I think the new appointees to the SEC, CFTC, OCC and other agencies stand to have a significant impact on our industry."
Sponsored Links by DQ Promote