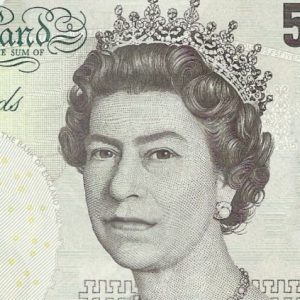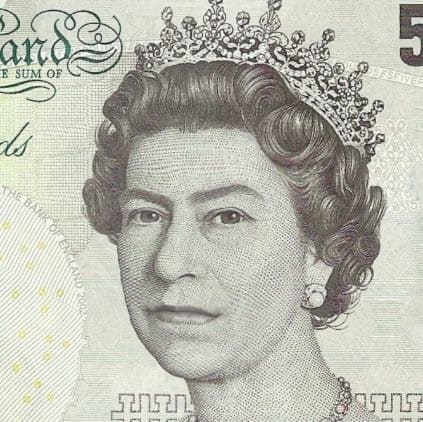 The Payments Systems Regulator (PSR) in the UK stated on March 31, 2021 that it "provisionally" finds five firms violated the law by "engaging in cartel behavior" in the pre-paid cards market.
As stated in a release, three out of five parties actually admitted liability for violating competition rules and have now reportedly agreed to pay "maximum penalties totaling over £32 million as part of [the] settlement."
The PSR has released a Statement of Objections that alleges that Mastercard, allpay, APS, PFS and Sulion took part in "anti-competitive" behavior by "agreeing not to compete or poach each other's clients."
As mentioned in the announcement, the case deals with pre-paid cards that are regularly used by local authorities to hand out welfare payments to "vulnerable members" of society, including the homeless, victims of domestic violence, and asylum seekers.
In its Statement of Objections, sent to the five different parties on March 31, 2021, the Payment Systems Regulator has alleged that there had been 2 infringements of the Competition Act 1998 that "took the form of market sharing/customer allocation":
One "lasting six years (between 2012 and 2018) and involving all five parties."
The other "lasting two years (between 2014 and 2016) and involving APS and PFS."
The Statement of Objections aims to establish the PSR's case against the parties. However, it's "not the end of the investigation and the parties now have the opportunity to make representations on the provisional findings," according to the release.
The release added:
"In February 2021 Mastercard, allpay and PFS agreed to settle with the PSR and admitted that they took part in the alleged anticompetitive arrangement(s). Should the PSR ultimately conclude that there have been infringements, Mastercard, allpay and PFS have agreed to pay maximum fines totalling over £32million."
Chris Hemsley, MD at the Payment Systems Regulator, remarked:
"Pre-paid card services, like these, can provide significant benefits to local authorities as one way to make welfare payments to some of the most vulnerable people in society. By colluding in this way, we consider the parties were acting as a cartel. Because of the reduced competition local authorities may have been missing out on an alternative supplier or products that were either cheaper or better suited to both their needs and the needs of those using the pre-paid cards.
Hemsely added that collusion in payments is "absolutely unacceptable" and that where they see it taking place, they'll be taking action, will stop it, and then "seek to impose significant penalties."
The PSR first began working on this particular investigation back in October 2017, according to the release which noted that in February 2018, the PSR "carried out unannounced searches at a number of premises."
The announcement further noted:
"In its Statement of Objections, the PSR provisionally concludes that the parties coordinated their commercial behavior to share the market and allocate customers in relation to the supply of prepaid card services used for welfare disbursements to public bodies in England, Scotland and Wales. The pre-paid cards operated on just one card scheme: Mastercard."
The release added that with the exception of a relatively short time period in 2016, Mastercard "sponsored and wholly funded the National Prepaid Cards Network, whose members were the public sector bodies potentially interested in prepaid cards (local authorities, etc) and the Mastercard program managers (PMs)." The release also mentioned that the Network was "central to one of the cartels investigated by the PSR, which took place between 2012 and 2018."

The PSR has "provisionally found that during this period the five parties arranged for the PMs which were members of the Network not to target or poach each other's public sector customers that were in contract with other Network PM or were being provided services through a pilot program by other Network PM," the release noted while adding that during the early days of the Network, the parties also "colluded to exclusively allocate the leads from Network promotional events between the Network PMs."

Additionally, the PSR has "provisionally found that between 2014 and 2016 APS and PFS arranged not to target each other's public sector customers when a contract was up for renewal, including through a public tender." the release confirmed.

The announcement also noted that as "a consequence of the alleged collusion, public bodies were limited in the choice of suppliers of pre-paid cards services, and potentially deprived of lower prices and better quality for those services."

Sponsored Links by DQ Promote