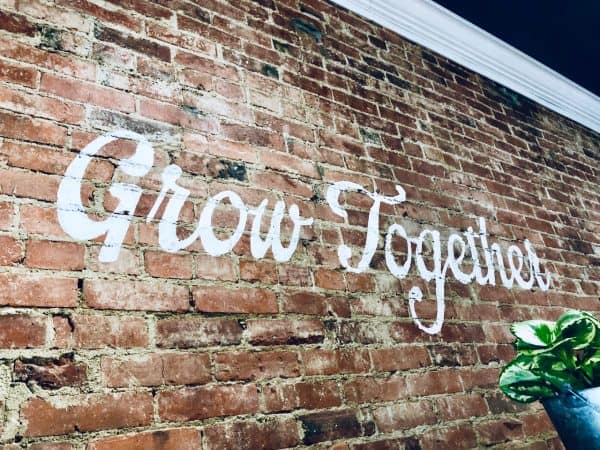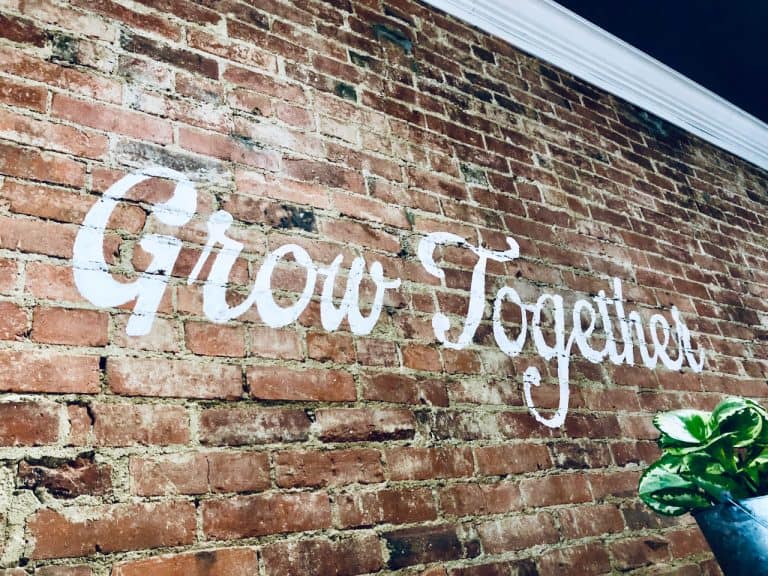 Gro has acquired $7.1 million via a seed round in order to make DeFi more accessible
The Gro team writes in a blog post that they're pleased to confirm that some great business partners and investors have helped them with building their vision of "simple" yet powerful financial services "for everyone."
The Gro team stated:
"With this seed round we will accelerate onboarding of talent into DeFi and gro our products. Are you great with code, memes or people? Join the DeFi movement!"
The company's investment round was led by Galaxy Digital and Framework Ventures, along with participation from Variant, Northzone, Nascent, a_capital, and 3AC.  As noted in a blog post, several "insightful" builders decided to join the round, including the founders of DeFi protocols Aave, Compound and Synthetix.
As stated in the release:
"With interest rates at record lows and people sometimes even having to pay banks to take their deposits, there is a huge demand for returns. Many have turned to cryptocurrencies to speculate on price increases — but a new movement offers compelling returns without the volatility that cryptocurrencies are known for."
Decentralized finance or DeFi allows individuals to access digitized pounds and dollars in order to profit from nascent financial services, without having to bet on the Bitcoin or BTC price, the announcement noted.
As stated in the announcement:
"DeFi is reinventing traditional financial services like lending, trading and insurance as open and transparent protocols. Protocols allow for faster innovation and permissionless integration which drive efficiencies that ultimately deliver more value to people. But DeFi still requires technical expertise and has become exclusionary as a result — Gro is building products for people to have simple and friendly access to DeFi."
The Gro team further noted that their mission is to empower everyone to easily create and share wealth, by leveraging the best of decentralized and traditional finance. Gro says that its products will offer "value propositions only seen in DeFi with user experiences from finance and consumer tech."
The announcement confirmed:
"The first product is a protocol that will enable access to optimized stablecoin yield and increased protection. Over the coming weeks we are unveiling more details and will gradually open up the protocol to users."
Sponsored Links by DQ Promote