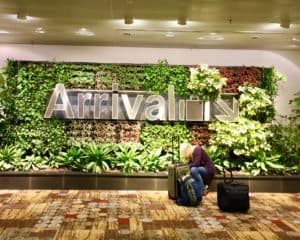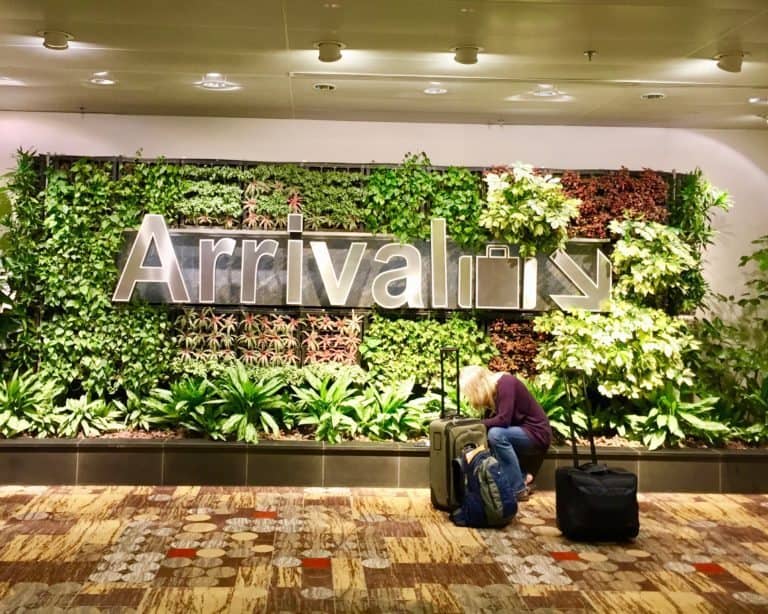 Uppsala Security has revealed that it received a Financial Sector Development Grant from the Monetary Authority of Singapore (MAS).
Uppsala Security, an established provider of tools for Crypto AML, Risk Management, Regulatory Compliance, and Cybersecurity confirmed on April 2, 2021, that they were chosen by the MAS to receive the FSDF (Financial Sector Development Grant), which is funding support "addressed to firms and individuals participating in the financial services sector in Singapore."
As noted in a blog post by Uppsala:
"The FSDF initiative was settled under the Monetary Authority of Singapore Act to contribute, among others, to the promotion of Singapore as a financial hub, support research and development programs and institutions involved in the financial sector, expand the architecture and infrastructure of the financial sector in Singapore and contribute to the advancement of skills and expertise required for financial innovation."
The FSDF provides grants for several different categories, such as AI and Data Analytics, Innovation Centers, Equity Markets, Green Finance, Foreign Exchange & Derivatives, Productivity Solutions and many more.
As mentioned in the announcement, this year, Uppsala Security was chosen for the Digital Acceleration Grant — Institution Project Track. This particular category was introduced to support Singapore-headquartered financial institutions and Fintech companies "in the adoption of digital solutions for increased productivity, better risk management and operational resilience build-up," according to the blog post.
Patrick Kim, Founder and CEO, Uppsala Security, stated:
"As a project that started its activity out of Singapore in 2018, we could not be more honored to receive the Digital Acceleration Grant from the Monetary Authority of Singapore, which does not come only as a financial support but as a confirmation of our hard work that led to the creation of Risk Management Tools for Cryptocurrency AML, Regulation Compliance, and Cybersecurity that are globally used today. With this type of assistance in such a futuristic and digitally oriented environment like the one Singapore provides, we are confident that we are on the path of building new standards for the Virtual Assets Compliance and Cybersecurity." 
Uppsala Security developed the first crowdsourced Threat Intelligence Platform, called the Sentinel Protocol, which is "powered by blockchain technologies and AI."

Its maintained by experienced security analysts and researchers "committed to helping organizations realize safely interconnected experiences by deploying a suite of advanced Risk Management Solutions satisfying the crypto security needs of organizations and industry compliance standards."

Uppsala Security is headquartered in Singapore and maintains business offices in Seoul, South Korea and Tokyo, Japan.

Sponsored Links by DQ Promote