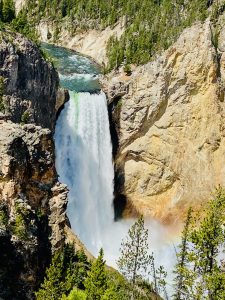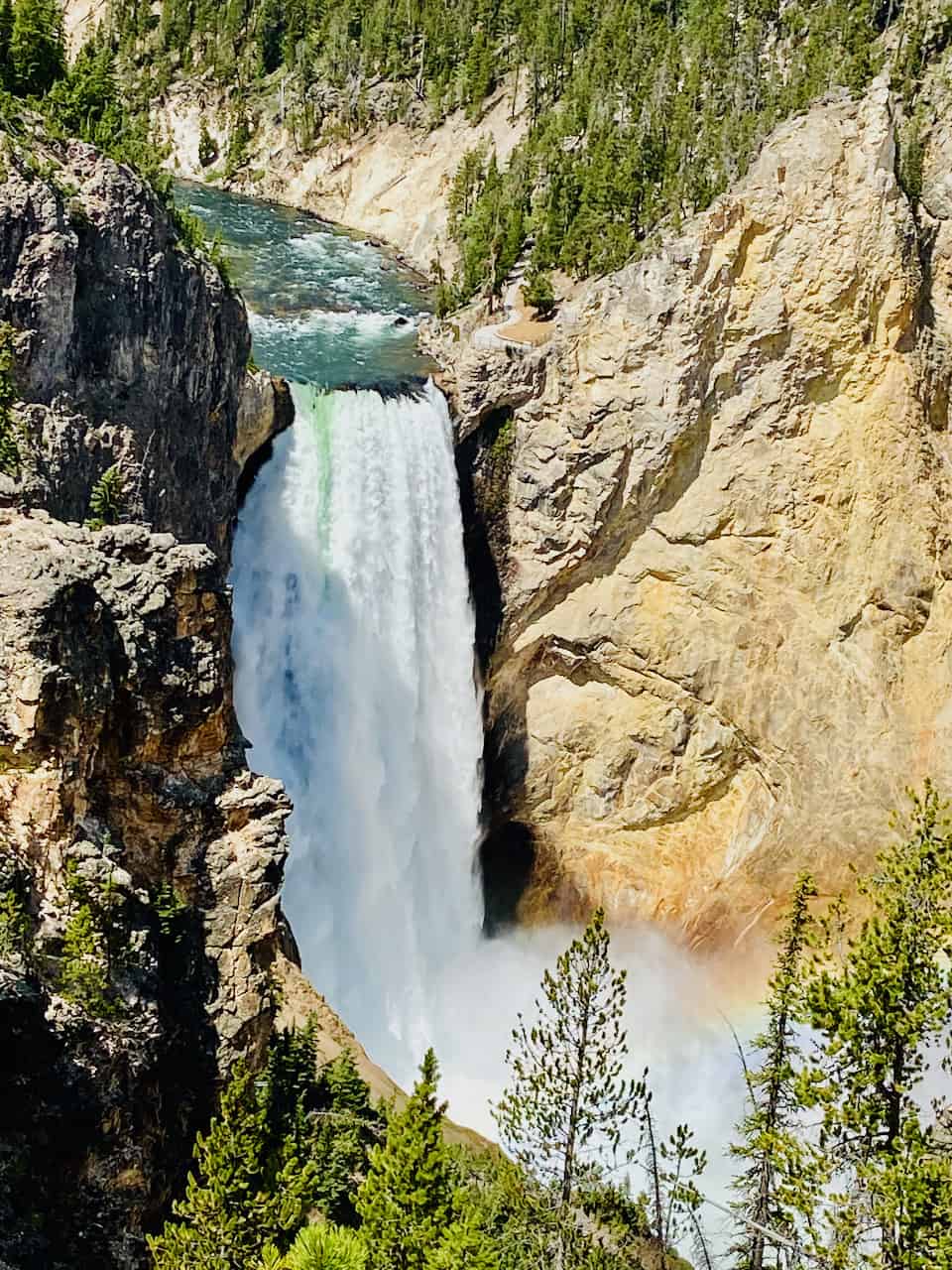 European digital asset manager CoinShares reports that the inflows of $21 million last week (from a March 29, 2021 report) were the lowest since October of last year.
CoinShares added that flows into digital asset investments "remained positive last week (as reported on March 29) at $21 million." The fund manager also noted that "coupled with lower investment volumes does imply that investor appetite for digital assets has waned in recent weeks as volatility remains high and price trades sideways."
The CoinShares report added that Bitcoin or BTC managed to receive the largest in total flows, however, Ethereum (ETH) on a market cap basis (as they've witnessed in previous weeks) remains relatively "more popular" with inflows of around $5 million.
CoinShares further noted:
"Volumes in digital asset investment products averaged $788 million per day, compared to the $900 for the whole of 2021, but remain well above the 2020 levels of $137 million. …We have recently witnessed a significant reduction in inflows, and in some case outflows, for the laarger and longer established pre-2016 investment products."
CoinShares also mentioned that they think this could be due to investors "sitting on multi-year gains taking profits." They added that they continue to "see net inflows into Bitcon investment products overall, especially those products which have launched in the last 12-18 months." The CoinShares team pointed out that they "see this as a positive as it highlights a 'changing of the guard' amongst investors, who are more institutional and lesss speculative."
As covered in March 2021, current trends indicate Bitcoin volatility may decline over time, so implied BTC allocations could increase, according to a report from CoinShares.
The digital asset manager notes that as growing numbers of investors start taking Bitcoin (BTC) "more seriously," it raises an important question: what would be an "appropriate" or ideal amount of Bitcoin in an investment portfolio?
According to the CoinShares research team, the "real answer" depends on the investor's risk appetite or tolerance and their portfolio "investment style." However, the team at CoinShares tries to answer this question for an institutional "multi-asset" investor with what they think is a "moderate" appetite for risk.
As noted by James Butterfiled, a CoinShares investment strategist:
A modest increase in an investment portfolio "risk budget of 100 basis points would suggest a portfolio weighting of 3.6%, with a 120 basis point risk budget suggesting a 4% weight."
Varied back-test periods "highlight a consistency in results suggesting the subjectivity in cherry-picking specific time periods isn't the concern many believe it to be."
Bitcoin being part of "a relatively new asset class, where volatility is likely to decline as acceptance and understanding of it proliferates, implies both its future volatility and historical volatility should be taken into consideration when calculating potential portfolio weightings."
Sponsored Links by DQ Promote