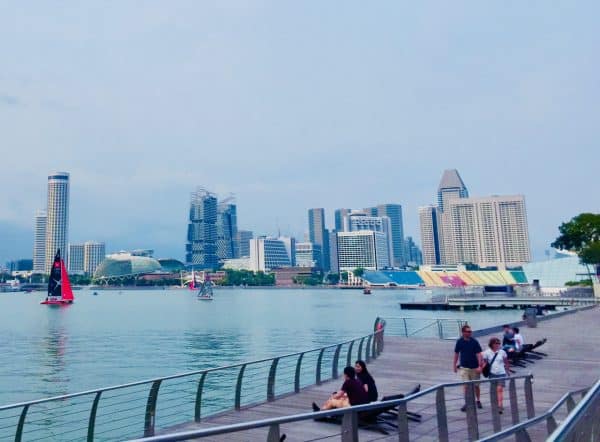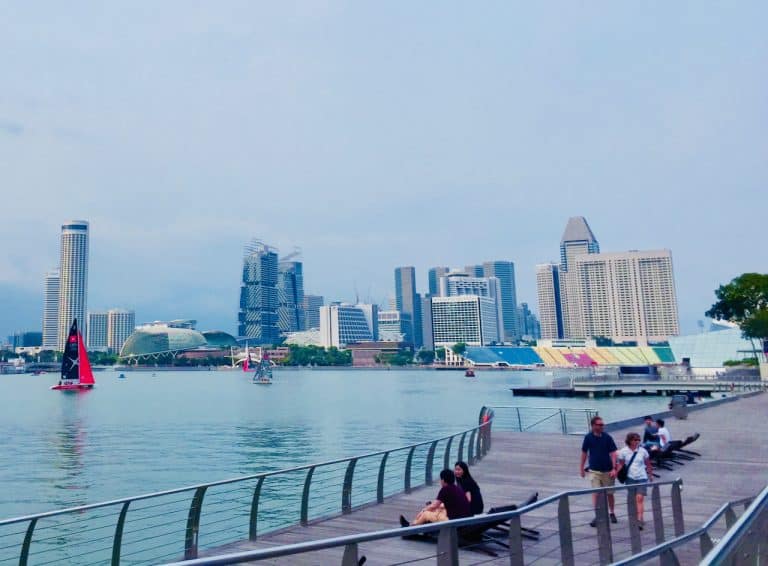 The National University of Singapore (NUS), a leading research university and the oldest higher education institution in the city-state, will reportedly be providing two new graduate-level programs focused on Fintech during the upcoming academic year.
The program aims to assist with creating a comprehensive ecosystem of high-quality research talent and related capabilities in order to support the fast-evolving financial services sector in Singapore.
NUS' new Masters and Ph.D. programs are classified under the Asian Institute of Digital Finance or AIDF (offered at the University). AIDF is a university-level institute that has been established by the Monetary Authority of Singapore (MAS), the National Research Foundation Singapore (NRF), and NUS.
The Ph.D. program at the University is notably the country's first and only doctoral program focused mainly on Fintech-related subject matter.
Associate Professor Huang Ke-Wei stated:
"In this golden age of technology, banks are becoming more efficient as more operational processes are being automated by AI, and decision making is assisted by sophisticated data analytics. Such advancement is rapidly reshaping the financial services sector. At the same time, financial institutions are facing rapid market changes and intensified global competition. In-demand skillsets such as competencies in digital technologies and innovation, which our new Masters and PhD programmes are designed to impart, will give our graduates a significant competitive advantage to thrive in the industry."
Dr. Ke-Wei is the Director of Academic Programs at AIDF. He also works at the NUS School of Computing (NUS Computing).
It's worth noting that there are many Fintec-focused initiatives that have been launched in Singapore in order to support the city-state's fast-growing economy.
As reported recently, Uppsala Security received a Financial Sector Development Grant from the Monetary Authority of Singapore.
Uppsala Security, an established provider of tools for Crypto AML, Risk Management, Regulatory Compliance, and Cybersecurity confirmed on April 2, 2021, that they were chosen by the MAS to receive the FSDF (Financial Sector Development Grant), which is funding support "addressed to firms and individuals participating in the financial services sector in Singapore."
As noted in a blog post by Uppsala:
"The FSDF initiative was settled under the Monetary Authority of Singapore Act to contribute, among others, to the promotion of Singapore as a financial hub, support research and development programs and institutions involved in the financial sector, expand the architecture and infrastructure of the financial sector in Singapore and contribute to the advancement of skills and expertise required for financial innovation."
Sponsored Links by DQ Promote