SpotOn, a U.S.-based payments and software company, announced on Monday it has appointed Austin Trombley as Executive Vice President of Alternative Payments and Tommy Chang as Senior Product Director of Payments.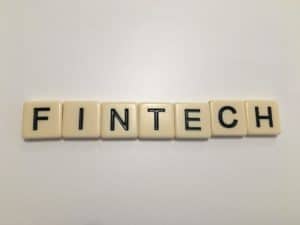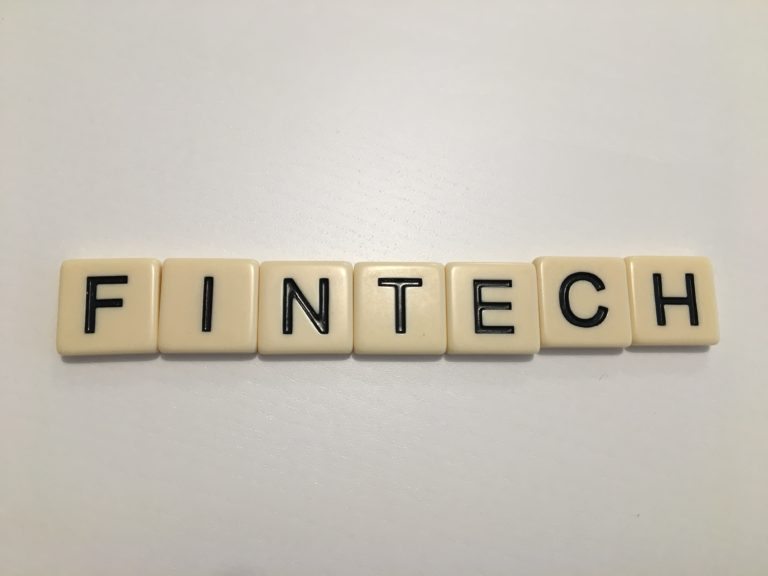 According to SpotOn, Trombly is focused on giving SpotOn customers access to the most advanced technologies for payments. He has a background in fintech and a knowledge of cryptocurrency. Chang will notably drive new initiatives in offering both consumers and merchants innovative ways to pay for goods and services. Speaking about the appointments, Zach Hyman, Co-CEO of SpotOn, stated:
"One of the commitments we make to our small business clients is that we'll help future proof their businesses. The payments industry is experiencing a rapid level of digitization. With the addition of Austin Trombley and Tommy Chang, we will ensure that our customers have access to the best payment technology, at a fair and transparent price, so that they can focus on making their businesses successful."
SpotOn offers customers a compelling combination of small business software, such as business analytics, marketing tools, as well as hardware and POS solutions.
"The software and payments platform, coupled with a hands-on service model, offers end-to-end solutions which include marketing, website development, appointment scheduling, digital loyalty, review management, and both retail and restaurant point-of-sale (POS) solutions."
SpotOn most recently raised $60 million through its Series C funding round, which was led by DST Global with participation from existing investors including Dragoneer Investment Group and Franklin Templeton. SpotOn's last round was just last March when the company raised $50 million highlighting the rapid growth of the company.

Sponsored Links by DQ Promote