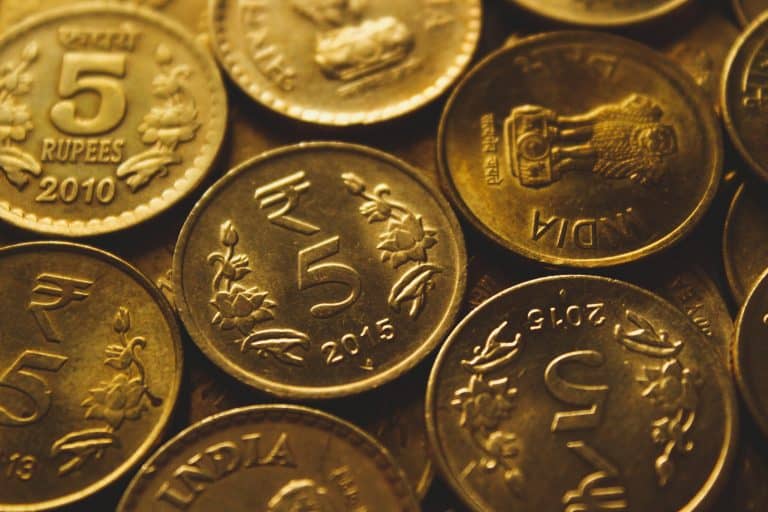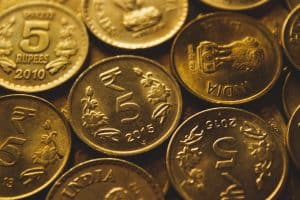 India-based Cred, a fast-growing Fintech firm that lets clients pay off their credit card bills and gives them rewards in return, has managed to reach a $2.2 billion valuation after its $215 million Series D round that was led by Falcon Edge Capital.
Coatue Management LLP, Cred confirmed that DST Global, Tiger Global and Greenoaks Capital had joined the firm's investment round which has been finalized only a few months after Cred secured $81 million in capital through a Series C at a $806 million valuation.
Established in 2018, Cred claims almost 6 million users for its Fintech app, which gives rewards to customers for paying their credit card bills on time.
Kunal Shah, founder, Cred, remarked:
"With the credit card category in India expanding rapidly, we have a massive opportunity to shape responsible behaviour, imagine new use cases, and create a rewarding platform for members."
Shah has also shared how CRED members "shaped financial progress" during March 2021:
45%: CRED members improved their credit scores
₹185 Cr: hidden charges detected
586,000: extra interest charges avoided
₹19.4 Cr: cash-back for paying bills on time
₹63.7 Cr: late fees avoided with reminders.
Shah added:
"We see our fund raise as a responsibility to build a rewarding ecosystem for CRED members and an opportunity to share value with stakeholders. Hence, happy to also announce a USD 5 million ESOP buyback for the team members who have contributed in the CRED journey."
The CRED team has also mentioned that they take pride in their elegant design and "stunning" UI. They also share "the same if not more delight and dignity when it comes to the security of [their] app."
CRED claims its has always "been on top of its security," and their primary motive has "always been and will always be to provide users a beautiful and secure experience over [their] app." Security has "become one of the pillars of CRED workflow from the beginning of its journey which directly comes from the top of the CRED leadership," the company noted in a blog post.
They also mentioned:
"As it is said 'Security is a mindset, not a series of courses or a test you passed' and this mindset is pushed by the CRED management. The main ingredient of the CRED success is that its security is pushed from the top itself to hence create a proactive mindset where for us 'Security is not an afterthought.'"
Sponsored Links by DQ Promote