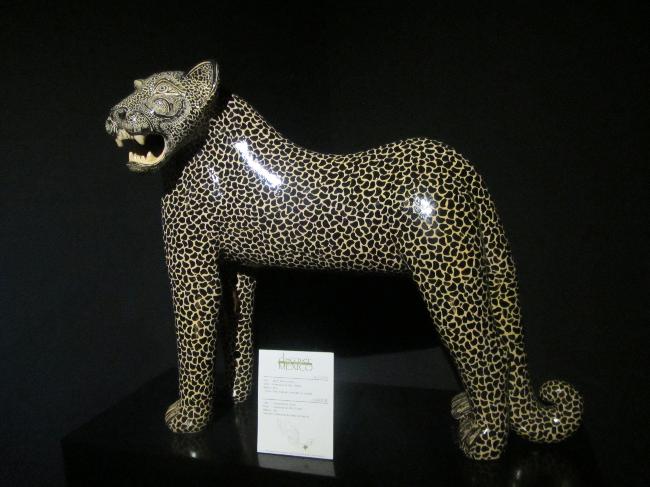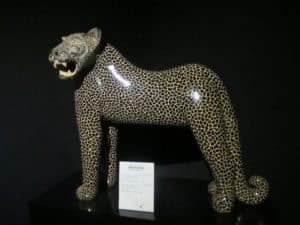 After carrying out its market overviews for developing Asian countries like Uzbekistan, P2P lending marketplace Mintos has now shared key insights about Mexico.
The Mintos team has carefully examined the overall picture of Mexican markets, as well as covering how the nation and the local lending firms have responded to the COVID-19 crisis. Mintos noted that along with their official sources, they've also added their "due diligence findings" to the market overview.
Mintos notes in a blog post that Mexico is the world's 11th biggest economy with a GDP of well over $1 trillion. However, Mexico has the "second-highest degree of economic disparity" between the extremely poor and the extremely rich, the Mintos blog revealed. It also mentioned that the country is the third-largest importer for its neighbor to the north, the United States, right after Canada in second place. All three of these nations are a part of the North American Free Trade Agreement (NAFTA) that has a history dating back to 1994, the company's blog noted.
With such a large part of the population excluded from the country's financial system, it's "no wonder" that the Fintech lending space in Mexico and the rest of Latin America is "growing rapidly," with major investments coming from abroad, the Mintos blog confirmed. It also pointed out that Addem Capital found that "a total of $382.1 million has been invested in the top 15 equity rounds of Mexican fintech lenders from 2016 to 2020, with some of the investments coming from prominent US institutions such as Goldman Sachs."
In addition to credit cards, the most popular or widely-used alternative lending solutions in Mexico are short-term loans that are "readily available to many borrowers," Mintos' blog revealed while adding that on Mintos, the only active lending firm offering to invest in short-term loans in Mexico is Sun Finance.
The blog added:
"Many Mexicans have been using short-term loans and credit cards for a long time. On the other hand, vehicle leasing is something that has gained interest in recent years. The year 2019 was a good example when annual vehicle sales and financing dropped by 7.7%, whereas the vehicle leasing market grew by 8%. Also, vehicle leasing companies are investing significant efforts in educating borrowers (mostly legal entities) on the benefits of a lease."
In Mexico, non-bank financial entities, such as lenders, are referred to as SOFOMs (Sociedad Financiera de Objeto Múltiple), the Mintos blog explained while noting that a SOFOM is "a special type of Mexican financial entity which can grant loans, finance leasing operations, and provide factoring services, plus act as a trustee in certain transactions. SOFOMs frequently serve as SMEs' first source of formal credit."
Mintos further revealed:
"As of January 2021, 1 750 SOFOMs with a combined loan book of 1.2 trillion pesos ($57.2 billion) were registered in the country. SOFOMs are strongly regulated for AML purposes. They must comply with specific internal structures, systems, certifications, training, and procedures for any transaction."
Mintos also noted that all lending firms in Mexico that are providing loans for investment via Mintos have "no pending payments or late commitments towards investors on Mintos."
Mintos's blog post concluded:
"Mexico is very different from the European markets. With problems such as financial exclusion, entering the Mexican lending space often comes with its challenges for foreign lending companies. However, as many foreign companies have adapted well and as there's an ever-increasing demand for funding also from local lenders, we expect to onboard even more Mexican lending companies to Mintos in the future."
Sponsored Links by DQ Promote